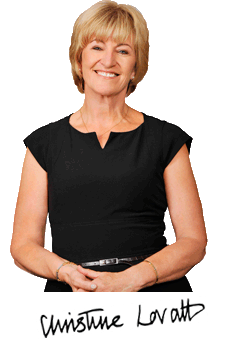 The Channel Tunnel, known as the Chunnel, is an undersea tunnel beneath the English Channel, linking England to France. It runs from Folkestone in Kent to Coquelles near Calais and has the longest undersea portion of any tunnel in the world. It stretches underground for 31 miles.
The tunnelling started in 1988. The fill that was removed during the tunnelling process was deposited at Shakespeare Cliff near Dover, which has had the effect of increasing the size of the UK by 90 acres. This new area is called Samphire Hoe.
The tunnel was officially opened by Queen Elizabeth and French president Francois Mitterand in Calais and it began operating in 1994. You can board the Eurostar, a high-speed rail service, at London's St Pancras station, travel through the Chunnel and arrive at Gare du Nord in Paris 2¼ hours later. Or even quicker is the trip to Brussels, which takes less than 2 hours.
You can also take your car through the tunnel, driving it onto a shuttle train and either staying in your car or walking into the train.
I'm beginning to feel like a travel agent, spruiking the wonders of Anglo-French travel, but when I travelled on the Eurostar, a few years ago, I found it thrilling – and I was only in Economy. It was dark outside while we were in the tunnel, so not much to see but when we arrived in France, we had lovely views of the French countryside en route to Paris.
The building of the Chunnel is a unique and quite extraordinary feat, and has even been nominated as one of the seven wonders of the modern world. The name Chunnel is a portmanteau word, merging 'channel' and 'tunnel', and sometimes crops up in our crosswords.
We recently received queries from puzzlers who hadn't heard of the name Chunnel, so now you know! Happy Puzzling!