A gremlin is an error that makes a puzzle frustrating, difficult or impossible to complete.
If you think you've spotted something, first check this website to see if it's already been noted. If not, and you're the first to bring it to our attention, we'll send you a Gremlin Spotter magnet to proudly display on your fridge!
View recorded gremlins: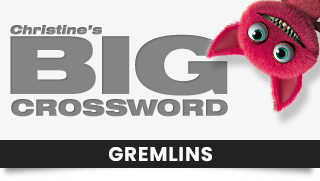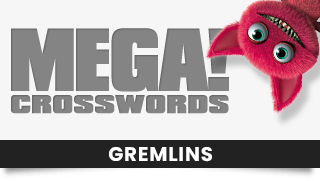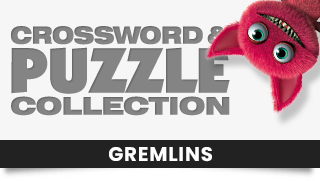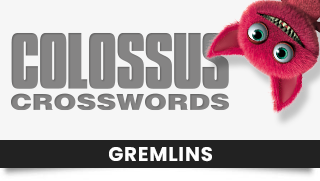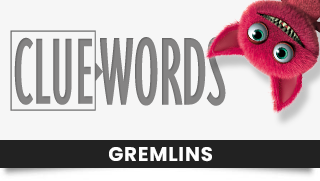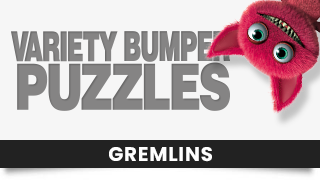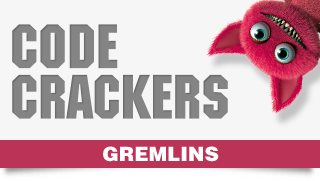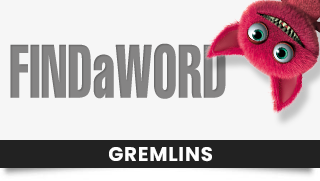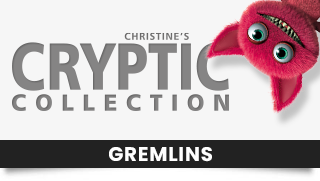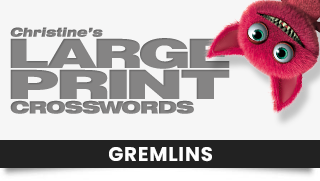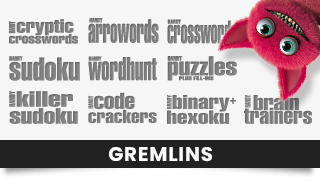 Latest posts from this category:
MEGA! 16, page 44
The 'n' has dropped off the clue at 44ac 'Being on-specific' for the answer GENERALISING
Thanks to David Stenson for alerting us to this error
MAXI! 2, page 62
There is an extra arrow on the clue box for 'Fallen timbers'
Thank you to Gaylene Nichols from Tasmania for alerting us to this gremlin
Anarchy, page 19
The 'Across' clues are numbered incorrectly. They should be numbered 1,5,6,7 across.
Thanks to Carolyn Frame from Queanbeyan for alerting us to this error.