A gremlin is an error that makes a puzzle frustrating, difficult or impossible to complete.
If you think you've spotted something, first check this website to see if it's already been noted. If not, and you're the first to bring it to our attention, we'll send you a Gremlin Spotter magnet to proudly display on your fridge!
View recorded gremlins: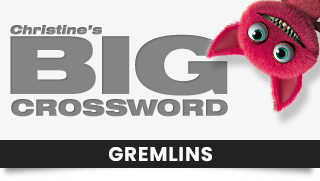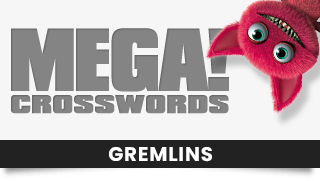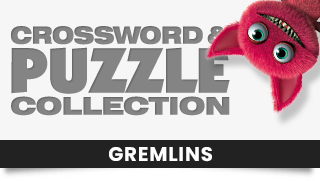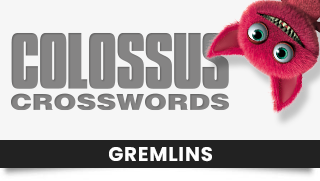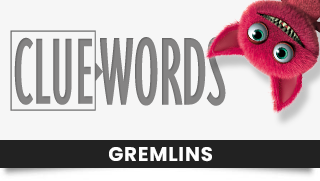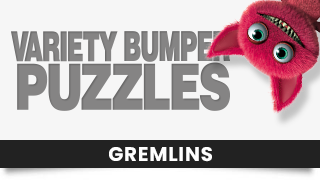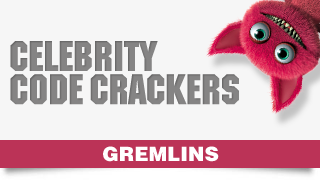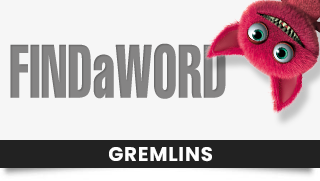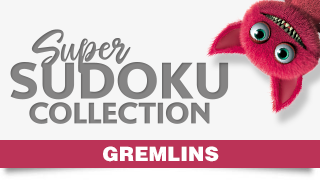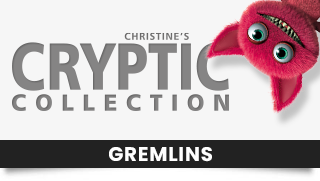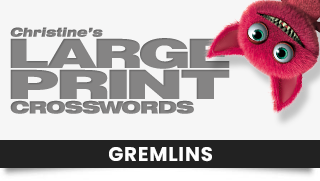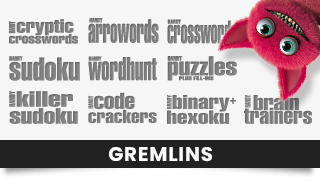 Latest posts from this category:
The Knowledge page 34
7 across 'Jesus' grandfather, Biblical father of Mary' for our answer JOACHIM. According to the Catholic, Orthodox and Anglican traditions, Joachim was the husband of Saint Anne and the father of Mary, the mother of Jesus.  The story of Joachim and [more…]
Page 30, Beast 2
20 across, the word 'animation' appears twice.
Thank you to Rosalind Wilton of Parafield Gardens, SA for alerting us to this error.
Page 18, Kakuro 1
The cell total Column 5, Row 8 is incorrect in the puzzle and solution
Thank you to Elsha Burns of Rangiora New Zealand for alerting us to this error