A gremlin is an error that makes a puzzle frustrating, difficult or impossible to complete.
If you think you've spotted something, first check this website to see if it's already been noted. If not, and you're the first to bring it to our attention, we'll send you a Gremlin Spotter magnet to proudly display on your fridge!
View recorded gremlins: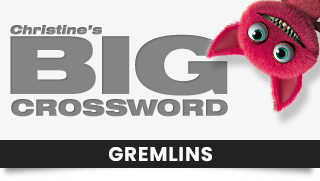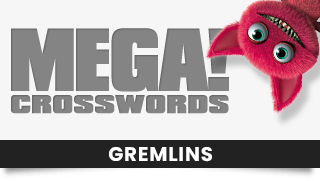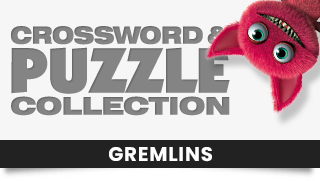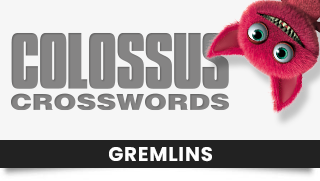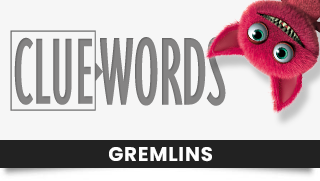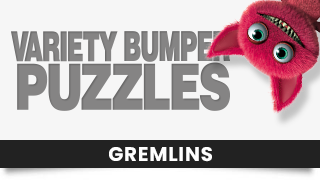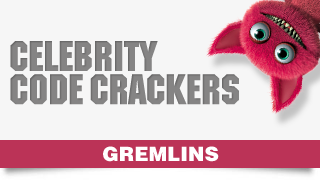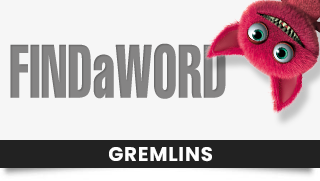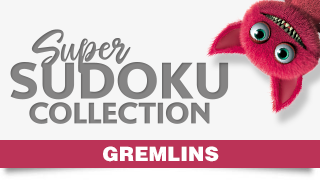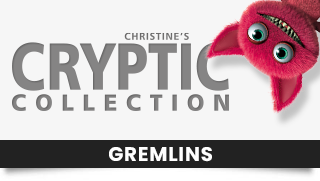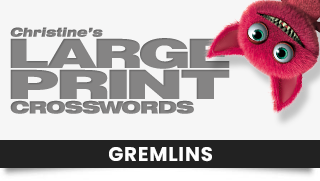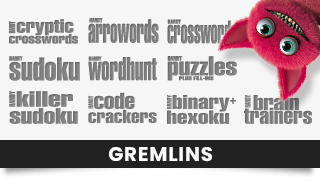 Latest posts from this category:
Memory Lane, page 46
The answer to 28ac 'When Harold Holt drowned off Cheviot Beach, John … became Australia's new Prime Minister' should be John McEwen not John GORTON.
Thank you to Andrew Gore of NZ for alerting us to this gremlin.
Monster Colossus, page 74
The clue at 157 down, for the answer DEHYDRATE, is spelled incorrectly.  The correct spelling is 'Desiccate'.
Thanks to Helga Black from Upper Lansdowne, NSW for alerting us to this error.
Figures Of Fun, page 58
The total of the fourth column is 19 not 26
Thanks to Vernon Daw of High Wycombe for alerting us to this error