A gremlin is an error that makes a puzzle frustrating, difficult or impossible to complete.
If you think you've spotted something, first check this website to see if it's already been noted. If not, and you're the first to bring it to our attention, we'll send you a Gremlin Spotter magnet to proudly display on your fridge!
View recorded gremlins: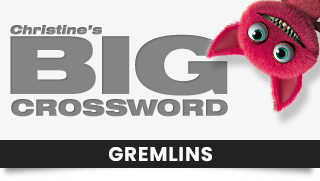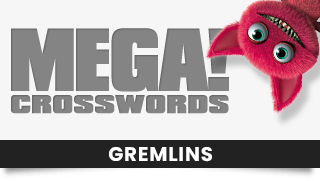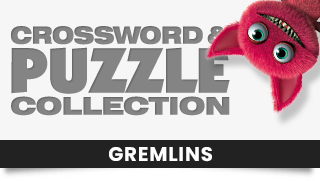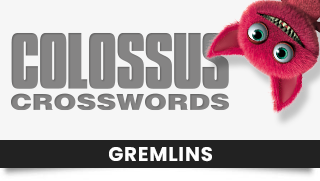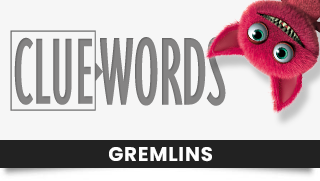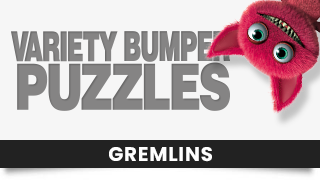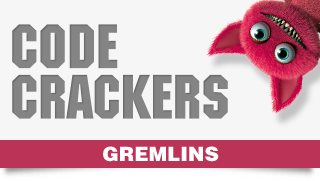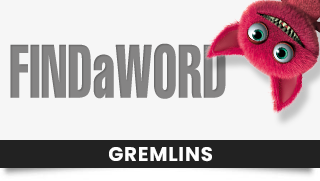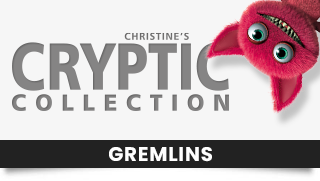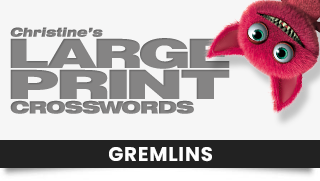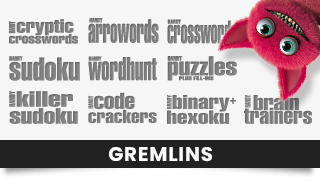 Latest posts from this category:
Cluedunnit competition, page 122
The clue 'Oklahoma historic trade route city' for the answer ATOKA should have read county not city.
Thank you to Franco from Granville for alerting us to this error
Giant Starburst, page 86
The arrow is missing from the clue square for 'Film, The Bell —'
Thank you to Judith Boyd from Werombi, NSW for alerting us to this gremlin
Quiz Quest, page 36
Apart from Atlantic, there is also an ARCTIC Records music label. This leaves no mystery keyword.
Thank you to Heather Sullivan from Parkinson QLD for alerting us to this error