A gremlin is an error that makes a puzzle frustrating, difficult or impossible to complete.
If you think you've spotted something, first check this website to see if it's already been noted. If not, and you're the first to bring it to our attention, we'll send you a Gremlin Spotter magnet to proudly display on your fridge!
View recorded gremlins: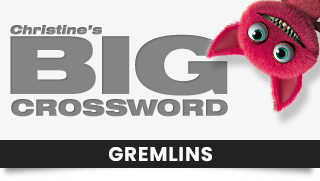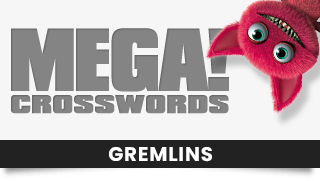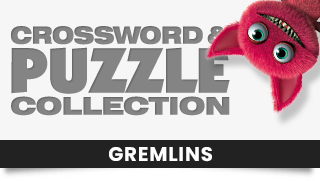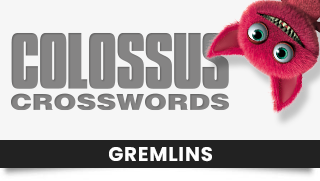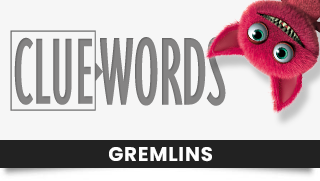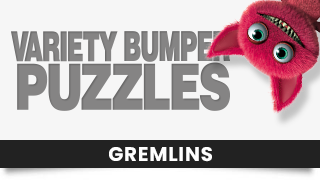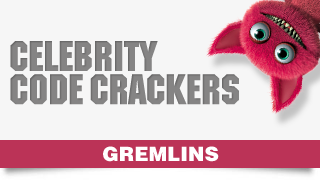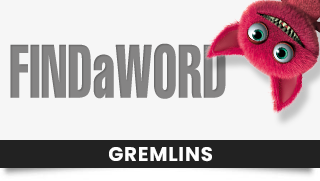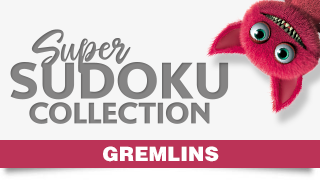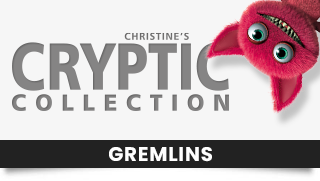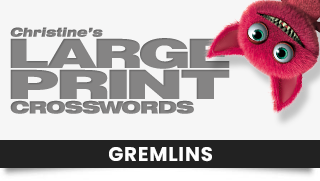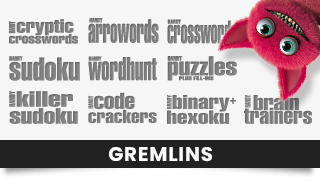 Latest posts from this category:
Colossus 8, page 44
The clue at 62 across 'Bauxite & tungsten' for the answer ORES is incorrect.  Tungsten is a metal not ore.
Thanks to John Carter for alerting us to this error.
MEGA! 21, page 56
The clue at 35 across, 'Foating ice sheet', for the answer FLOE, should read 'Floating ice sheet'
Thanks to Ruth Stothes of Morayfield Qld for reporting this gremlin to us
Colossus 3, page 18
The clue at 215 across, 'Defer briefly' for the answer SUSPENDED should have read 'Deferred briefly'
Thank you to Matthew Jury from Glen Waverley, Victoria for alerting us to this gremlin.