A gremlin is an error that makes a puzzle frustrating, difficult or impossible to complete.
If you think you've spotted something, first check this website to see if it's already been noted. If not, and you're the first to bring it to our attention, we'll send you a Gremlin Spotter magnet to proudly display on your fridge!
View recorded gremlins: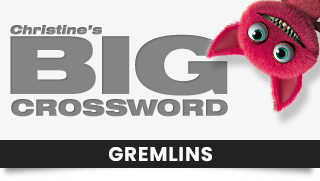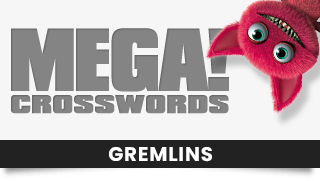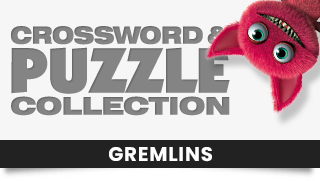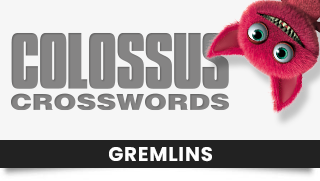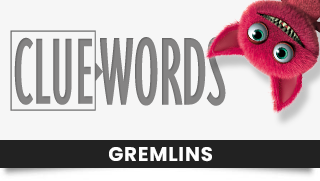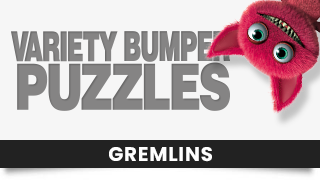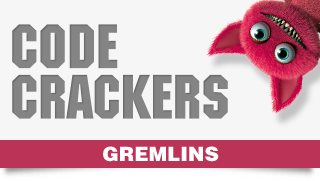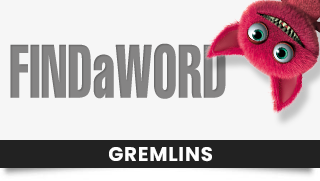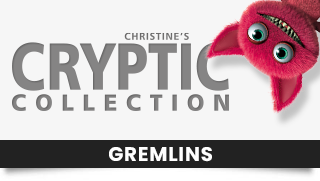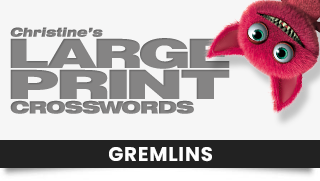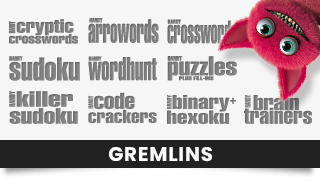 Latest posts from this category:
MAXI! 2, page 24
There is an incorrect downward arrow on the clue box for the clue 'Toss (coin)'
Thanks to Andy McCulloch from New Zealand for alerting us to this gremlin
Cryptic Cross 4, page 10
'Principal' is spelt incorrectly in the clue at 20 across, 'Urge prinicicpal to be a boffin (7)'
Thanks to Kay Tredrea for alerting us to this gremlin
Matchboxes Contest, page 40
There can be two keyword solutions, TARTAN or TARGET. We will accept both answers.
Thanks to Meryl Heynsdyk for alerting us to this gemlin