A gremlin is an error that makes a puzzle frustrating, difficult or impossible to complete.
If you think you've spotted something, first check this website to see if it's already been noted. If not, and you're the first to bring it to our attention, we'll send you a Gremlin Spotter magnet to proudly display on your fridge!
View recorded gremlins: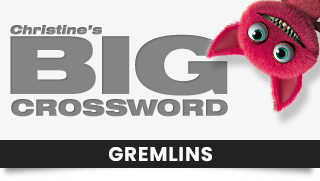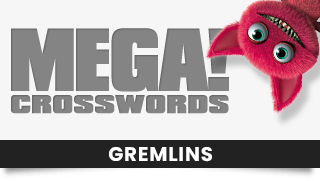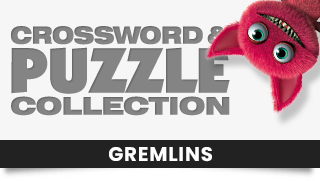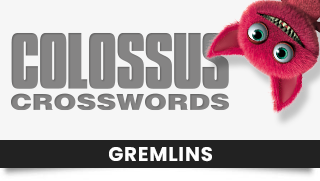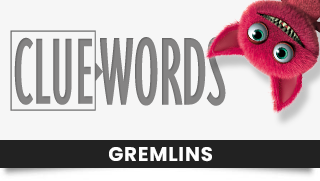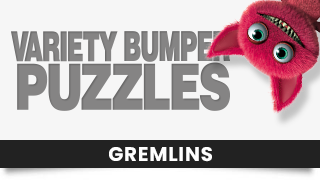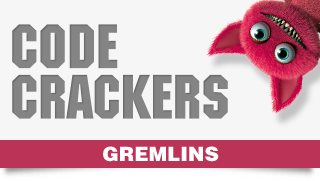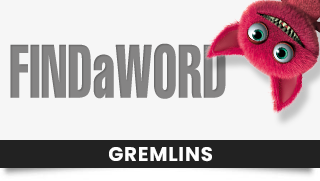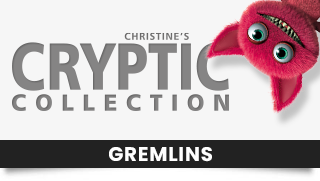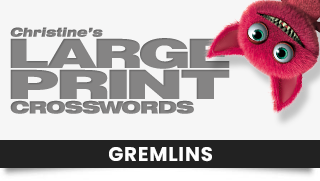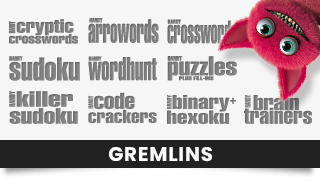 Latest posts from this category:
Red Herrings, page 6
There are 9 food items, not 8. Polony fits into the space at 2.
Thanks to John Carter from Qld for alerting us to this gremlin.
Cryptic Arrow, page 70
The arrow for the clue 'Night with first woman' is pointing to the incorrect square on the grid
Thank you to Christine Rae from Donnybrook for alerting us to this error
Sudoku 93, page 56
Sudoku has more than one solution.
Thanks to John Mallam from Medowie, NSW, for alerting us to this error.