A gremlin is an error that makes a puzzle frustrating, difficult or impossible to complete.
If you think you've spotted something, first check this website to see if it's already been noted. If not, and you're the first to bring it to our attention, we'll send you a Gremlin Spotter magnet to proudly display on your fridge!
View recorded gremlins: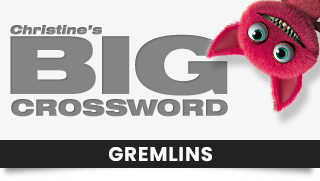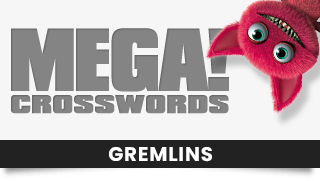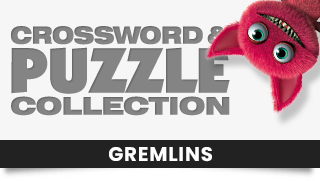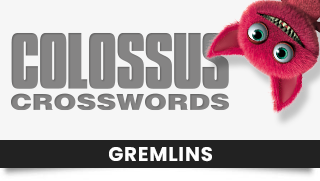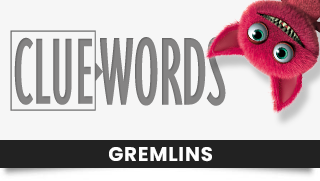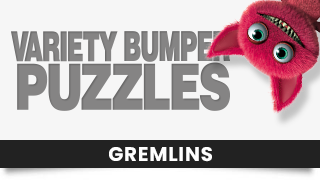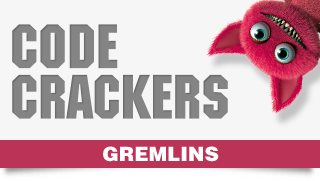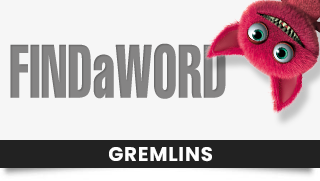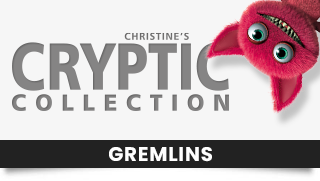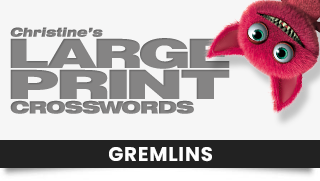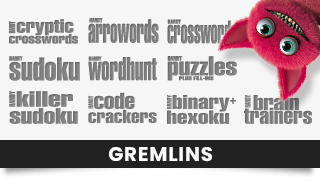 Latest posts from this category:
Christine's MEGA Mix, page 12
The clue at 18 down 'Tasmanian Mark … was Test cricket captain from 1994 to 1999 (6)' is incorrect. Mark Taylor was born in Leeton, NSW
Thanks to Terri Thompson from Tasmania for alerting us to this gremlin
Acrostic, page 54
The puzzle instructions should say 'The boxed letters from…' not 'The shaded letters from…'
Thank you to Stuart Clark from Ellenbrook for alerting us to this error
Christine's Cryptic Crossword, page 24
The clue at 3 down should have the word-length (7) instead of (5).
Thank you to Philippa Heddles for alerting us to this gremlin