A gremlin is an error that makes a puzzle frustrating, difficult or impossible to complete.
If you think you've spotted something, first check this website to see if it's already been noted. If not, and you're the first to bring it to our attention, we'll send you a Gremlin Spotter magnet to proudly display on your fridge!
View recorded gremlins: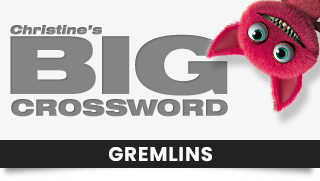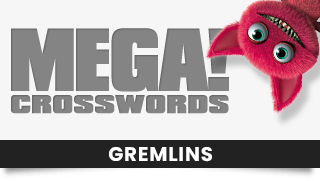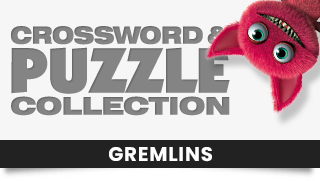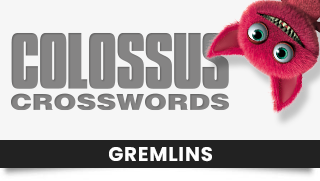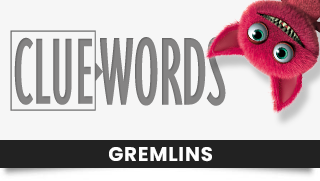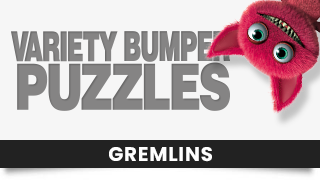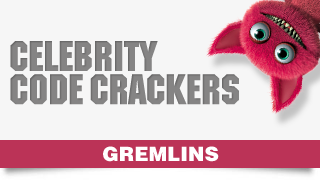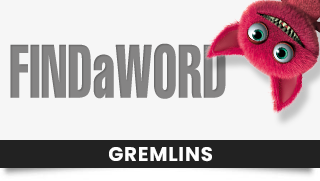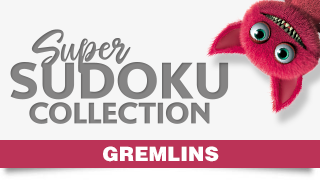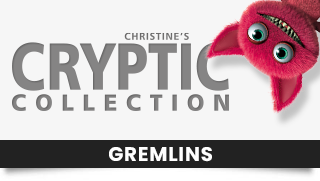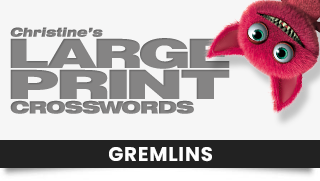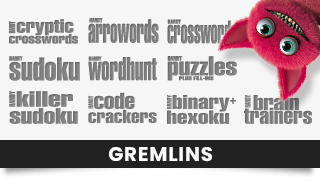 Latest posts from this category:
Globetrotter, page 21
Clue should read 'New York's Tin … Alley' not 'New York's … Pan Alley' for the answer PAN
Thanks to AJ Argent from Coorparoo in Qld for alerting us to this gremlin
Crozzle 2, page 24
The dividing line between the two clues is in the wrong place in the clue square for 'Nothing/North African nation'.
Thank you to Max Allen from Guildford in NSW for alerting us to this Gremlin.
MEGA! 8, page 24
The clue at 159ac 'NCO (8,5)' for the answer SERGEANT MAJOR is incorrect. A Sergeant Major is a
Warrant Officer not the lower ranking Non-Commissioned Officer.
Thank you to Bob Carson for alerting us to this gremlin.