A gremlin is an error that makes a puzzle frustrating, difficult or impossible to complete.
If you think you've spotted something, first check this website to see if it's already been noted. If not, and you're the first to bring it to our attention, we'll send you a Gremlin Spotter magnet to proudly display on your fridge!
View recorded gremlins: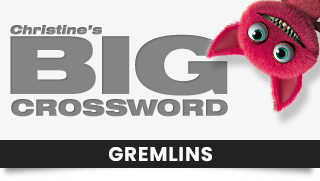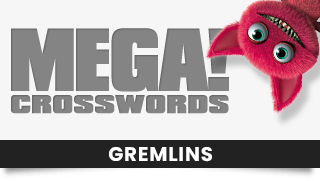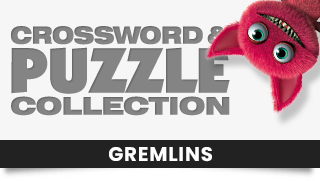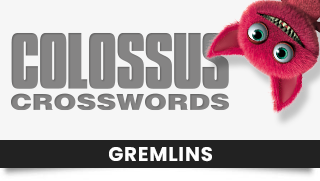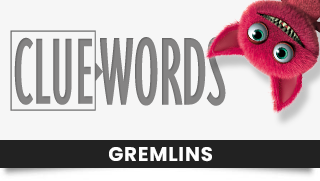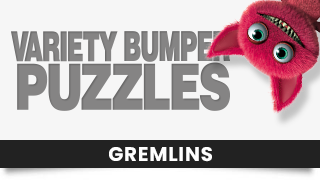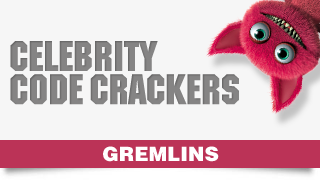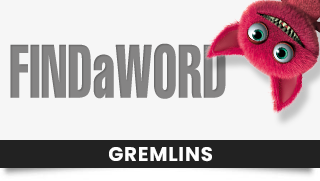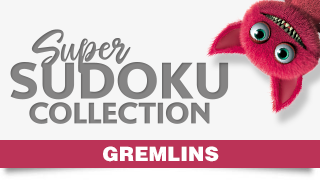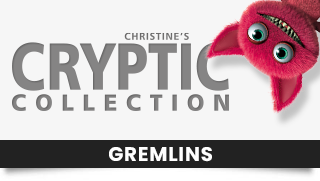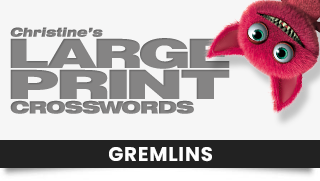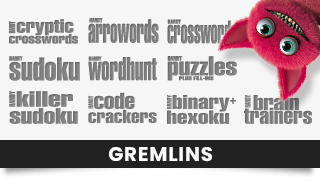 Latest posts from this category:
The Baffler, page 40
The clue, 'Atonomous Pyrenees region' should read 'Autonomous Pyrenees region'
Thank you to Pam Bendle of Heathmont Victoria for alerting us to this gremlin
Acrostic 35, page 61
The letters in the grid do not correspond with some of the letters in the clue solution
A replacement page can be emailed or posted on request.  Please accept our sincere apologies for this error.
Thank you to Tricia Reust of Queensland for alerting [more…]
Missing Link, page 6
The two words coming down from the top row should be COIN and JEEPS not Join and Keeps.
Thank you to Judith Boyd from Werombi, NSW for alerting us to this error.