A gremlin is an error that makes a puzzle frustrating, difficult or impossible to complete.
If you think you've spotted something, first check this website to see if it's already been noted. If not, and you're the first to bring it to our attention, we'll send you a Gremlin Spotter magnet to proudly display on your fridge!
View recorded gremlins: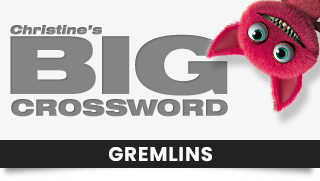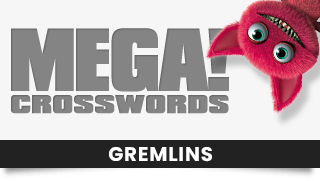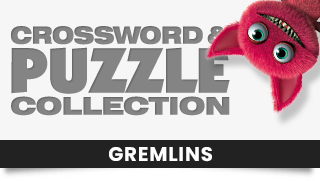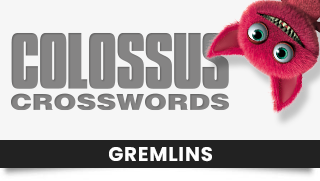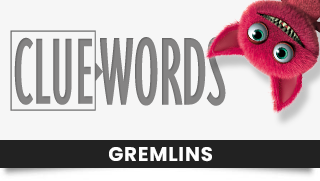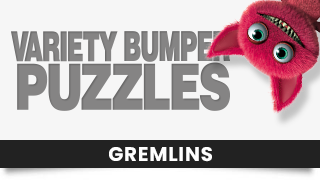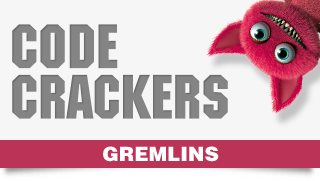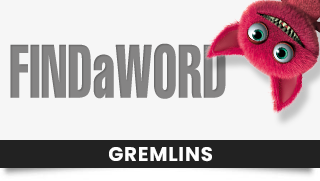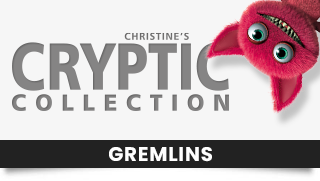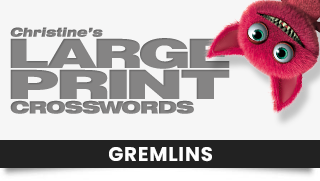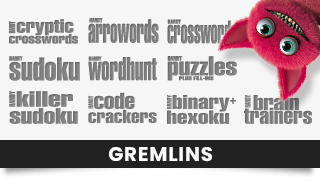 Latest posts from this category:
Sudoku 99, page 59
Sudoku has more than one solution.
Thanks to John Mallam from Medowie, NSW for alerting us to this error.
The Baffler, page 40
'The word 'nationalist' was spelt incorrectly in the clue '18th century Irish nationlist, Wolfe …'
Thank you to Donna Trickey of Vic for reporting this gremlin
The Demon competiton, page 30
The runners-up prizes of 4 x $25 listed on The Demon competition on page 30 are incorrect. The correct amount of the prizes are listed on the contest coupon on page 35, $50 Cash – 2 to be won.
Thank you [more…]