A gremlin is an error that makes a puzzle frustrating, difficult or impossible to complete.
If you think you've spotted something, first check this website to see if it's already been noted. If not, and you're the first to bring it to our attention, we'll send you a Gremlin Spotter magnet to proudly display on your fridge!
View recorded gremlins: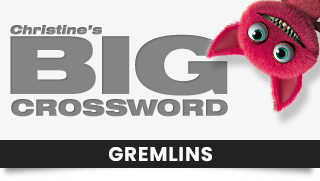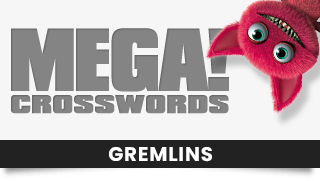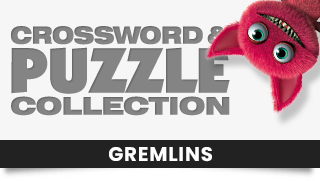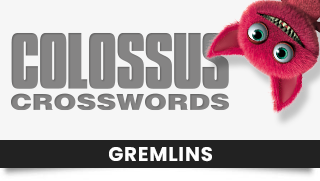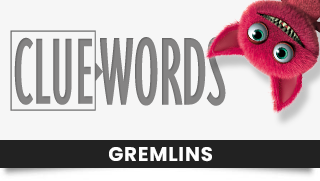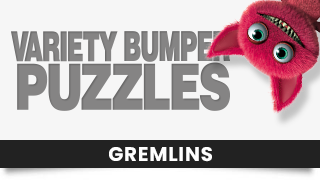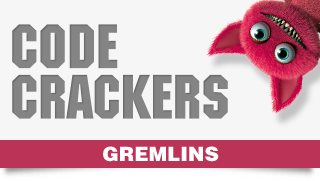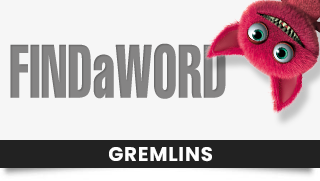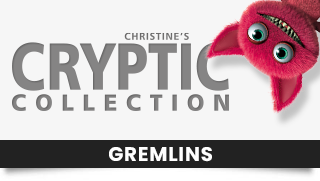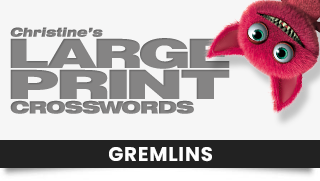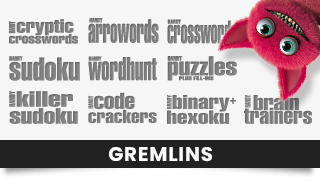 Latest posts from this category:
Prism, page 53
'Florence' is not a form of currency
Thank you to Christine Rae from WA for reporting this gremlin
Crossed Wires Word Play, page 2
The odd one out was supposed to be wager; but swager, though rare, has an entry in one of our reference dictionaries.
Thanks to Richard Janiczak for alerting us to this error.
Concept-Cross, page 26
The clue for 53 down, 'Stout barrel', is missing from the crossword
Thank you to Jean Tonkin for alerting us to this gremlin