A gremlin is an error that makes a puzzle frustrating, difficult or impossible to complete.
If you think you've spotted something, first check this website to see if it's already been noted. If not, and you're the first to bring it to our attention, we'll send you a Gremlin Spotter magnet to proudly display on your fridge!
View recorded gremlins: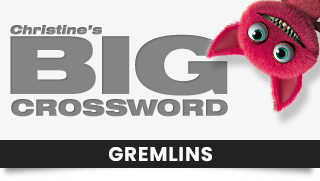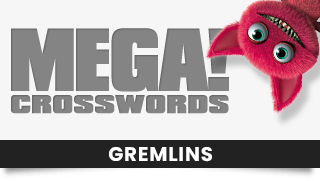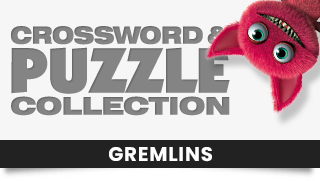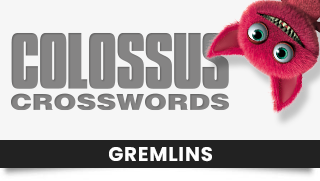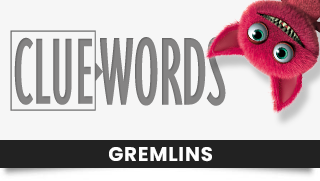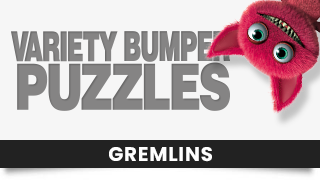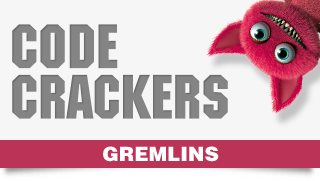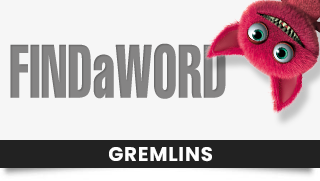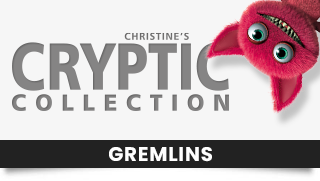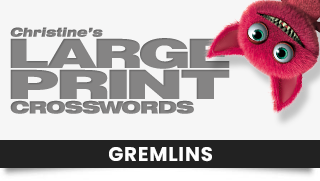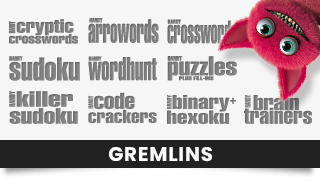 Latest posts from this category:
The Knowledge, page 34
The clue at 25 down 'Locomotive enthusiast or anyone who obsessively pursues an minority interest' should read 'a' instead of 'an'.
Thank you to Max Allen from NSW for reporting this one to us
FindaWord 82, page 66
There is a 6-letter word, RACKET, in the puzzle titled 'Seven-letter R words'
Thanks to Gary Corrick for alerting us to this gremlin.
Cryptic Colossus, page 102
In the clue 'Satisfactory as far is itch treatment is concerned? (2,2,7)' at 25 down, the 'is' should be 'as'.
Thanks to AJ Argent from Qld for reporting this gremlin.