You may remember our competition last year in which you were asked to tell us about your favourite puzzling spot. The selected winner received an incredible 'ultimate cruise' to the value of AU$10,000.
The lucky recipient of the cruise voucher, plus the additional $2,000 spending money was Stephanie McCarthy of South Australia. Stephanie opted to take a cruise with her husband through the islands of the South Pacific via New Zealand. She recently returned from her trip and loved every minute! In Stephanie's own words: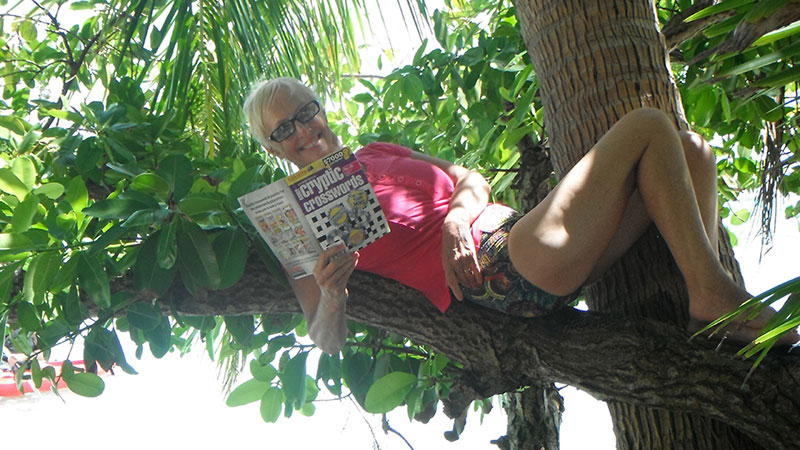 "I can genuinely say that our cruise on the Windspirit organised by Compass Travel & Cruising exceeded by far our expectations. I never thought it would be possible to have a week filled with feasting and snorkelling in the clearest waters over pristine reefs, with the steep jungle-clad volcanic ridges looming large from whichever island we were visiting. We had 130 passengers on board, and 110 crew, so as you can imagine our every whim was catered for. The 'sailaways' in the evenings, always against a sunset backdrop, were spectacular and strangely moving, as the great sails unfurled and Vangelis' 1492 rang out over a silent crowd on the top deck. Really magical.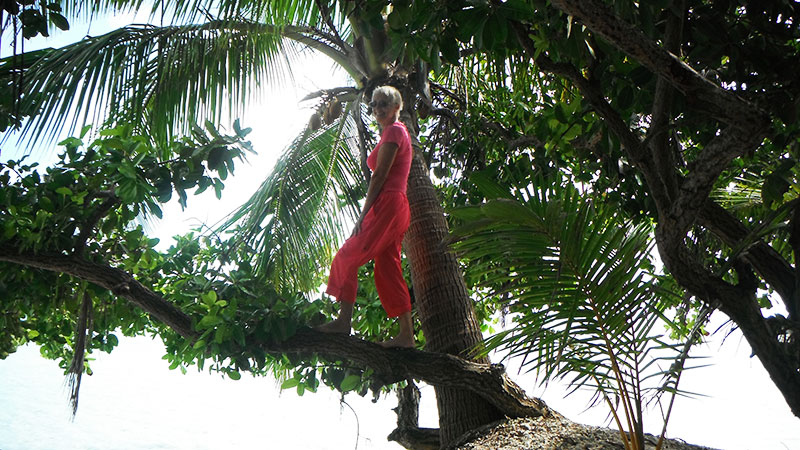 The excursion highlight for us was swimming with a group of stingrays as they were fed by the crew, even patting them (the stingrays, not the crew!) while lemon coloured sleek black-tipped reef sharks circled. At one stage, during our more private snorkelling, I followed a stingray for 15 minutes and just observed him, while he probably observed me. I never got used to the wonder of swimming through thousands of tiny electric blue fish, and the zebras and 'Nemos', and the big dumb innocent cods which swirled in translucent colours of oily pinks, greens and blues. Also electric blues and greens were the lips of small clams embedded deep into the corals, and huge sea slugs (cucumbers?) every now and then. Every day I was the first in to snorkel, and the last out, and deliciously tired in the evenings.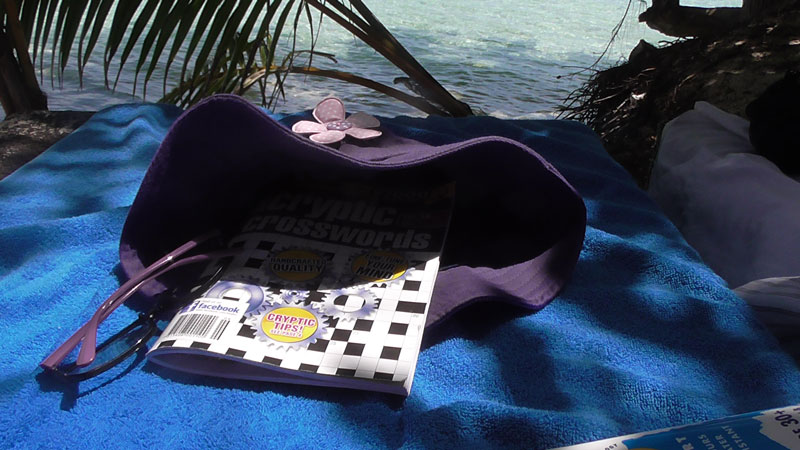 The weather stayed PERFECT for us. One evening, as we were ferried over to a tiny island for our barbeque feast and the fire dancing etc, a great black cloud hovered over the crater rim of Hua Hine. But while heavy rain thundered down on the deck of the ship, it then stopped before it reached the island, only half a km away. It was as if the fire dance kept it at bay!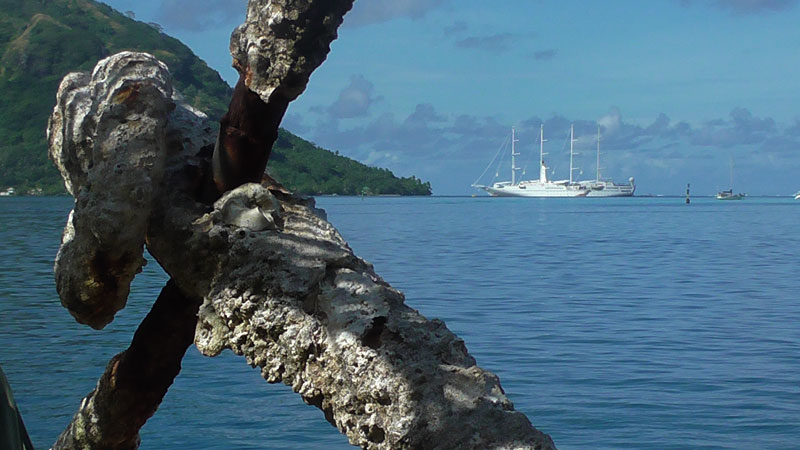 Marama tours were spot on – lovely pickup cars, lovely drivers. Le Meridian is very beautiful, but it's tired in parts. Our stay at Le Meridian was lovely over all, and it was refreshing NOT to see the world news.
We can't thank you enough for these magical two weeks."