Browse prize winners for Lovatts crossword and puzzle titles:
Major Prize Competitions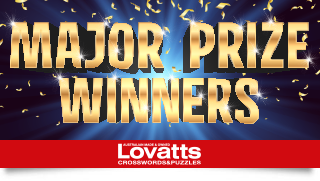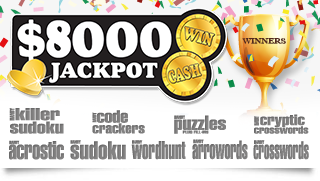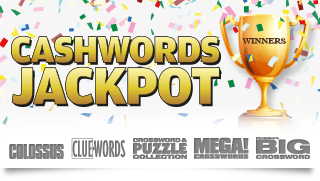 Magazine Competitions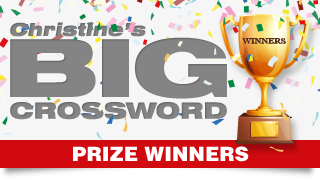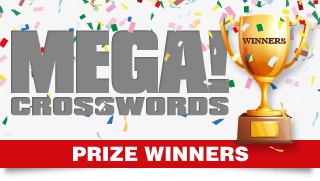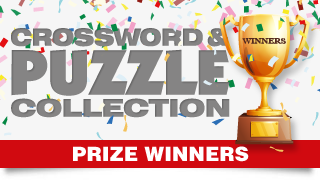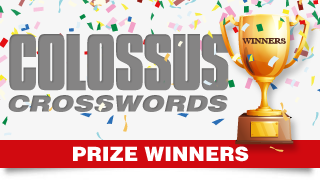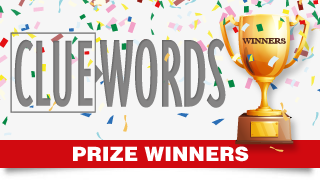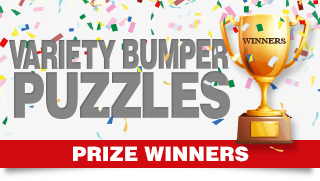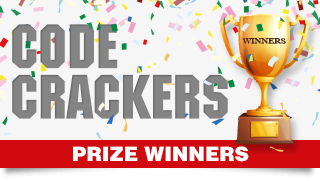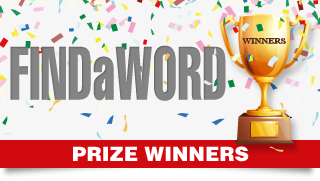 Online Competitions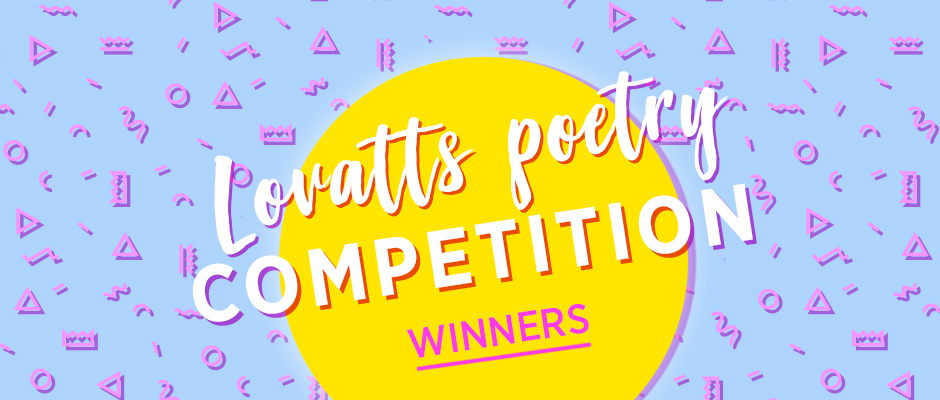 Latest posts from this category:
Crossword
Sol: Spring
Smart LED TV
Mrs M Gray, Wakerley QLD.
Cluedunnit
Sol: Edward Norton
Seed & Sprout Shopping Set
J Bodkin, Neutral Bay NSW; J Sherriff, Te Awamuta NZ.
Trivia Words
Sol: Green
Hand-Blown Glass Aroma Diffuser
L Florance, Brinkin NT.
Cross Out
Sol: Bunnies
Kleva Cut Master 6-Piece Knife Set
S Woo, Molloolaba QLD.
Code Cracker
Sol: Sissy Spacek
Cuisinart [more…]
The Baffler
$150 VeganBeauty eGift Card
H Roberts, Ridgehaven SA.
$50 Cash
M Burgess, Cremorne NSW; A De Oliveira, Palmyra WA; P Dolan, Hollywell QLD; L Fitzgerald, Wyoming NSW; T Van Gaalen, Kirrawee NSW.
MAXI!
NutriBullet Mega Pack
J Hamilton, Bega NSW.
$50 Cash
L Jones, Huntingdale WA; C Lange, Cairns QLD; Y [more…]