Browse prize winners for Lovatts crossword and puzzle titles: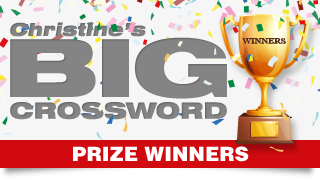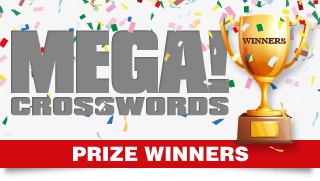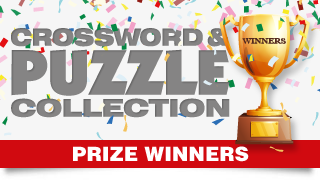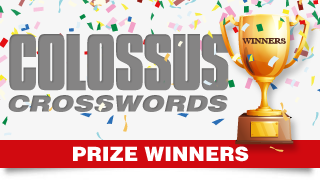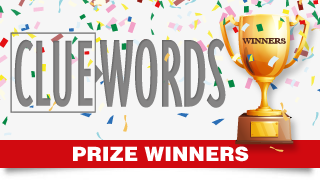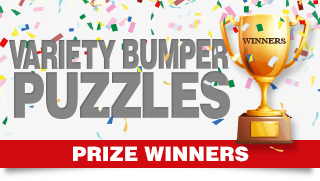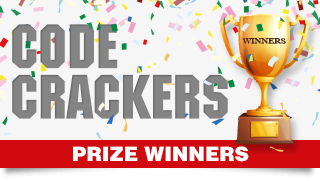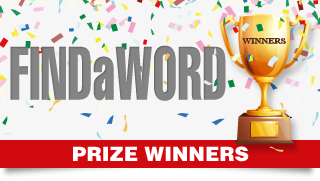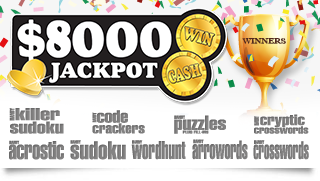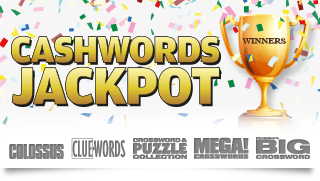 Latest posts from this category:
Cashwords Jackpot
Cashwords Jackpot winners are published on our website.
The Baffler
$150 e-Gift Card for The Guild
Natalie Barker, Warrnambool VIC.
5 x $50 Cash
Scott Callaghan, Werris Creek NSW; Shirley & Keryn Hall, East Devonport TAS; Julie Nissen, Forrestfield WA; Beth Simmonds, Millbridge WA; Ros Wilkinson, Evatt ACT.
MAXI!
Delonghi [more…]
Match-Ups
Sol: Winnie the Pooh
5 x $50 Cash
Mark Boan, Rothwell QLD; Mrs Lyn Halliday, Hope Valley SA; Laurie Robertson, Pascoe Vale VIC; Ms Jennifer Round, Gerroa NSW; Ineke Treloar, Springfield NZ.
Monster FindaWord
Sol: Whatever you do will be insignificant, but it is very important that you [more…]