Browse prize winners for Lovatts crossword and puzzle titles:
Major Prize Competitions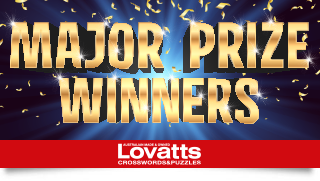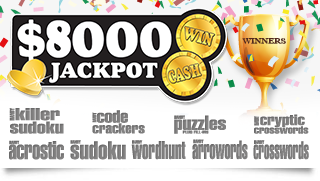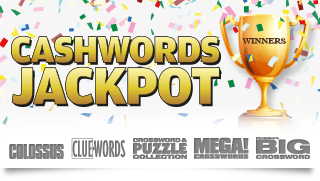 Magazine Competitions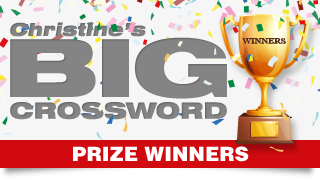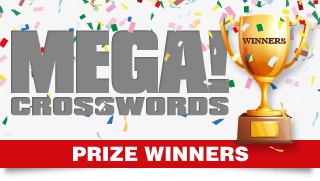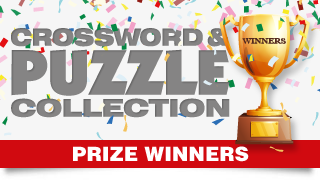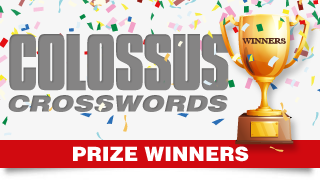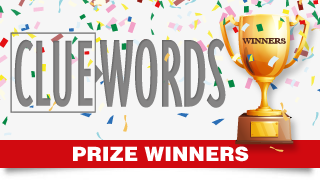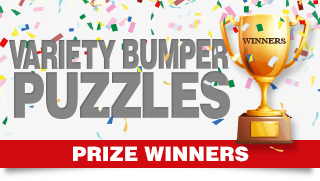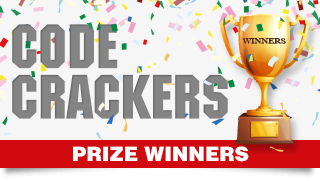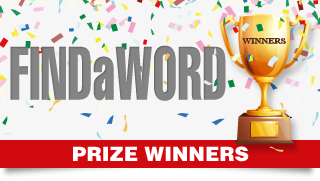 Latest posts from this category:
The Demon
Wonderboom Wireless Speaker
Z Cianchi, Kambah ACT.
$50 Cash
J Ash, Park Grove TAS; D Murphy, Upper Mt Gravatt QLD.
MEGA! Goliathon
Salus Hand Care Duo
J Bailey, Nambour QLD.
$25 Cash
N Brandi, Camberwell VIC; B Culley, Keith SA; C Irving, Nudgee QLD; E Preiato, Viveash WA.
Contest Coupon
BIG Easy
Sol: On [more…]
Congratulations to Julie Tones, winner of last month's Enigma online crossword competition. The winner will receive a $100 gift card, courtesy of Lovatts Crosswords & Puzzles.