Browse prize winners for Lovatts crossword and puzzle titles: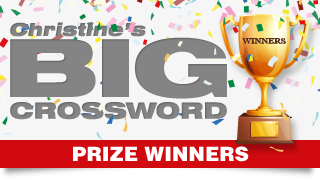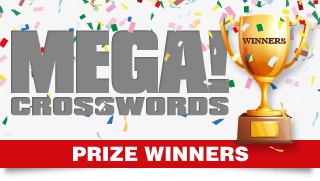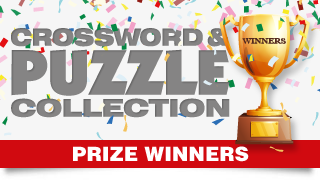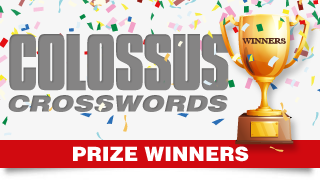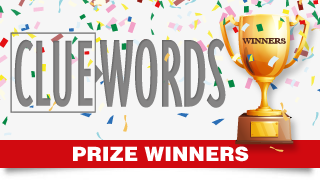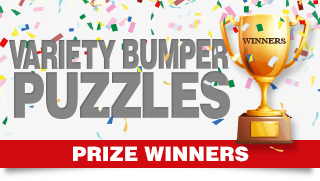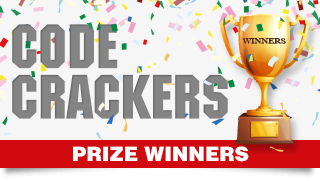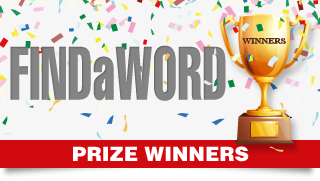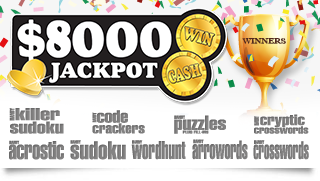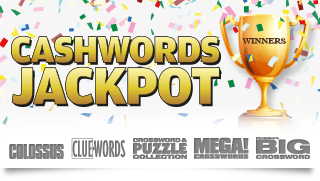 Latest posts from this category:
$1000 Cash
Edward Taras, Dapto NSW.
4 x $500 Cash
Joanne Atkins, Bittern VIC; Gail Hancock, Southern River WA; Pauline Murray, South Perth WA; Mrs Beryl Salmond, Stoke NZ.
5 x $200 Cash
Annette Attridge, Queenstown SA; Norm Burd, Winthrop WA; Andrea Burnett, Brookedale WA; Jennifer McKenzie, Rothwell QLD; [more…]
Cashwords Jackpot
Cashword Jackpot winners are published on our website.
The Demon
Nikon Aculon Binoculars
Helen Pandoleon, Camden South NSW.
2 x $50 Cash
Stan James, Port Pirie SA; Julie Wallace, Dickson ACT.
MEGA! Goliathon
Seed & Sprout Shopping Set
Christine Bower, Reynella SA.
4 x $25 Cash
Yvonne Dodd, Macquarie Fields NSW; Peter Guidera, [more…]