Browse prize winners for Lovatts crossword and puzzle titles: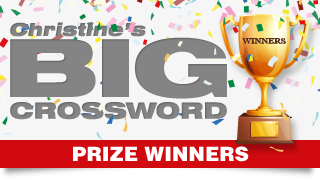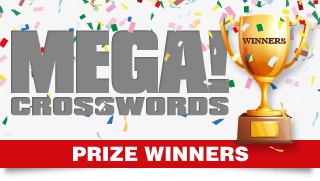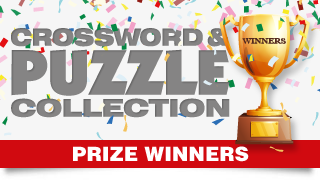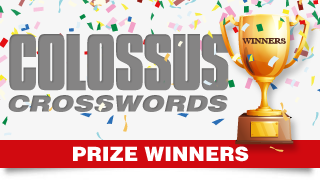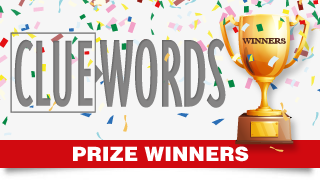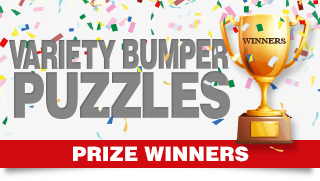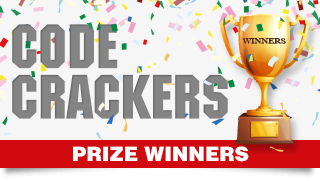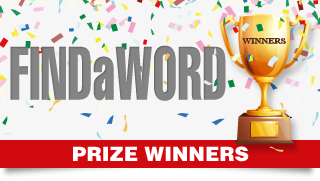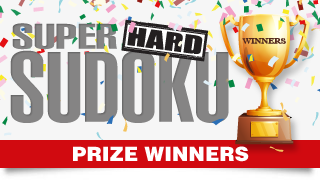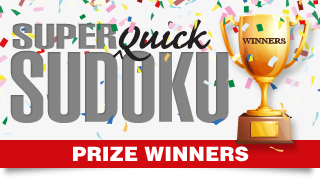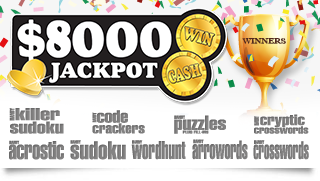 Latest posts from this category:
CLUEWORDS
1 x Miss Dior Eau de Parfum
Barbara Ceglarski, Jamboree Heights QLD.
5 x $50 Cash
Beryl Adamson, Yarra Junction VIC; Philip Atherton, Levin NZ; Yvonne Lum-Filipe, Heathcote NZ; Harold Muller, Maryborough QLD; Elizabeth Vaughan, Lyons NT.
BAFFLER
1 x Linen & Moore Throw
Gail Richardson, Budgewoi NSW.
5 [more…]
MATCH-UPS
Sol: How many miles to Babylon
5 x $50 Cash
Carol Cameron, Foxton NZ; Jenny Edgeworth, Waltham, Chirstchurch NZ; Elaine Horton, Maryborough QLD; Gabrielle Maxwell, Paekakariki NZ; Helen Scorah, Parkdale VIC.
MONSTER FINDaWORD
MONSTER PRIZE POOL
Sol: Winning the Nobel Prize in Literature
Choice of Breakfast [more…]