Browse prize winners for Lovatts crossword and puzzle titles: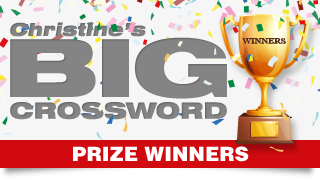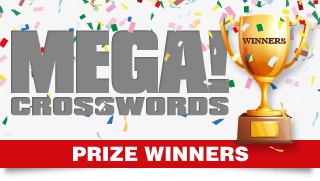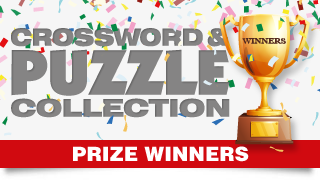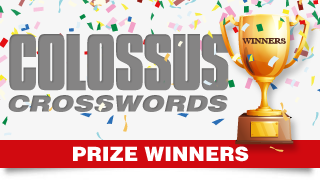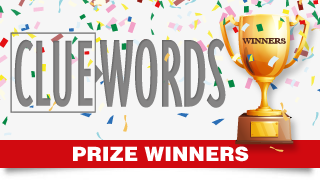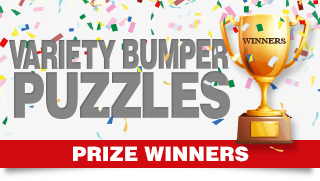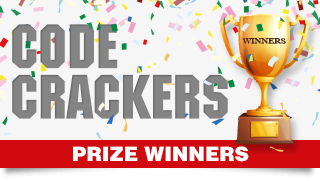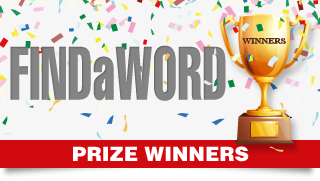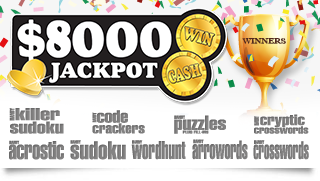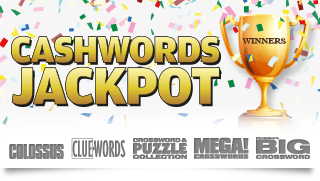 Latest posts from this category:
Congratulations to Janice Trembath, winner of last month's Enigma online crossword competition. The winner will receive a $100 gift card, courtesy of Lovatts Crosswords & Puzzles.
CASHWORDS JACKPOT
Cashwords jackpot winners are published on our website.
BAFFLER
Cuisinart Ice Cream Maker
Judith Gordon, Padstow NSW.
5 x $50 Cash
Suzan Bluett, Waihi NZ; Cathy Penfold, Stockton NSW; Janet Radcliffe, Stoke, Nelson NZ; Lexie Schofield, Port Elliot SA; Linda Smith, Goulburn NZ.
MAXI!
Nikon Coolpix Camera
Thelma Scott, [more…]