A gremlin is an error that makes a puzzle frustrating, difficult or impossible to complete.
If you think you've spotted something, first check this website to see if it's already been noted. If not, and you're the first to bring it to our attention, we'll send you a Gremlin Spotter magnet to proudly display on your fridge!
View recorded gremlins: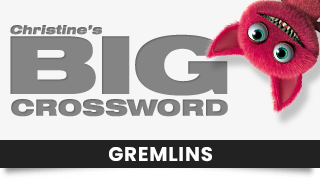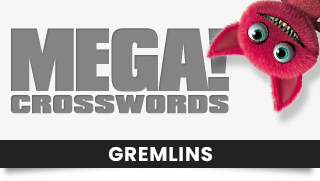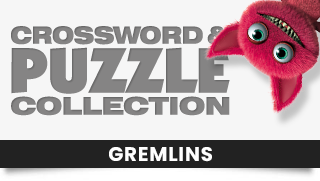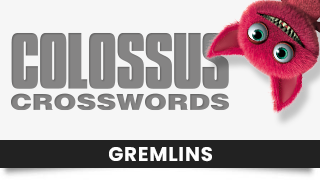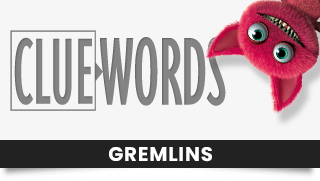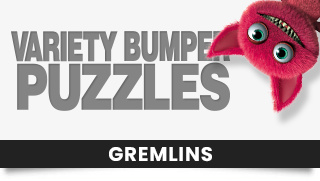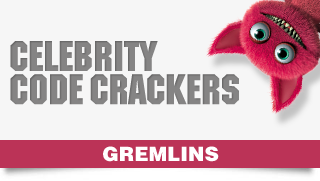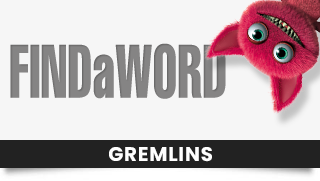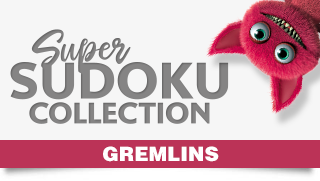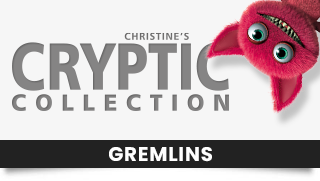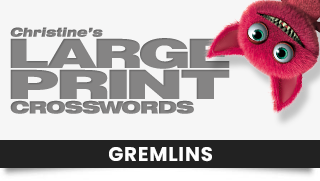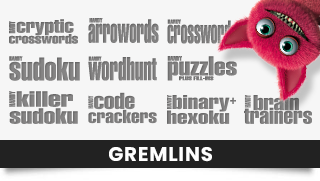 Latest posts from this category:
The Beast No. 3, page 56
173ac 'The C of CD' should read 'The D of CD'
The Beast No. 4, page 72
98dn 'Trilogy, The Lord Of The …' for the answer RING.  The answer should  be RINGS and not RING, but there are only four [more…]
Do Your Block 6 – pg 35
In the list SREVO should be OVERS.
Thanks to Vivien Kember of Bradbury NSW and Margaret Parish of Auckland, NZ, for spotting this incorrect word.
Memory Lane, Page 32
30 across 'He played eight parts in Kind Hearts And Coronets (4,7)' is one square short on the grid for the correct answer ALEC GUINNESS. The solution on page 71 gives the incorrect spelling ALEC GUINESS.
Thank you [more…]