A gremlin is an error that makes a puzzle frustrating, difficult or impossible to complete.
If you think you've spotted something, first check this website to see if it's already been noted. If not, and you're the first to bring it to our attention, we'll send you a Gremlin Spotter magnet to proudly display on your fridge!
View recorded gremlins: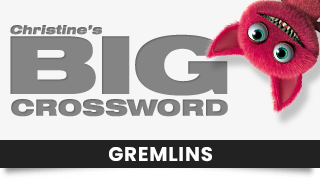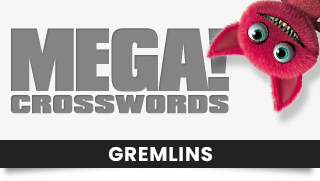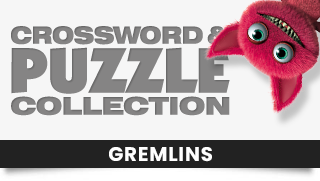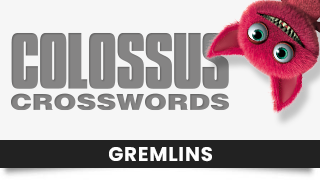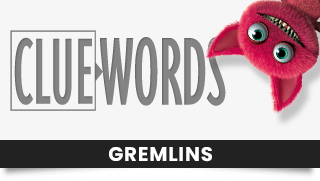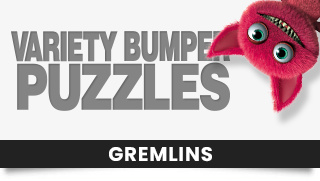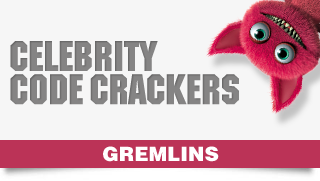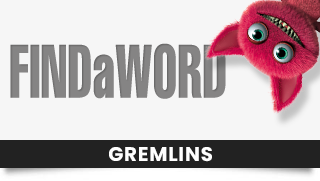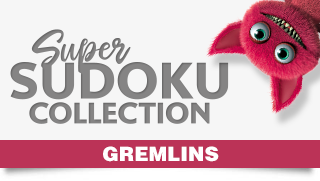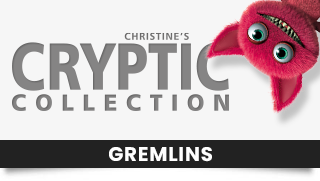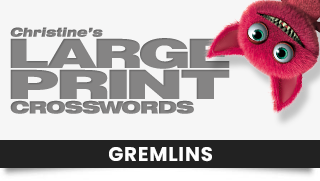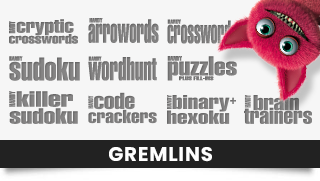 Latest posts from this category:
A gremlin was spotted in the solution to the Stinker From the Vault:
183ac 'Crime Writer, … Rankin' needed IAN but on page 69 this was printed as ILN.
Thanks to Ailsa Ferguson for alerting us to this typo.
The Krypton 1, page 75
The word 'Sue' is in the list under '5 Letters' instead of being listed under the heading  '3 Letters' .
Thanks to Sharyn Murdoch-Daly for alerting us to this.
Word For Word, page 43
The word DRESSING is missing from the list in the middle of the puzzle.
Apologies for the confusion – Lovatts Crosswords & Puzzles