A gremlin is an error that makes a puzzle frustrating, difficult or impossible to complete.
If you think you've spotted something, first check this website to see if it's already been noted. If not, and you're the first to bring it to our attention, we'll send you a Gremlin Spotter magnet to proudly display on your fridge!
View recorded gremlins: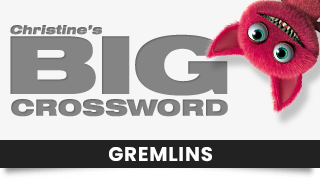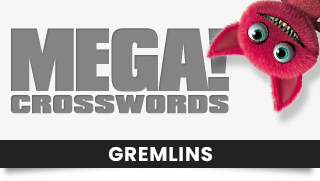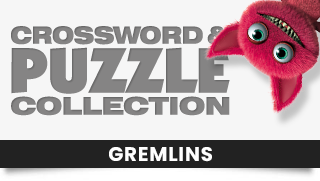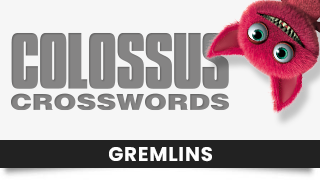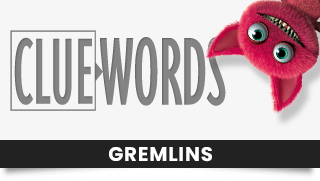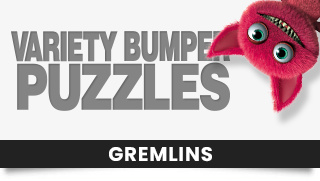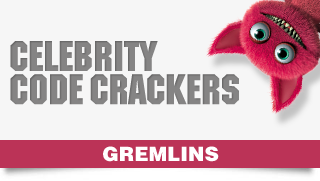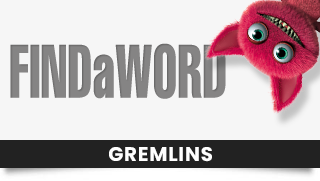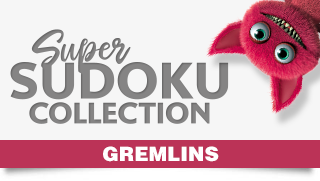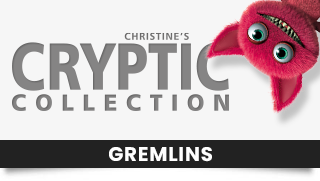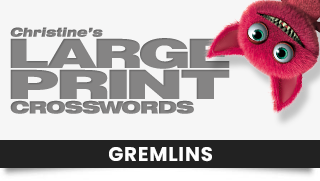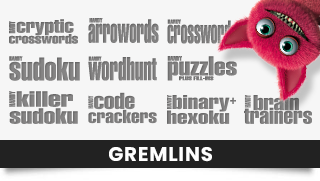 Latest posts from this category:
Photo-Find competition, page 2
SKYE TERRIER is misspelt SKY TERRIER on the grid.  We sincerely apologise for this error.
The Lovatts team.
Puzzle: Starhunt 82
The extra letter is listed as C=2 but this should be L=2. Sorry for any frustration caused and thanks to Joan Cowan for alerting us to this gremlin.
A gremlin was spotted in the solution to the Stinker From the Vault:
183ac 'Crime Writer, … Rankin' needed IAN but on page 69 this was printed as ILN.
Thanks to Ailsa Ferguson for alerting us to this typo.