A gremlin is an error that makes a puzzle frustrating, difficult or impossible to complete.
If you think you've spotted something, first check this website to see if it's already been noted. If not, and you're the first to bring it to our attention, we'll send you a Gremlin Spotter magnet to proudly display on your fridge!
View recorded gremlins: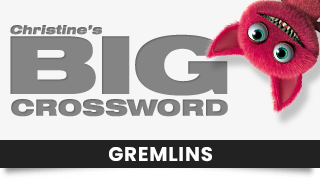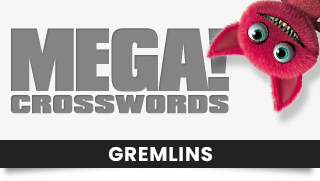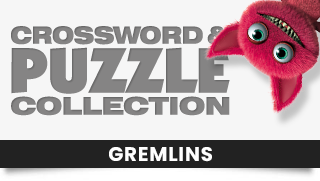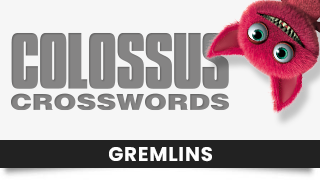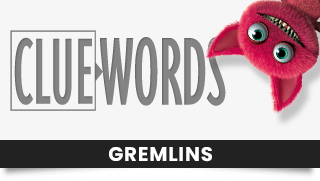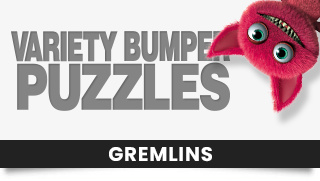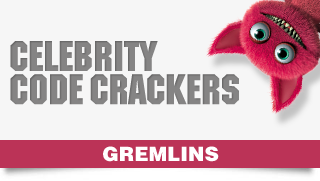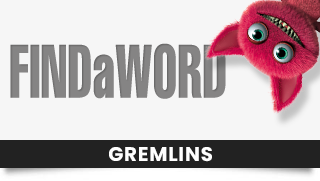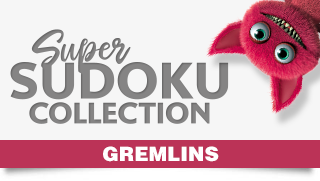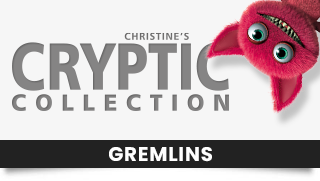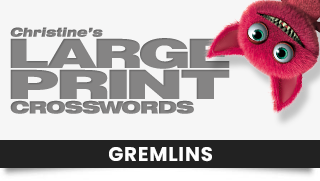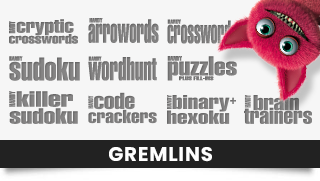 Latest posts from this category:
Criss Cross 2, page 42
Due to a printing error, the squares in this puzzle are black instead of white. A replacement page can be emailed or posted on request.  Please accept our sincere apologies for this error.
The team at Lovatts
Showtime, page 52
The number of letters indicated for the answer to the clue at 8dn 'Eddie Murphy police comedy, Beverly …' should have been (5,3) and not (4,3).
Thanks to Wendy McCarthy of Calamvake, Qld, for alerting us to this gremlin.
Page 28, Word Pairs
The word CHICKEN should not appear in this puzzle.
Thanks to Justin Atkinson of Wellington, NZ for alerting us to this error.