A gremlin is an error that makes a puzzle frustrating, difficult or impossible to complete.
If you think you've spotted something, first check this website to see if it's already been noted. If not, and you're the first to bring it to our attention, we'll send you a Gremlin Spotter magnet to proudly display on your fridge!
View recorded gremlins: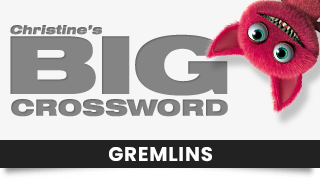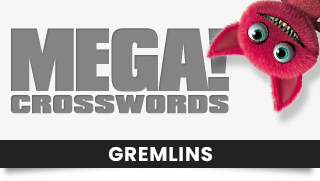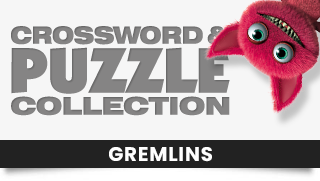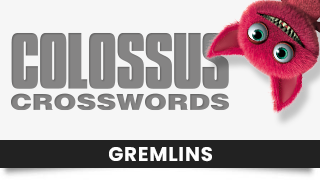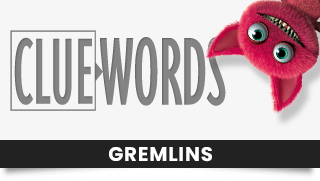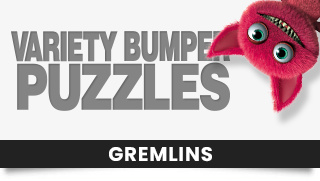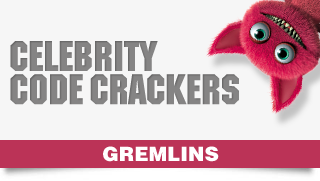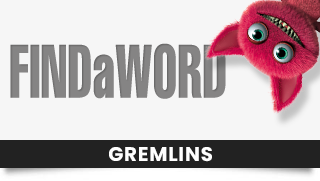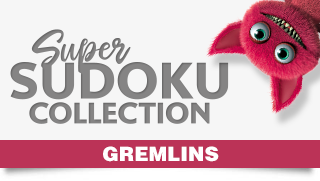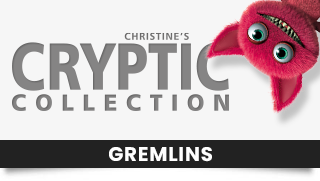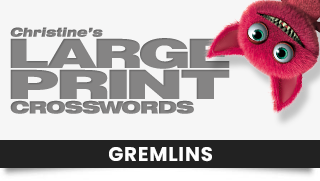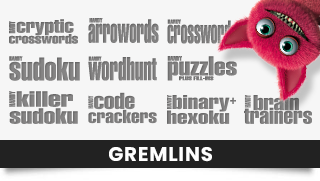 Latest posts from this category:
Wordhunt 42 Enid Blyton Characters, page 58
Secret Seven is in the list and the grid incorrectly as SECERT SEVEN.
We apologise and thank Shirley Aspinall of East Fremantle for alerting us to this typo.
Showtime
Page 52
44dn on the grid is missing the last square.  The answer has six letters, not five.
We apologise for the frustration caused by this error.
Thanks to Nicole Blondeau of Everton Park for alerting us to this error.
Page 30, The Demon
The answer to clue 43 down 'NZ North Island bay, … Bay' should be HAWKES but there is only room for HAWKE on the grid.
Thanks to Nicola Tennent of Bardon, Qld for alerting us to this error.