A gremlin is an error that makes a puzzle frustrating, difficult or impossible to complete.
If you think you've spotted something, first check this website to see if it's already been noted. If not, and you're the first to bring it to our attention, we'll send you a Gremlin Spotter magnet to proudly display on your fridge!
View recorded gremlins: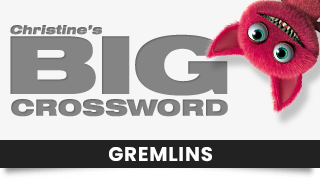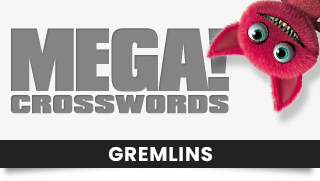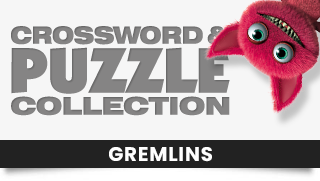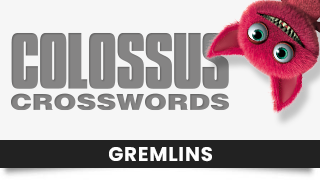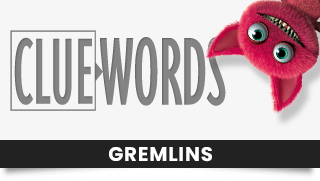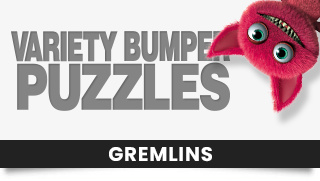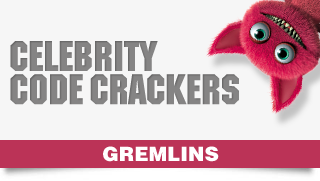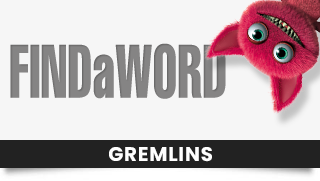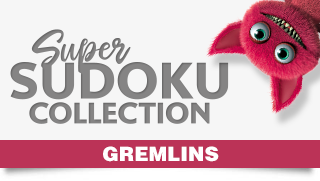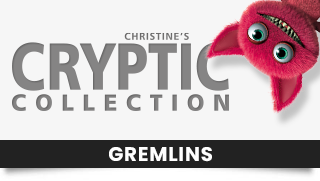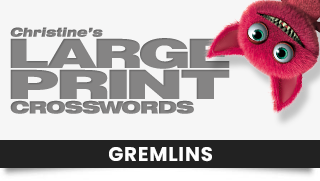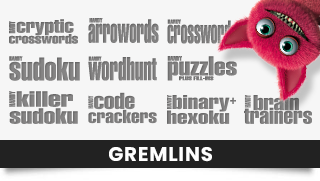 Latest posts from this category:
Tracker 4 Fortune Telling, page 62
TAROT is in the list of words but not in the Tracker grid.
We apologise for any frustration caused.
Thank you to Denise Tancred from Lake Haven NSW for alerting us to this gremlin
Page 94, The Beast
We have left off the clue reference '& 89 across' at clue 96 across. This should read 96 & 89 across.
Thanks to Paul Cooper of Glenfield, NSW for alerting us to this error.
Page 27, Acrostic
There is an extra white square after 41G that shouldn't be there.  The word starting with 37H only has  5 letters in it.
We apologise for this frustrating Gremlin.