Kids Bumper Puzzle Fun Annual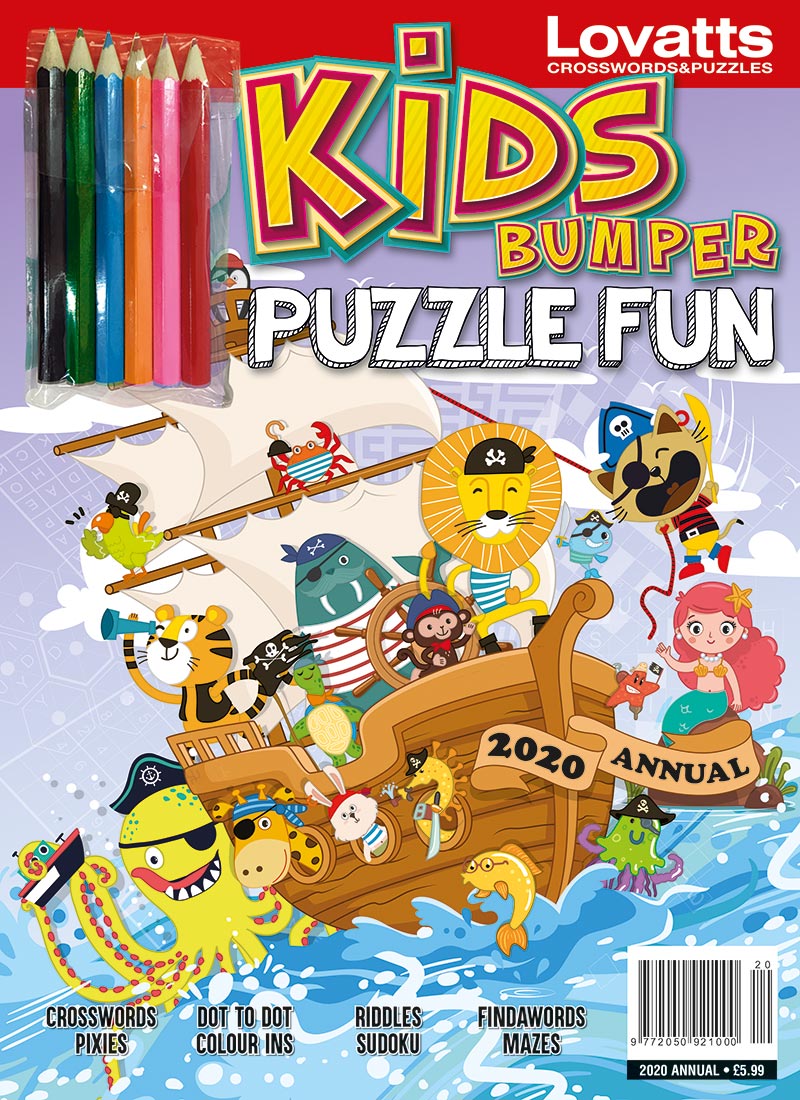 This title contains:
Info
Description
Kids Bumper Puzzle Fun Annual 2018 contains 75 pages of puzzles, mazes, riddles, dot-to-dots and colouring-in.
Price includes complimentary pencil pack, stickers and postage. Provides hours of fun for children of all ages.
Subscribe today to enjoy FREE home delivery, great savings and a chance to win cash in every issue!

→ View on sale dates
Pricing & BUY NOW!