When you think puzzles, you think Lovatts.
With over 20 magazine titles, we're the market leaders in crossword and puzzle publishing throughout Australia, New Zealand and the UK.
Subscribe today and you'll receive automatic entry into our regular subscriber sweepstakes for a chance to win great prizes. Play our new range of online puzzles, hone your skills with our puzzle tutorials, find your name among our growing list of winners or simply browse around and be entertained at Christine's Desk.
Latest from the Lovatts Blog
Cooee!
2019 is the International Year of Indigenous Languages and a good time to look at the contribution made to our vocabulary by the Aboriginal & Torres Strait Islander languages of Australia. There are all the words you might expect, such as budgerigar, koala, billabong, corroboree, bombora, woomera, yabby, boomerang, kookaburra, dingo and currawong. However, some words you may think are Aboriginal come from another source. Cockatoo is a Malay word, bandicoot is from the Telugu tongue and emu is from Arabic, via Portuguese, meaning 'large bird'. The jabiru bird got its name from Spanish, goanna is a corruption of [more…]
All left-handed people are evil, worthless, mysterious and bring bad luck. At least, that's what they used to think in former days. The Latin word for left is 'sinister', which has only come to [more…]
Match Ups
Sol: Tracks and the beach
5 x $50 Cash
Deanna Ceeney, Botany NSW; Tricia Cooper, Peterhead SA; Ms Jennifer Round, Gerroa NSW; Trish McDougall, Corio [more…]
Congratulations to the latest winners in our Lovatts Subscriber Sweepstake!
These lucky subscribers have shared in over $1000 worth of prizes!
Apple iPad 32GB Wi-Fi – [more…]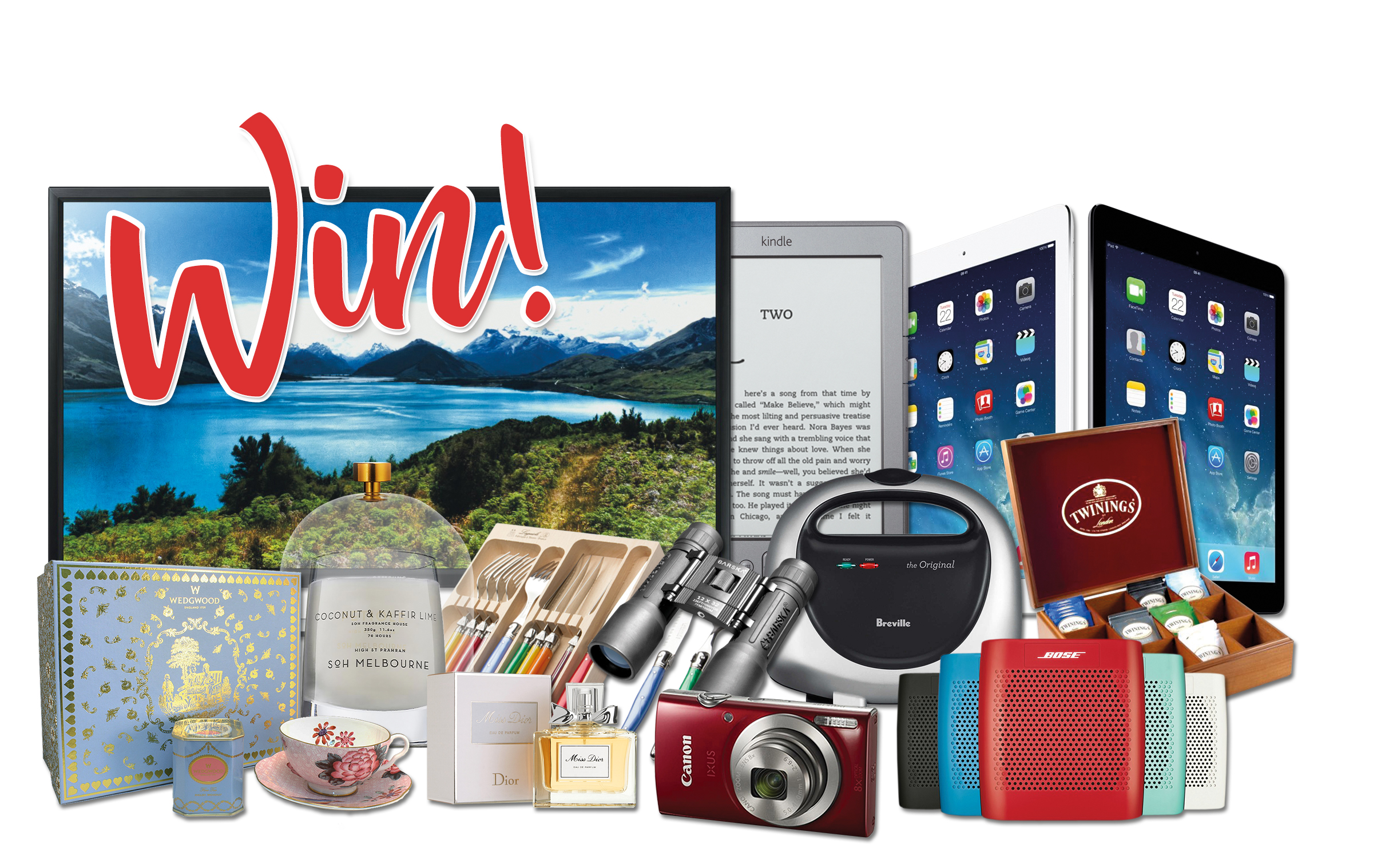 CONGRATULATIONS to the latest winners in our
Lovatts Subscriber Sweepstake!
These lucky subscribers have shared in £250 worth of prizes!
Kindle e-Reader – Mrs D L Tolley, [more…]
Cashwords Jackpot
Cashwords Jackpot winners are published on our website www.lovattspuzzles.com
The Demon
£100 Cash
Jacqueline Thomson, Forth.
£50 Cash
Yvonne Bell, South Shields.
MEGA! Goliathon
£100 Cash
Kathleen Turtle, Maghaberry.
£40 Cash
Sylvia Ward, [more…]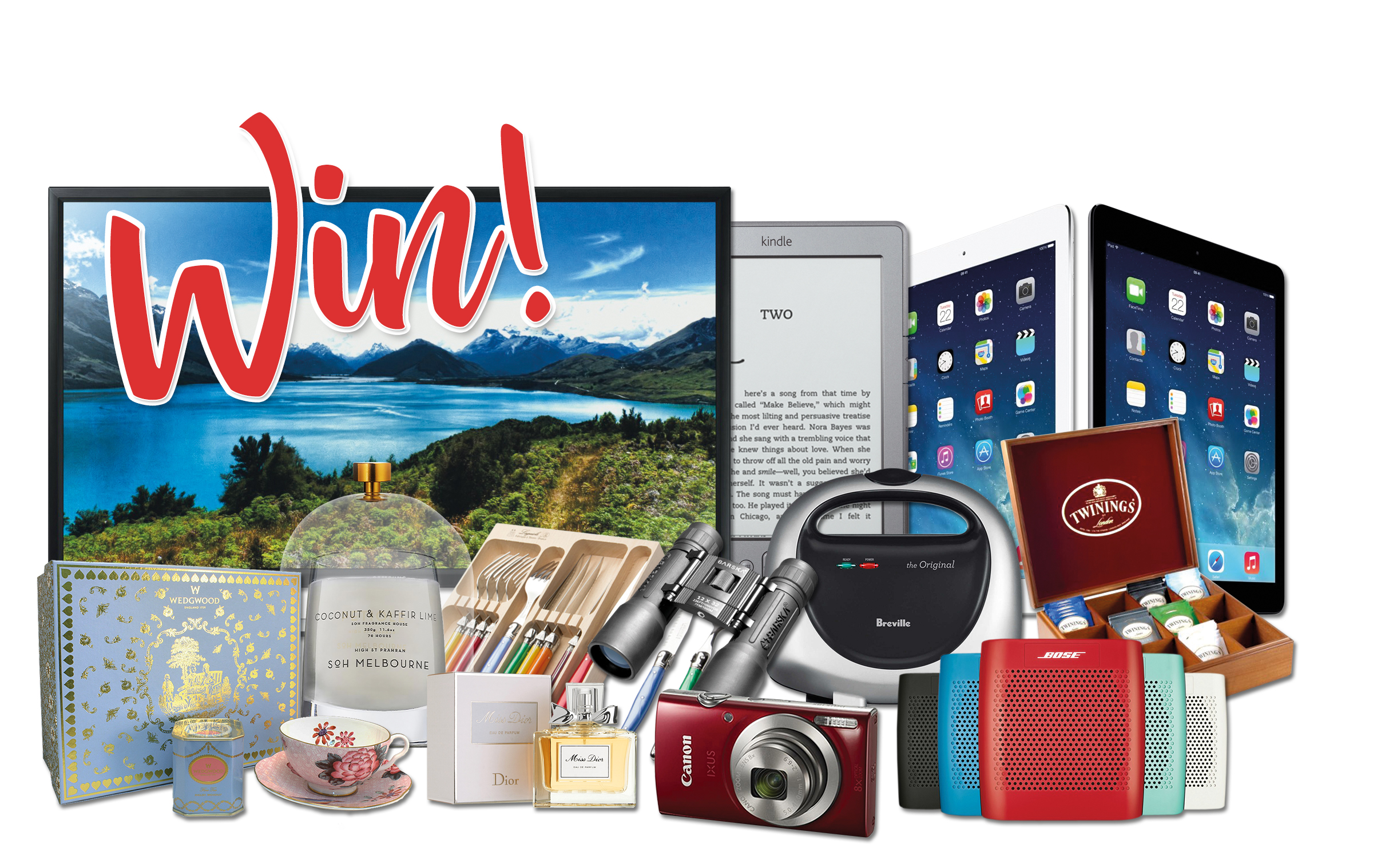 Coming Soon!
Search for magazines containing your favourite Lovatts crosswords & puzzles