Notice – Australia Post delivery delays
Australia Post are moving an extremely high volume of mail due to an unprecedented increase in online shopping. This, combined with workplace restrictions for those working at Australia Post mail processing facilities, is seeing delivery delays across the country for regular mail. We appreciate your patience and understanding during this time and look forward to seeing improvements as lockdowns and restrictions ease.
Toggle
When you think puzzles, you think Lovatts.
With over 20 magazine titles, we're the market leaders in crossword and puzzle publishing throughout Australia, New Zealand and the UK.
Subscribe today and you'll receive automatic entry into our regular subscriber sweepstakes for a chance to win great prizes. Play our new range of online puzzles, hone your skills with our puzzle tutorials, find your name among our growing list of winners or simply browse around and be entertained at Christine's Desk.
Latest from the Lovatts Blog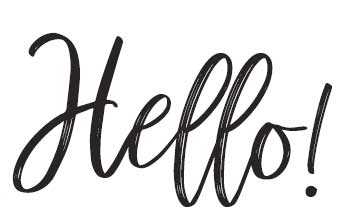 Perhaps it's no coincidence that etymology and entomology look alike. Cockroach comes from the Spanish cucaracha and describes the unpopular nocturnal insect and a worthless or despicable person, although perhaps it should mean a born survivor, who lives through any circumstance.
Beetle comes from old English bitula 'to bite' and to beetle off is to scuttle hurriedly like a beetle. Being beetle-browed means having tufted eyebrows like the antennae of beetles. A beetle-crusher is a big boot.
The ladybird is known in the USA [more…]
Hello!
I've often marvelled at the journey a word takes from its birth to its present usage, and one fine example is termagant, an answer I've clued before in a recent MegaMix crossword.
The [more…]
Match-Ups
Sol: Chicago and Casablanca
$50 Cash
P Cocker, Halls Head WA; A Duncan, Bazdivis WA; J Etheridge, Allambie Heights NSW; S Morgan, Tamatea, Napier NZ; Y [more…]
MEGA Mix
NutriBullet Mega Pack
R Davies, Kings Langley NSW.
$50 Cash
W Fahy, Alexandra Hills QLD; P Guidera, Kimba SA; A Heit, Blackbutt QLD; D Lowe, Raureka [more…]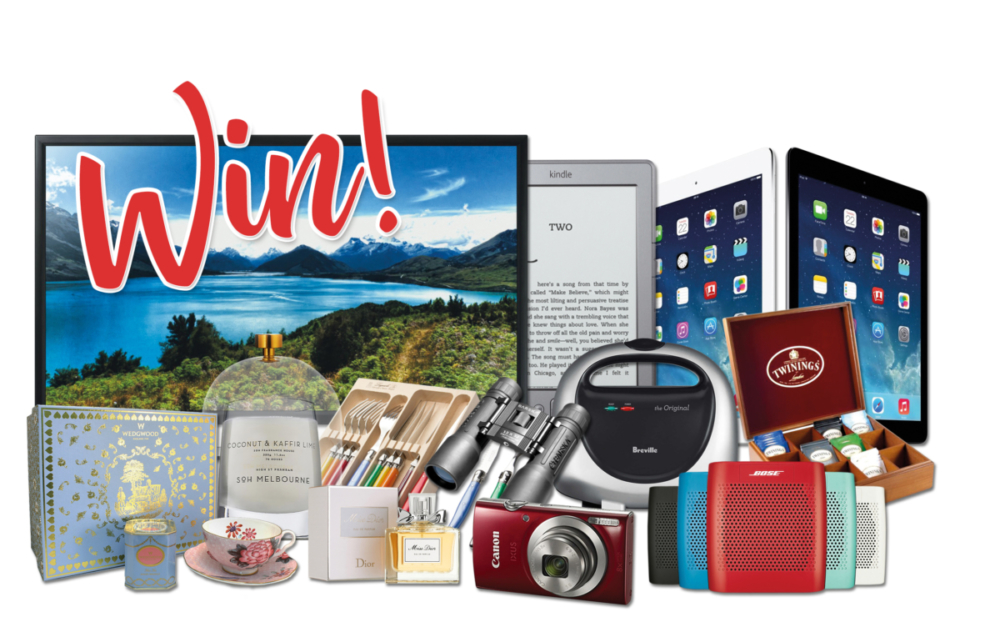 CONGRATULATIONS to the latest winners in our Lovatts Subscriber Sweepstake!
These lucky subscribers have shared in £250 worth of prizes!
Kindle – J Galley, Harrogate
Bushnell Binoculars [more…]
Double Monster
£100 Cash
Mrs J Munday, Exmouth.
Monster Colossus
£50 Cash
S Harrop, Malham.
£25 Cash
V Hone, Alexandria; D Tyler, West Mersea.
Monster Starhunt
£50 Cash
J Liddle, Ovingham.
£25 Cash
G Hutson, Keighley; [more…]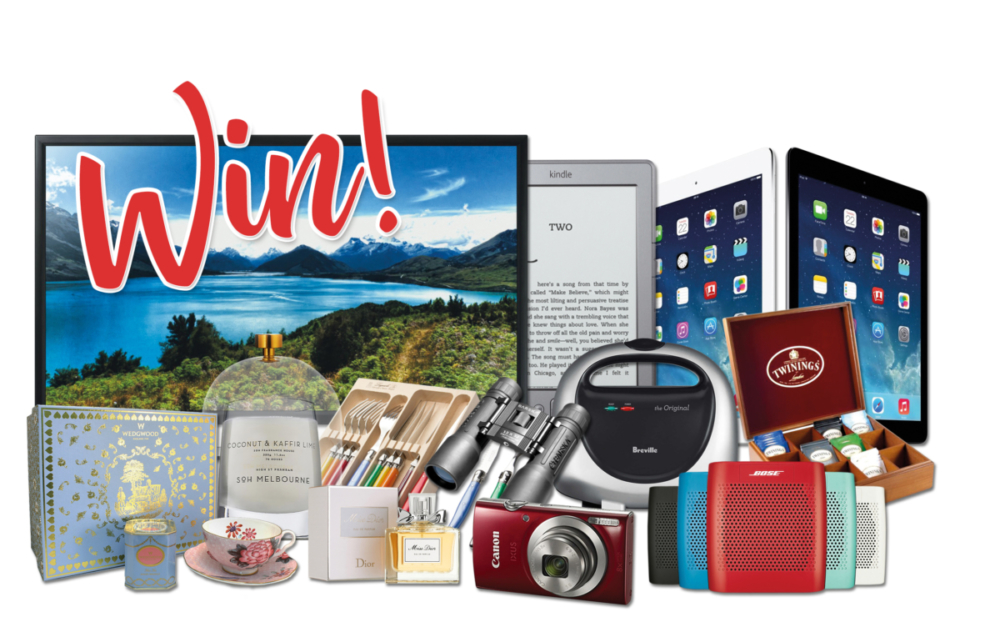 Coming Soon!