Notice – Australia Post delivery delays
Australia Post are moving an extremely high volume of mail due to an unprecedented increase in online shopping. This, combined with workplace restrictions for those working at Australia Post mail processing facilities, is seeing delivery delays across the country for regular mail. We appreciate your patience and understanding during this time and look forward to seeing improvements as lockdowns and restrictions ease.
Toggle
When you think puzzles, you think Lovatts.
With over 20 magazine titles, we're the market leaders in crossword and puzzle publishing throughout Australia, New Zealand and the UK.
Subscribe today and you'll receive automatic entry into our regular subscriber sweepstakes for a chance to win great prizes. Play our new range of online puzzles, hone your skills with our puzzle tutorials, find your name among our growing list of winners or simply browse around and be entertained at Christine's Desk.
Latest from the Lovatts Blog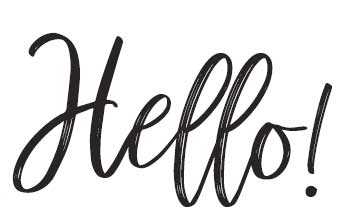 Ursa Major is a group of seven stars that can be seen in the northern hemisphere but not in the south. The Old Testament book of the Bible (Amos5:8) refers to it as the seven stars.
The name Ursa Major is Latin for the Great Bear. It's hard to see how it ever resembled a bear, but the bear image is quite widespread and may stem from a common oral tradition stretching back thousands of years.
Greek mythology has a legend of Zeus turning [more…]
Hello!
I've often marvelled at the journey a word takes from its birth to its present usage, and one fine example is termagant, an answer I've clued before in a recent MegaMix crossword.
The [more…]
These lucky subscribers have shared in over $1000 worth of prizes!
Apple Watch – J Johnston, Kewarra Beach QLD
Bushnell Binoculars – P Frost, Hall ACT
Cuisinart [more…]
Acrostic
Sol: Cameron Michelle Diaz
$50 Cash
M Atkin, Coffs Harbour NSW; M Devine, Gladesville NSW; V Iles, Croydon North VIC; E McDougall, Ellenbrook WA; D Wilson, [more…]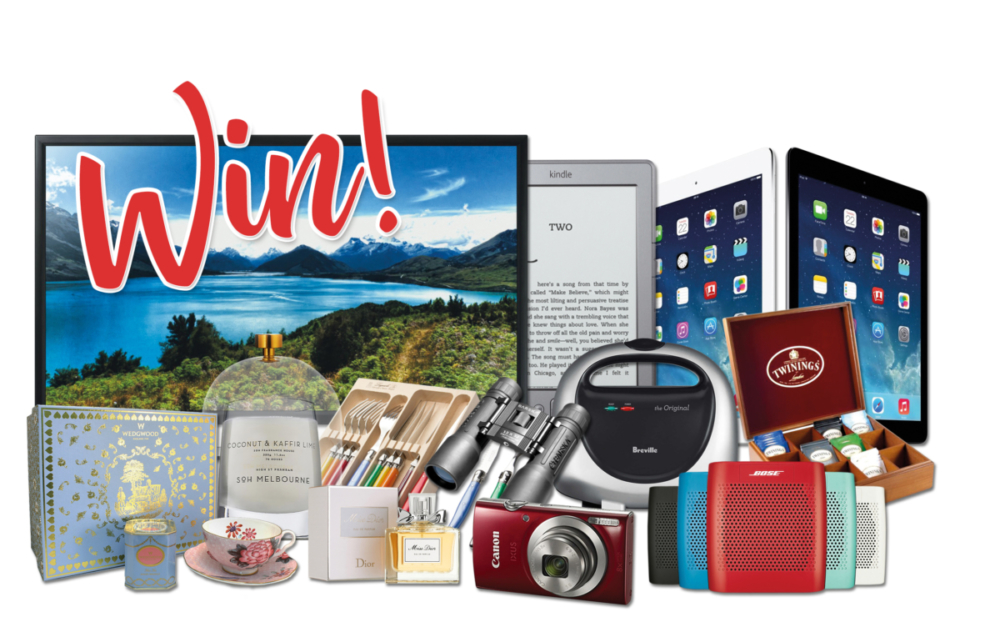 CONGRATULATIONS to the latest winners in our Lovatts Subscriber Sweepstake!
These lucky subscribers have shared in £250 worth of prizes!
Kindle – J Galley, Harrogate
Bushnell Binoculars [more…]
Double Monster
£100 Cash
Mrs J Munday, Exmouth.
Monster Colossus
£50 Cash
S Harrop, Malham.
£25 Cash
V Hone, Alexandria; D Tyler, West Mersea.
Monster Starhunt
£50 Cash
J Liddle, Ovingham.
£25 Cash
G Hutson, Keighley; [more…]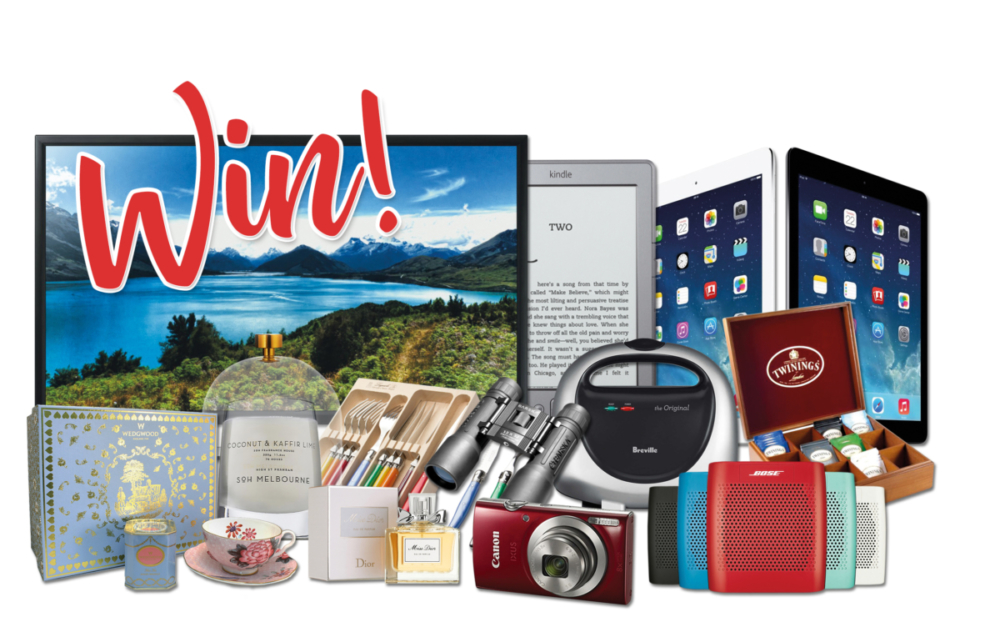 Select puzzles to view solutions:
Coming Soon!