Attention BIG Crossword subscribers!
We have been advised that there is an Australia Post delivery delay with copies of the latest BIG Crossword (June issue) being delivered in Victoria. We appreciate your patience and hope the problem will resolve early next week. Thank you.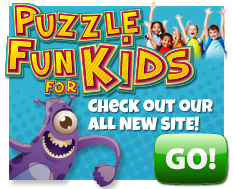 Latest from the Lovatts Blog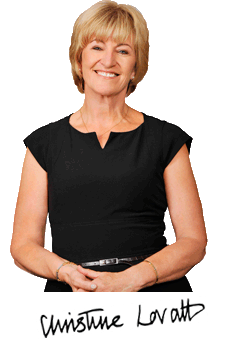 You may have come across various art terms or architectural descriptions as clues in our crosswords, such as 'Ornate art style' for BAROQUE or 'Medieval architectural style' for GOTHIC. Yet it's interesting to realise that these terms were all originally created as insults, by contemporaries who didn't appreciate the new ways of doing things.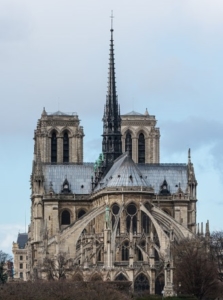 Gothic architecture was at first called 'the French Style' because it came from France – eg Notre Dame cathedral [more…]
This means something one finds pleasing though it's more often heard in the negative – but that's not everyone's cup of tea.
Tea is, or most certainly was, the national beverage of Britain and it [more…]
Puzzles Galore on the iBookstore
CROSSWORD
Sol: Boxer
Scanpan Wok and Lid
Rita Maguire, Ermington NSW.
CLUEDUNNIT
Sol: Sylvester Stallone
Kindle Voyage e-reader
Claire Polgar, Redbank Plains QLD.
CROSS OUT
Sol: Kayak
2 [more…]
CASHWORDS
$500
C Hammond, Browns Plains QLD.
10 x $50
Rosa Clark, Whittington VIC; Patricia Clarke, Dundowran QLD; Jessie Pemberton-Cross, Logan Central QLD; Gail George, Holt ACT; [more…]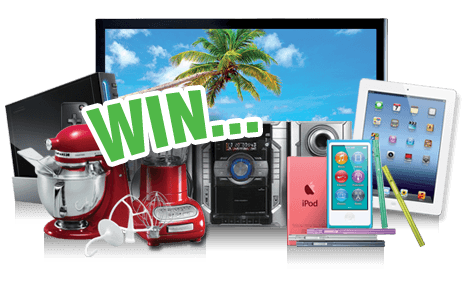 CASHWORDS JACKPOT
See UK Jackpot Winners
BAFFLER
3 x £50
Janet Ball, Aldershot; Ron Boulstridge, Tamworth; Shirley Hills, Lightwater.
GIANT CRYPTIC
£100
Sheila Ely, Colchester.
2 x £25 Love2Shop voucher
Graham [more…]
CASHWORDS JACKPOT
See UK Jackpot Winners
DOUBLE MONSTER
£100
Miss M Izzard, Crowborough.
MONSTER COLOSSUS
£50
Charles Kettlewell, Thirsk.
2 x £25
Felicitas Rees, Glasserton; Brenda Gladdish, Sidcup.
MONSTER STARHUNT
Solution: Al [more…]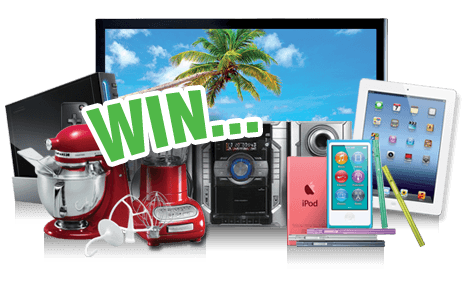 Coming Soon!
Search for magazines containing your favourite Lovatts crosswords & puzzles