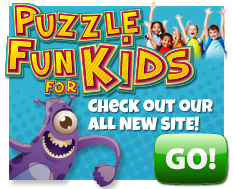 Latest from the Lovatts Blog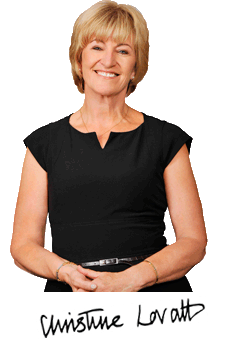 Our distant cousins don't necessarily look like us so we shouldn't be surprised that in the world of vocabulary, word families have relatives who share a common ancestor, but have distanced themselves from each other.
The Latin word sanguis meaning 'blood' gives us both sanguinary 'bloodthirsty' and sanguine 'happy'. Perhaps this is a hint about the mood of ancient assailants? The word sang-froid is another cousin, from the French 'blood cold' meaning cold-bloodedness or a couldn't-care-less attitude.
The Latin genus meaning 'stock or kind' is the origin of several [more…]
This means something one finds pleasing though it's more often heard in the negative – but that's not everyone's cup of tea.
Tea is, or most certainly was, the national beverage of Britain and it [more…]
Puzzles Galore on the iBookstore
Sony Portable Wireless Speaker
Kym Broome, Lang Lang VIC
KitchenAid Red Electric Kettle
Lynne Wilcock, Whakatane NZ
iPod Shuffle
Louise Moore, Cambridge NZ
Victorinox 6 piece Steak Knife Set
Alan Sparks, [more…]
BIGCASH
$500
Peter Keeley, Sedan SA.
10 x $50
Patricia Bertram, Torrensville SA; Zanette Kane, Christchurch NZ; Bev Clement, Whangarei NZ; Izabella Di Tomasso, Eltham VIC; Sandra Hardman, [more…]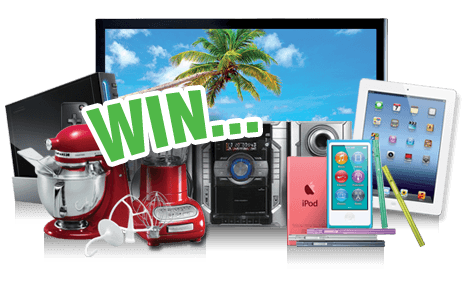 CASHWORDS JACKPOT
See UK Jackpot Winners
BAFFLER
3 x £50
Rowena Hawkins, Beaworthy; Catherine Harvey, Glasgow; Sally Press, Farnborough
GIANT CRYPTIC
£100
Mrs J M Andrew, Devon
2 x £25 [more…]
CASHWORDS JACKPOT
See UK Jackpot Winners
THE DEMON
£100
Gordana Richards, London
£50
Steve Beresford, Andreas
MEGA! GOLIATHON
£100
Marguerite Mavin, Leicester
£40
Carole Daniel, Scarborough
CONTEST COUPON
WIZ WORDS
Sol: Nourish
2 Bradford's Reference [more…]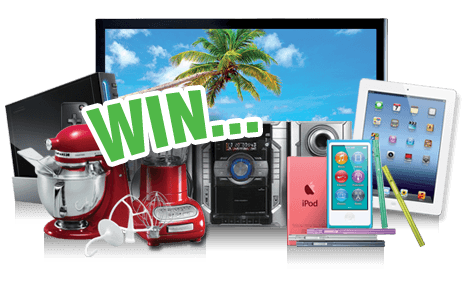 Select puzzles to view solutions:
Coming Soon!
Search for magazines containing your favourite Lovatts crosswords & puzzles