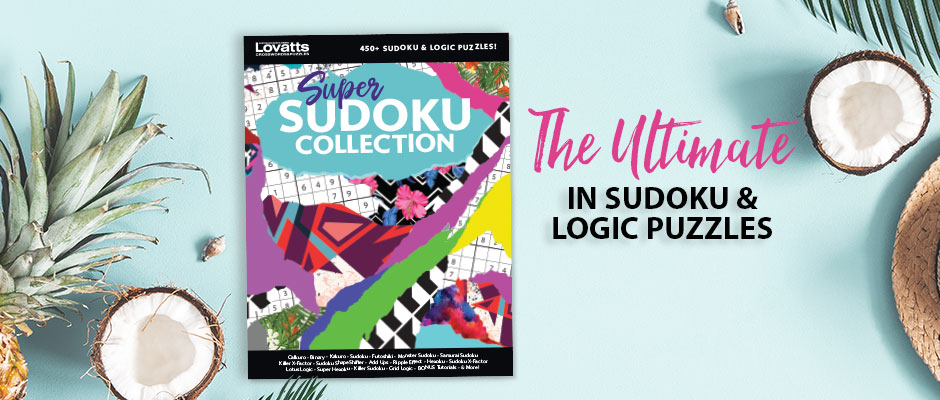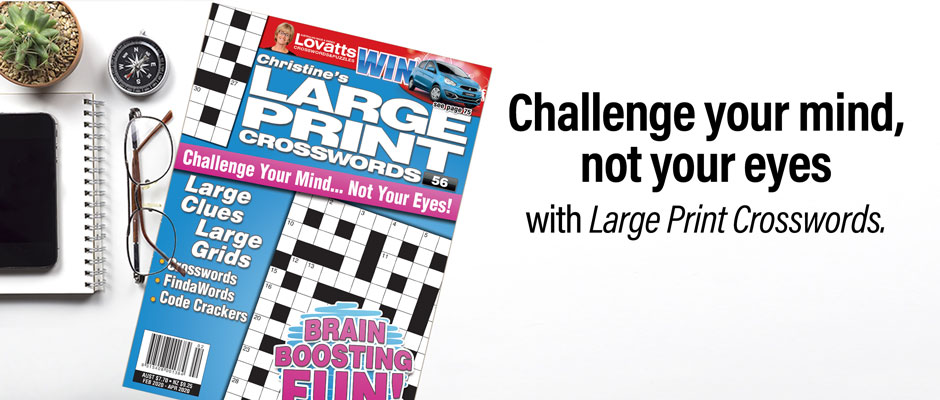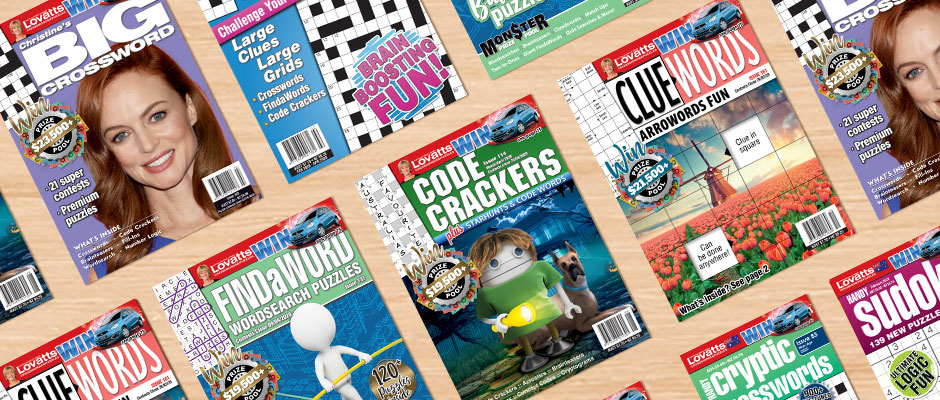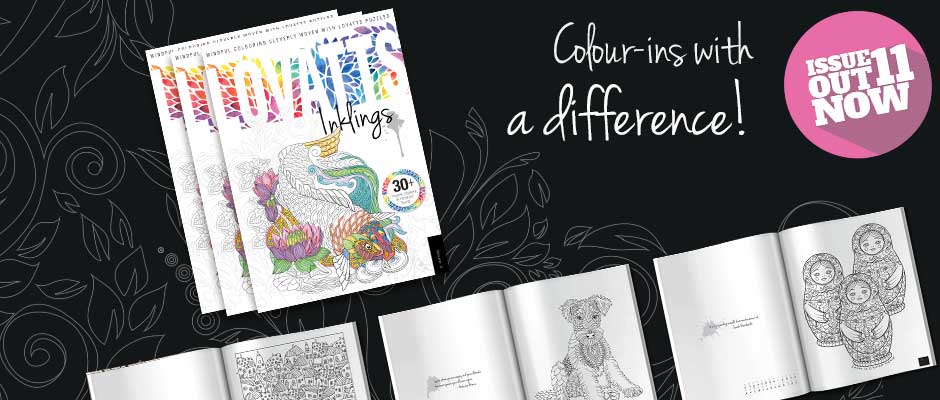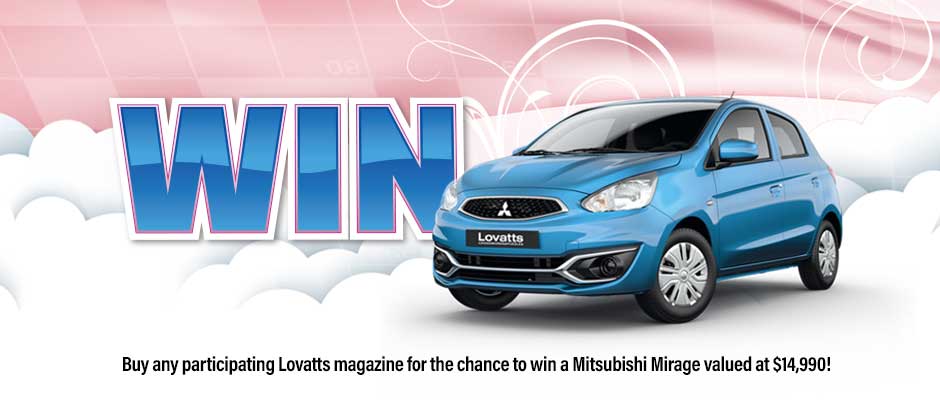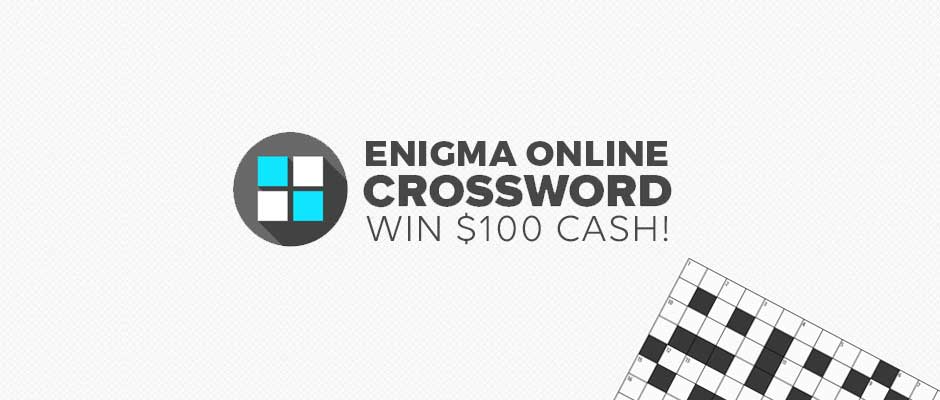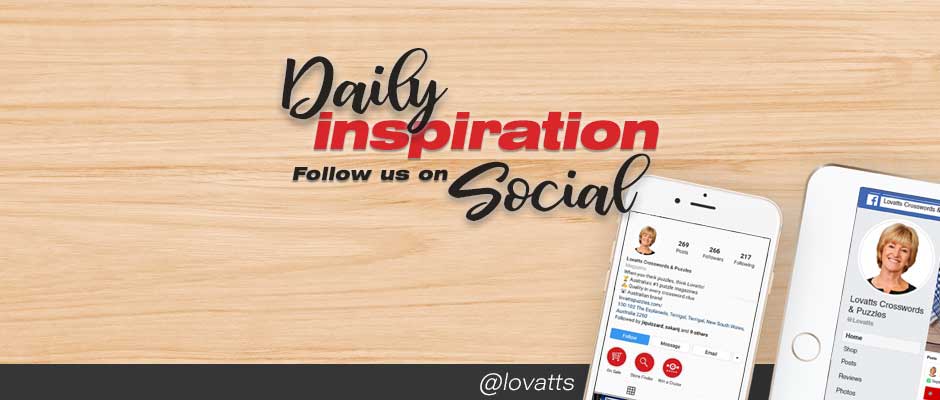 When you think puzzles, you think Lovatts.
With over 20 magazine titles, we're the market leaders in crossword and puzzle publishing throughout Australia, New Zealand and the UK.
Subscribe today and you'll receive automatic entry into our regular subscriber sweepstakes for a chance to win great prizes. Play our new range of online puzzles, hone your skills with our puzzle tutorials, find your name among our growing list of winners or simply browse around and be entertained at Christine's Desk.
Latest from the Lovatts Blog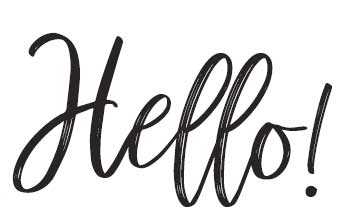 Good news this month for anyone whose birthday falls on 29th February – this is a Leap Year so you can celebrate your birthday on the correct day instead of 28th Feb or 1st March. Or maybe you don't mind not having a birthday, because you claim to be only a quarter of your age!
Adding an extra day to the calendar every four years compensates for the fact that a period of 365 days is shorter than a solar year by almost 6 hours, and a person born on February 29th may [more…]
There's no doubt that many expressions we use in everyday life come straight from the silver screen or from television.
To be stepforded is to be secretly replaced with a submissive robot. It comes [more…]
$1000 Cash
Edward Taras, Dapto NSW.
4 x $500 Cash
Joanne Atkins, Bittern VIC; Gail Hancock, Southern River WA; Pauline Murray, South Perth WA; Mrs Beryl Salmond, [more…]
Cashwords Jackpot
Cashword Jackpot winners are published on our website.
The Demon
Nikon Aculon Binoculars
Helen Pandoleon, Camden South NSW.
2 x $50 Cash
Stan James, Port Pirie SA; Julie [more…]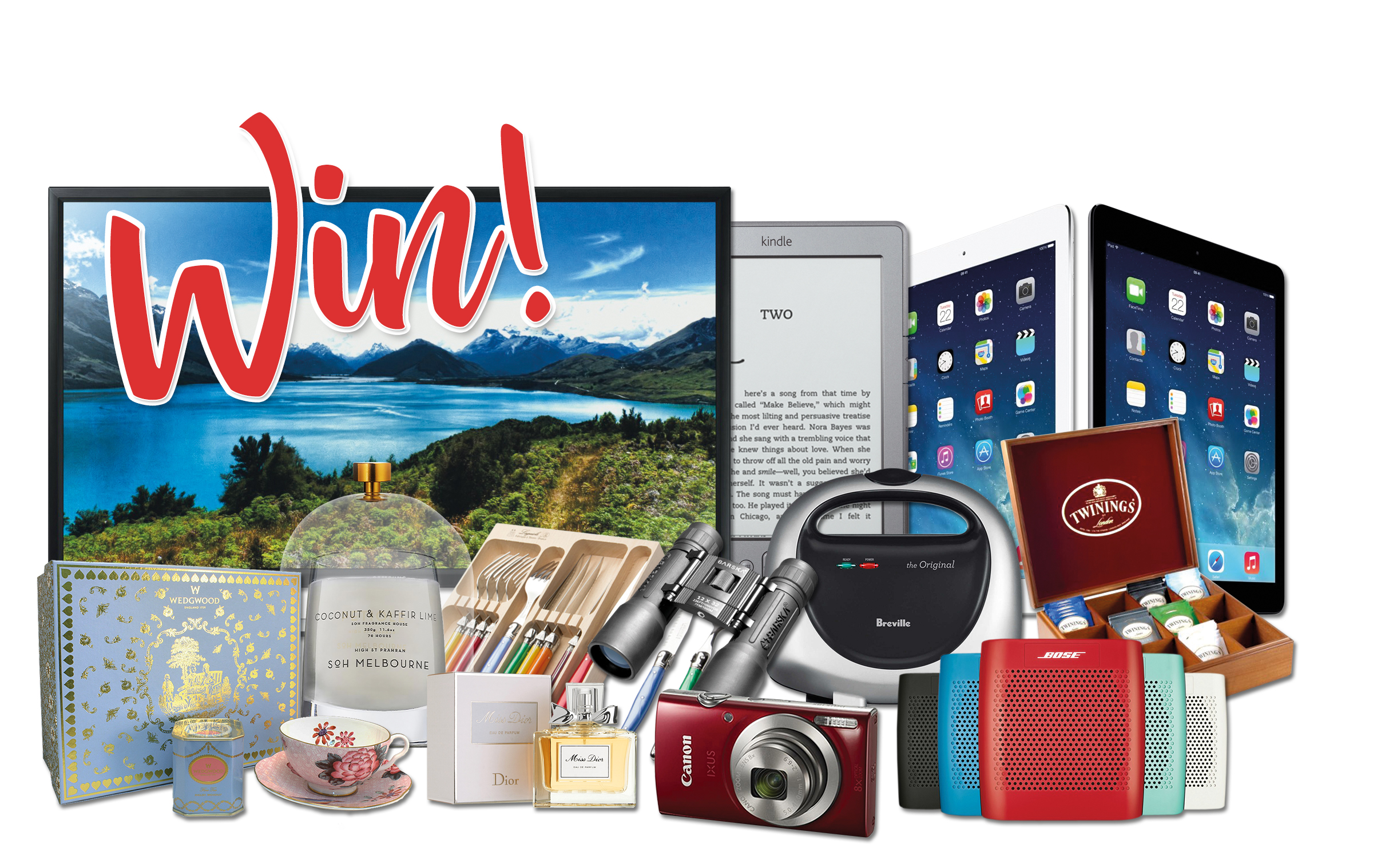 £1000 Cash
John Chisholm, Hucknall.
£500 Cash
Paul Sparkes, Pontypridd.
5 x £100 Cash
Malka Block, Colindale; Anne Croft, Selby; Mrs J Hay, Insch; Anne Howe, Patchway; Gillian Lloyd, [more…]
£1000 Cash
Barry Simpson, Gilesgate.
£500 Cash
Pauline Phillips, Barry.
5 x £100 Cash
John Fletcher, Salford; Anne Gross, Watlington; Pauline McMullan, Milngavie; Mary Richards, Binstead; Helen Toft, Cheltenham.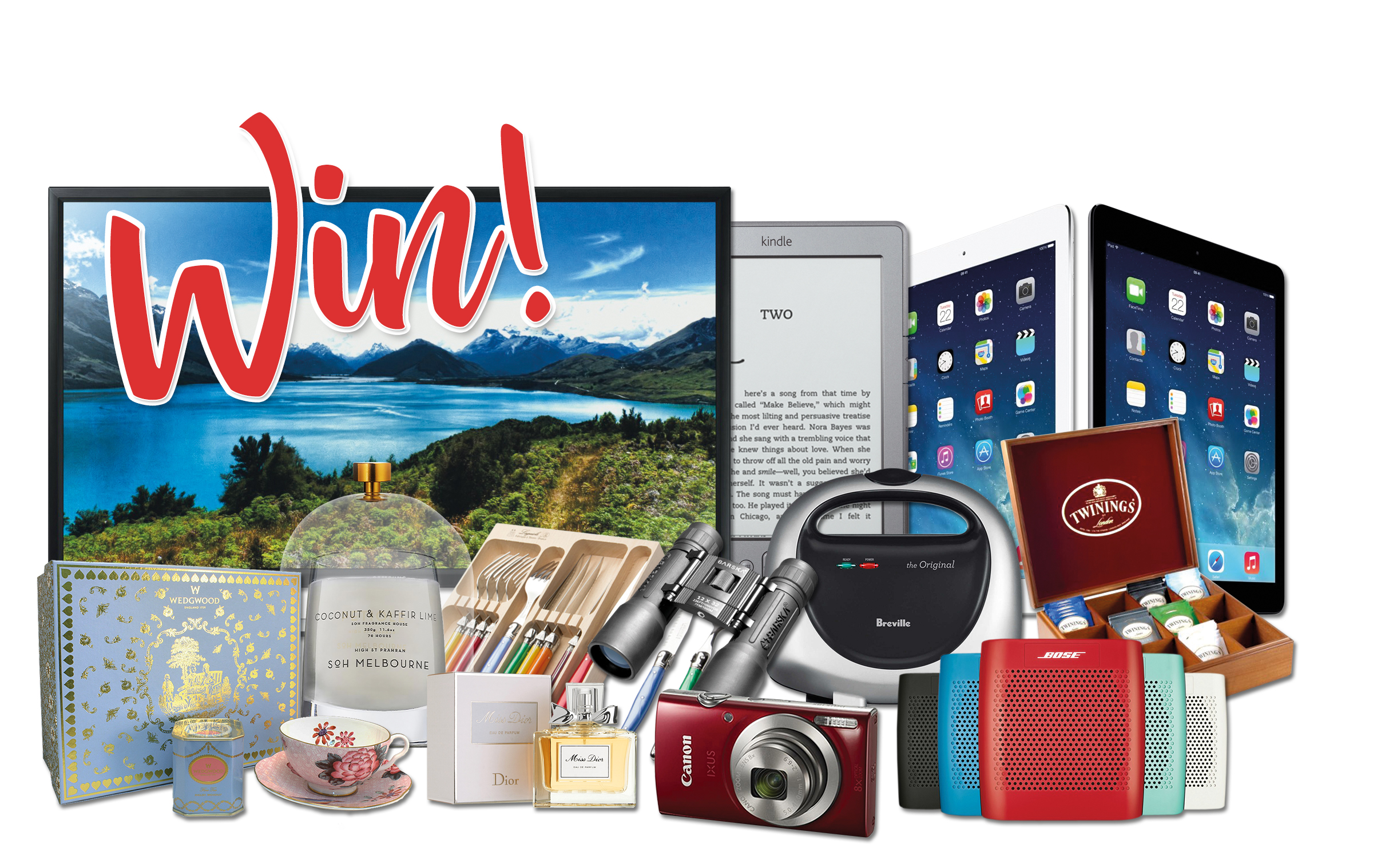 Coming Soon!