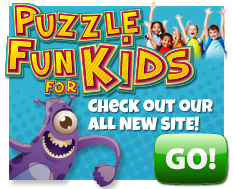 Latest from the Lovatts Blog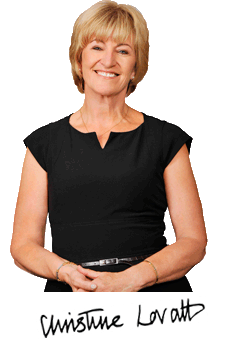 How important are vowels? Some languages, such as Welsh, don't look as if they use any.
The Welsh word for hospital is ysbyty, and here are some Welsh place names: Bwlchgwyn, Ystwyth or Cwmystwyth – they look very hard to pronounce until you realise that w and y are used as vowels. I was there recently and was looking for a place called Ystradgynlais but didn't know how to pronounce it when asking for directions. Shame on me, my father was Welsh.
The Slavic languages, although [more…]
This means something one finds pleasing though it's more often heard in the negative – but that's not everyone's cup of tea.
Tea is, or most certainly was, the national beverage of Britain and it [more…]
Puzzles Galore on the iBookstore
CASHWORDS JACKPOT
Cashwords Jackpot winners are published on our website.
MEGA MIX
Kindle eReader
Dianne Blom, Gympie QLD.
5 x $50 Cash
Ron Claxton, Kingston TAS; Keith Elliot, Auckland [more…]
CASH CONTEST 1 NOVICE
3 x $50 Cash
Gwendoline Bishop, Gympie QLD; Wing Chan, Auckland NZ; Gayleen Insley, Kaitaia NZ.
CASH CONTEST 2 X-FACTOR
3 x [more…]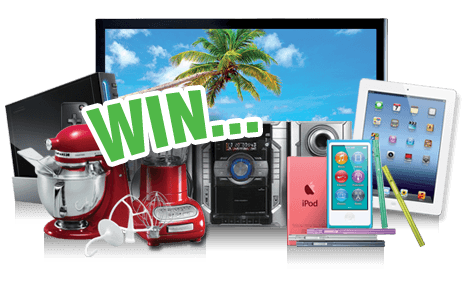 CASHWORDS JACKPOT
See Jackpot Winners.
THE DEMON
£100 Cash
Joan Scully, St Albans.
£50 Cash
Margaret Frost, Goole.
GOLIATHON
£100 Cash
Carol Murphy, Thornes.
£40 Cash
Cornelia McHugh, Alcester.
CONTEST COUPON
2 x Collins [more…]
CASHWORDS JACKPOT
See UK Jackpot Winners.
THE DEMON
£100 Cash
Mr George Cater, Liverpool.
£50 Cash
Doreen Metherell, Bude.
MEGA! GOLIATHON
£100 Cash
Philip Hitchens, Langham Oakham.
£40 Cash
Alison Scougall, Edinburgh.
CONTEST COUPON
[more…]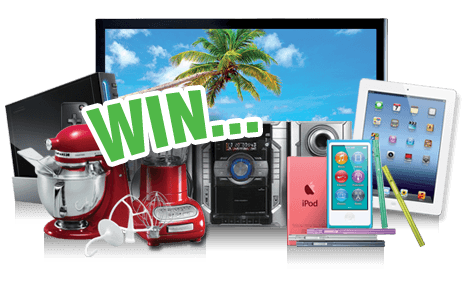 Coming Soon!
Search for magazines containing your favourite Lovatts crosswords & puzzles