When you think puzzles, you think Lovatts.
With over 20 magazine titles, we're the market leaders in crossword and puzzle publishing throughout Australia, New Zealand and the UK.
Subscribe today and you'll receive automatic entry into our regular subscriber sweepstakes for a chance to win great prizes. Play our new range of online puzzles, hone your skills with our puzzle tutorials, find your name among our growing list of winners or simply browse around and be entertained at Christine's Desk.
Latest from the Lovatts Blog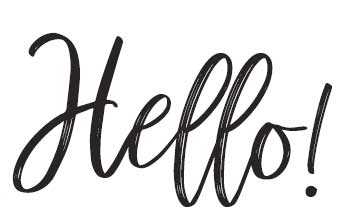 Since ancient times, the winter solstice has been seen as an important astronomical occurrence, celebrated as the rebirth of sunlight and the gradual return of spring after the darkest period of the year. The word solstice comes from the Latin sōlstitium, which translates to the standing still of the sun, reflecting the way the sun appears to halt its progress across the sky, and both the summer and winter solstices usher in a new season.
Astronomical events like the solstice were often used to [more…]
Hello!
I've often marvelled at the journey a word takes from its birth to its present usage, and one fine example is termagant, an answer I've clued before in a recent MegaMix crossword.
The [more…]
Match-Ups
Sol: In the Name of the Father
$50 Cash
J Archibald, Kiama Downs NSW; D Callaghan, Werris Creek NSW; G Davis, Bourke NSW; D Keast, Canterbury [more…]
Cashwords Jackpot
Cashwords Jackpot winners are published on our website.
MEGA Mix
Lenovo Smart Clock
R Johnston, Ferny Hills QLD.
$50 Cash
W Courteille, Kaleen ACT; C Newman, Shearwater TAS; [more…]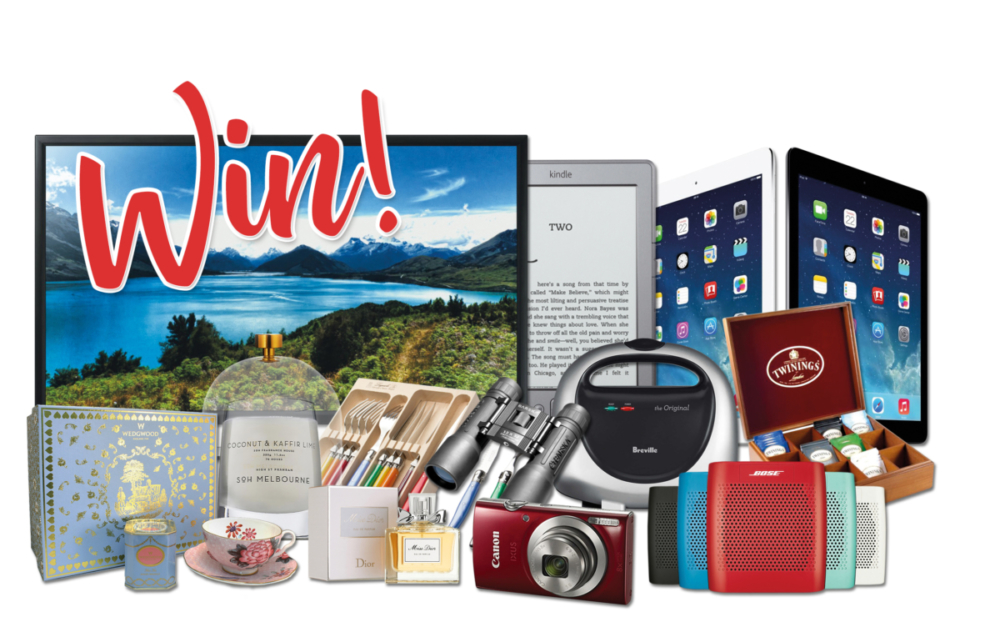 £1000 Cash
D Thompson, Kettering.
£500 Cash
K Gruitt, Dunfermline.
£100 Cash
J Bing, Wellingborough; L Gayle, Wednesbury; G McMinn, Dumfries; H Tullio, Northolt; P White, Paignton.
MEGA Mix
£100 Cash
D Cranenburgh, Hammersmith.
£25 Cash
A Tappenden, Ramsgate.
MEGA Stinker
£100 Cash
A Kidd, Redcar.
£25 Cash
K Wynn, Sheffield.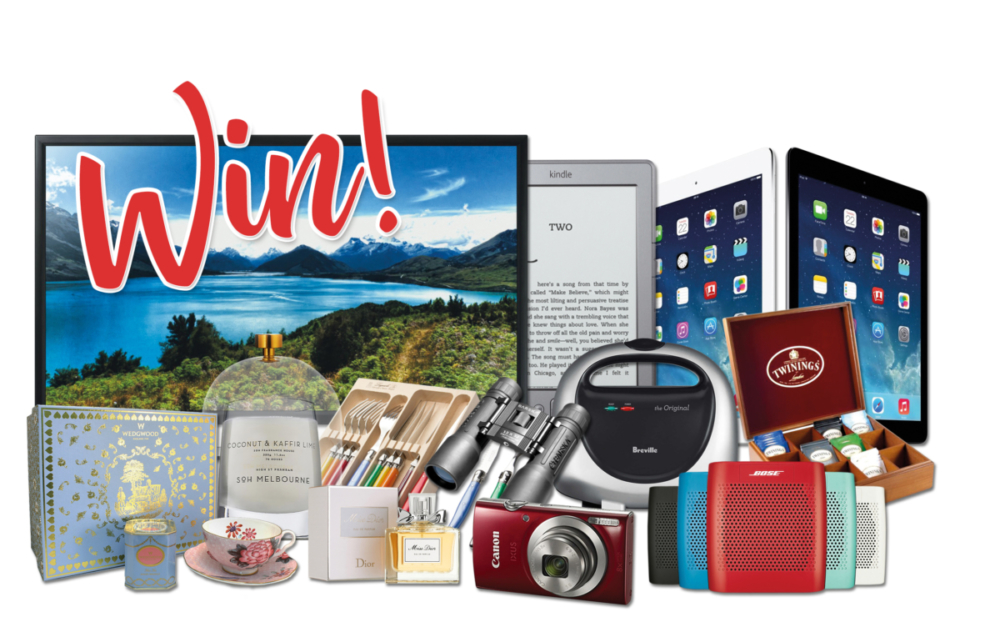 Coming Soon!