Attention BIG Crossword subscribers!
We have been advised that there is an Australia Post delivery delay with copies of the latest BIG Crossword (June issue) being delivered in Victoria. We appreciate your patience and hope the problem will resolve early next week. Thank you.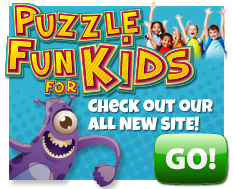 Latest from the Lovatts Blog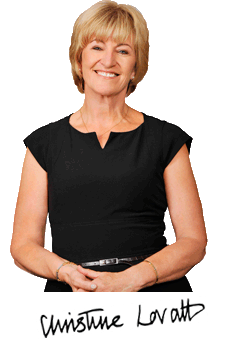 You may have come across various art terms or architectural descriptions as clues in our crosswords, such as 'Ornate art style' for BAROQUE or 'Medieval architectural style' for GOTHIC. Yet it's interesting to realise that these terms were all originally created as insults, by contemporaries who didn't appreciate the new ways of doing things.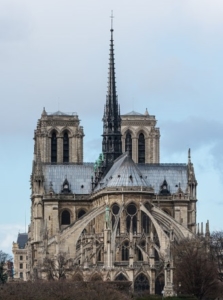 Gothic architecture was at first called 'the French Style' because it came from France – eg Notre Dame cathedral [more…]
This means something one finds pleasing though it's more often heard in the negative – but that's not everyone's cup of tea.
Tea is, or most certainly was, the national beverage of Britain and it [more…]
Puzzles Galore on the iBookstore
GUESS WHO? 6
1 x Nikon Digital Camera
Kerry Steley, Stafford Heights QLD.
4 x $50 Cash
Trish McDougall, Corio VIC; Robert Meadowes, Werribee VIC; Gay Pickrang, [more…]
BAFFLER 8
1 x Herbie's Spice Box
Rachael Watson, Jackass Flat VIC.
5 x $50 Cash
Judith Gordon, Padstow NSW; Greg Hartig, Croki NSW; Barbara Knott, Taigum [more…]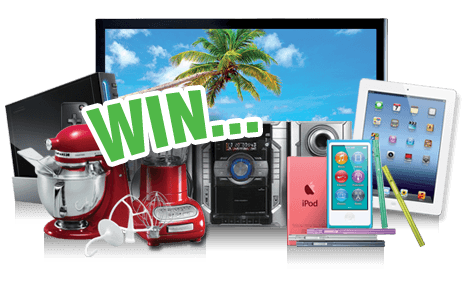 CASHWORDS JACKPOT
See UK Jackpot Winners
MEGA MIX
£100
Shane Brice, Camberley.
£25 LOVE2SHOP Gift Voucher
Helen Skillicorn, Andreas.
MEGA STINKER
£100
Jill Hawkes, Potter Heigham.
£25 LOVE2SHOP Gift Voucher
Jo Higgins, Strood.
CASHWORDS JACKPOT
See UK Jackpot Winners
THE DEMON
£100
Jimmy Anderson, Inverkeithing.
£50
Mr T J Webb, Bury St Edmunds.
MEGA! GOLIATHON
£100
Eileen Lindsay, Brechin.
£40
Theresa Pengilley, Ipplepen.
CONTEST COUPON
WIZ WORDS
Sol: [more…]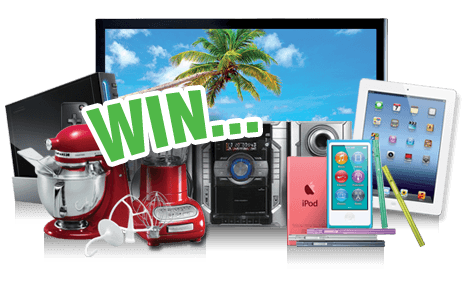 Coming Soon!
Search for magazines containing your favourite Lovatts crosswords & puzzles