Delivery delays: Australia Post have advised that the bushfires in Queensland are resulting in delivery delays in Bundaberg, Gladstone, Rosedale and west of Mackay. In addition, due to the storms last week in NSW there was a slight delay in our magazines being dispatched out of Sydney. Thank you for your understanding.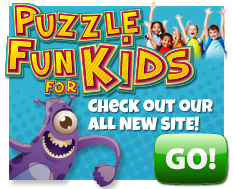 Latest from the Lovatts Blog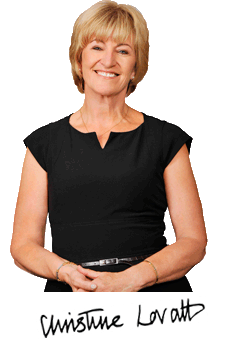 When I come across a news item with a common error, I make a note of it. Here are some recent ones:
"There are many versions of the history and entomology of the words used in fairy tales…"
Entomology means the scientific study of insects, so I'm hazarding a guess the writer meant to say etymology, the study of the origin of words. Insects don't feature in fairy tales that much. These two words are often mixed up.
"I've just seen a film entitled The Imitation [more…]
This means something one finds pleasing though it's more often heard in the negative – but that's not everyone's cup of tea.
Tea is, or most certainly was, the national beverage of Britain and it [more…]
Puzzles Galore on the iBookstore
MATCH-UPS
Sol: Godric Gryffindor and Helga Hufflepuff
5 x $50 Cash
Kerry Butters, Ngunnawal ACT; C Hammond, Browns Plains QLD; Sarah Makim, Elanora QLD; MR M G [more…]
Congratulations to Lindy Revill, winner of last month's Enigma online crossword competition. The winner will receive a $100 gift card, courtesy of Lovatts Crosswords [more…]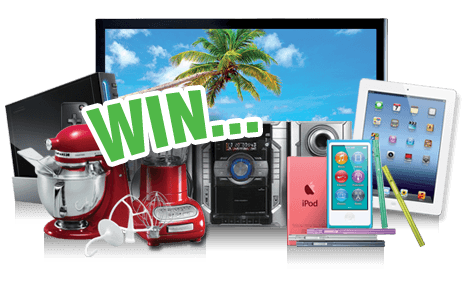 CASHWORDS JACKPOT
Cashwords Jackpot winners are published on our website.
MEGA MIX 
£100 Cash
Trevor Allen, Leeds.
£25 Love2Shop voucher
Sandra Gilbody, Chesterfield.
MEGA STINKER
£100 Cash
Julie Holmes, Bournemouth.
£25 Love2Shop voucher
Paul Richards, [more…]
CASHWORDS JACKPOT
Cashwords Jackpot winners are published on our website.
BAFFLER
3 x £50 Cash
Isobel Bardsley, Denholme; C Y Friel, Fleet; Susan Parkes, Bexhill-On-Sea.
GIANT CRYPTIC
£100 Cash
Miss D [more…]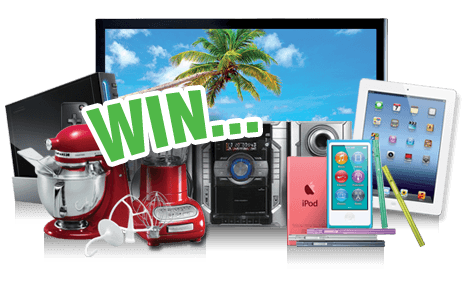 Select puzzles to view solutions:
Coming Soon!
Search for magazines containing your favourite Lovatts crosswords & puzzles