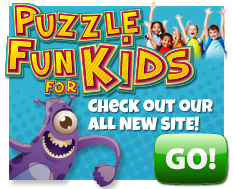 Latest from the Lovatts Blog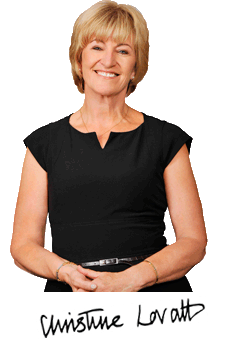 We all have one, you may hang yours or hold it high. You may shake it, turn it or scratch it. Lose it, keep it or bang it against a brick wall.
I'm talking about your head, also known as bonce, noggin, loaf or nut. Loaf comes from Cockney rhyming slang 'loaf of bread – head'.
Head comes from Old English heafod. Maybe being such an old word is the reason we have so many 'head' phrases.
You may have a head for business, heights, figures, crosswords? [more…]
This means something one finds pleasing though it's more often heard in the negative – but that's not everyone's cup of tea.
Tea is, or most certainly was, the national beverage of Britain and it [more…]
Puzzles Galore on the iBookstore
CASHWORDS JACKPOT
Cashwords Jackpot winners are drawn on 15/11/2018.
BAFFLER
Leatherman Juice Supertool
M Kelly, Lesmurdie WA.
5 x $50 Cash
Pat Abrey, Hayborough SA; Margaret Atkin, Coffs Harbour NSW; [more…]
CASHWORDS JACKPOT
Cashwords Jackpot winners are drawn 20/09/2018.
STINKER
2 x Dior J'adore 50ml Fragrance
Robert Butler, Leith TAS; Kathryn Tennant, Innes Park QLD.
2 x $100 Cash
Dave Bennie, [more…]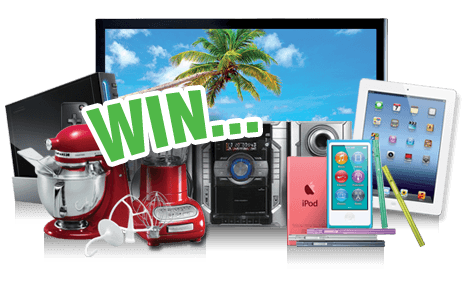 £1000 Cash
Yvonne Turner, Harlow.
£500 Cash
Patricia Hall, Farnsworth, Bolton.
5 x £100 Cash
Donald Bates, Werrington; Mary Maccrimmon, Aultbea; Ludlow; Lesley Marshall, Drybrook; Sheila Pound, A Wennington, [more…]
£1000 Cash
Ann Moreton, Edinburgh.
£500 Cash
Patricia Norman, Brighton.
10 x £100 Cash
Francis Allen, St Lawrence; Lynne Brodie, Enfield; Jill Burroughs, Newlyn; Barbara Clarke, Eaton Ford; Margaret [more…]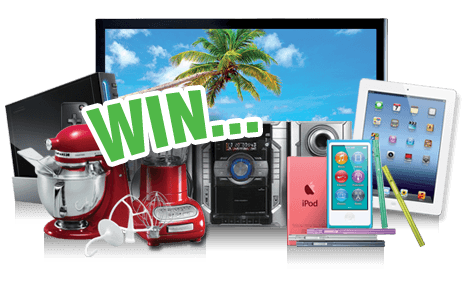 Coming Soon!
Search for magazines containing your favourite Lovatts crosswords & puzzles