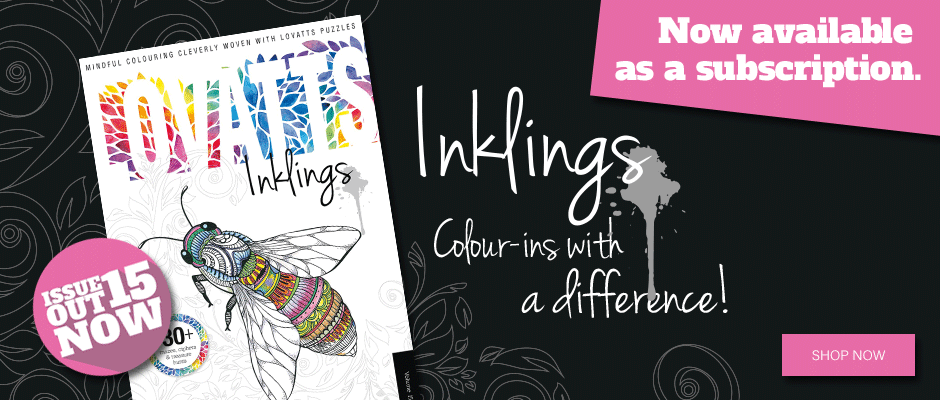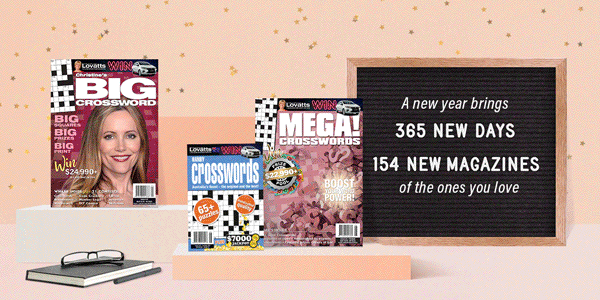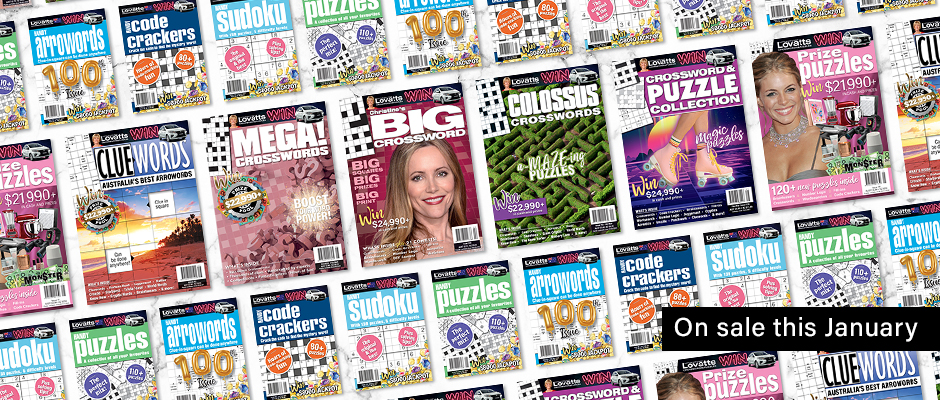 When you think puzzles, you think Lovatts.
With over 20 magazine titles, we're the market leaders in crossword and puzzle publishing throughout Australia, New Zealand and the UK.
Subscribe today and you'll receive automatic entry into our regular subscriber sweepstakes for a chance to win great prizes. Play our new range of online puzzles, hone your skills with our puzzle tutorials, find your name among our growing list of winners or simply browse around and be entertained at Christine's Desk.
Latest from the Lovatts Blog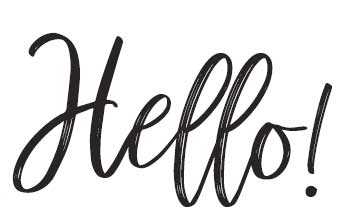 The arrival of the New Year provides us an excellent excuse to explore some of the newest words and concepts that have been added to the English language from our everyday vernacular – from deepfake and fan art to WFH and PPE.
Most of the words we use in the English language today are of foreign origin. Many basic words came from Anglo-Saxon or Scandinavian and English still derives much of its vocabulary from Latin and Greek, but we have also borrowed (or [more…]
Hello!
I've often marvelled at the journey a word takes from its birth to its present usage, and one fine example is termagant, an answer I've clued before in a recent MegaMix crossword.
The [more…]
The Baffler
Twinings 12-Compartment Tea Chest
C Kutcher, Kadina SA.
5 x $50 Cash
J Bailey, Nambour QLD; J Clark, Port Albert VIC; S McKellar, Cunnamulla QLD; D [more…]
Congratulations to Susan Orton, winner of last month's Enigma online crossword competition. The winner will receive a $100 gift card, courtesy of Lovatts Crosswords [more…]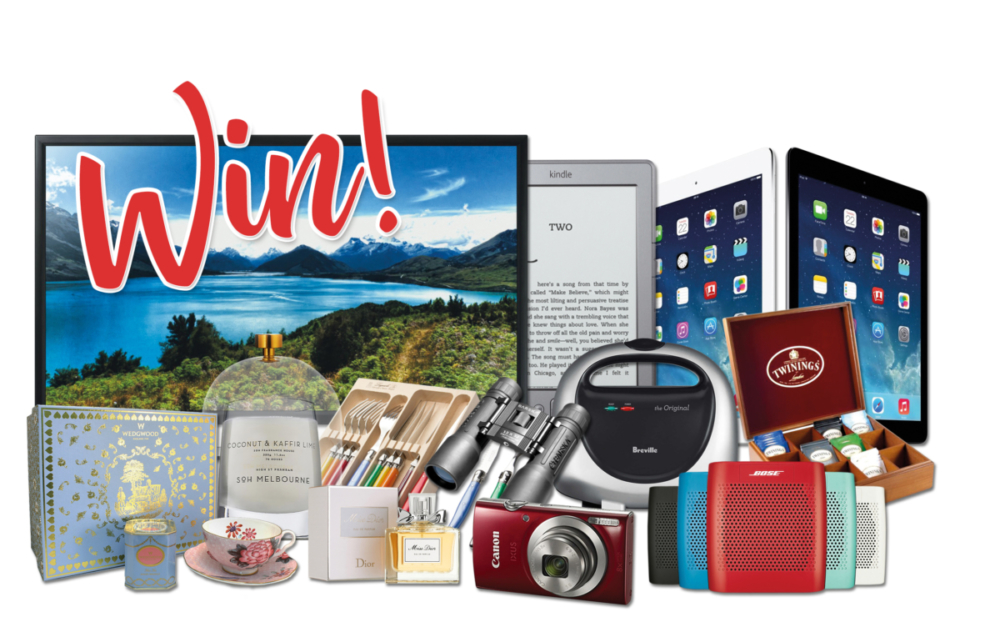 Cashwords Jackpot
Cashwords Jackpot winners are published on our website.
The Demon
£100 Cash
M Innes, Glasgow.
£50 Cash
C Leedham, Cannock.
MEGA! Goliathon
£100 Cash
J McEwan, Thetford.
£40 Cash
G Atkinson, Redcar.
Contest Coupon
Wiz [more…]
Cashwords Jackpot
Cashwords Jackpot winners are published on our website.
The Baffler
3 x £50 Cash
E Carnell, Lincoln; N Pinson, Stourbridge; M Shenton, Sandbach.
Giant Cryptic
£100 Cash
J Ogilvie, [more…]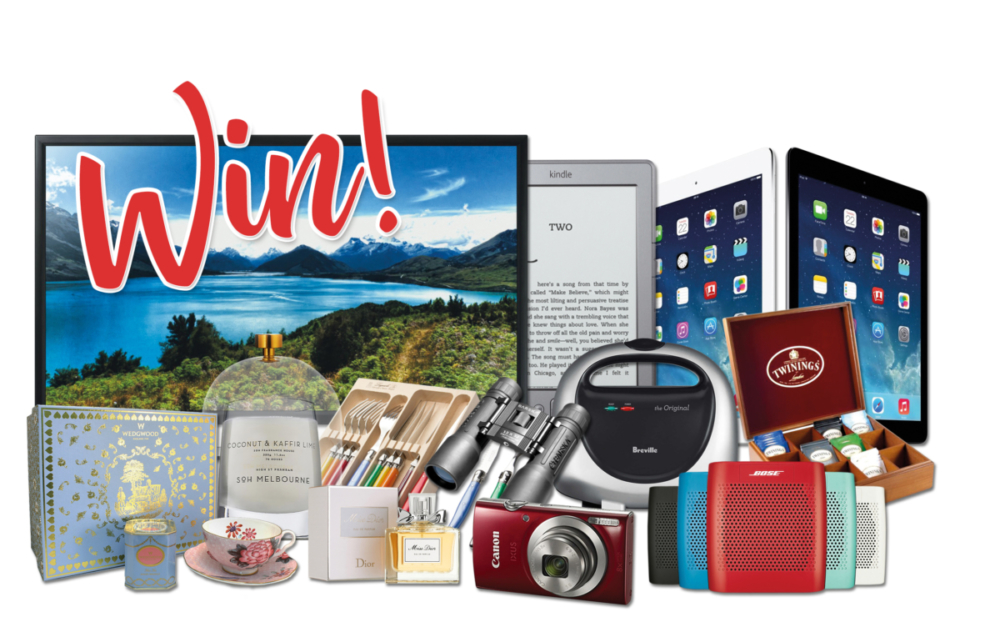 Coming Soon!