When you think puzzles, you think Lovatts.
With over 20 magazine titles, we're the market leaders in crossword and puzzle publishing throughout Australia, New Zealand and the UK.
Subscribe today and you'll receive automatic entry into our regular subscriber sweepstakes for a chance to win great prizes. Play our new range of online puzzles, hone your skills with our puzzle tutorials, find your name among our growing list of winners or simply browse around and be entertained at Christine's Desk.
Latest from the Lovatts Blog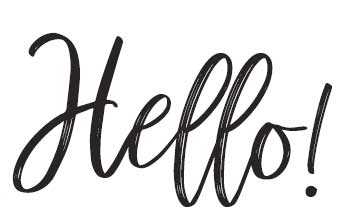 Anne Bradford's dictionary started life as her own personal word list, as she solved crosswords from an early age and wrote down any words she wanted to remember. She wrote the clues from the crosswords she solved, and after twenty-five years she found she had enough material for a dictionary.
Her first dictionary was published in 1986. Anne solves crosswords from The Times, The Listener and The Radio Times, sometimes doing 20 crosswords a week and regularly reads through new dictionaries looking for fresh information. She [more…]
Hello!
I've often marvelled at the journey a word takes from its birth to its present usage, and one fine example is termagant, an answer I've clued before in a recent MegaMix crossword.
The [more…]
$1000 Cash
D Tregent, Wangaratta VIC.
$500 Cash
N Anderson, Everton Hills QLD; A Cinavi, Johnsonville, NZ; J Gardiner, Rowville VIC; J Henderson, Adelaide SA; V Tucker, [more…]
Double Monster
$400 Cash
A Randle, Carina QLD.
Monster Colossus
$200 Cash
C Smith, Paralowie SA.
$100 Cash
K Donald, Newlands Arm VIC.
Monster Starhunt
Sol: Geoffrey Rush
$200 Cash
J Weeden, Illawong NSW.
$100 Cash
L [more…]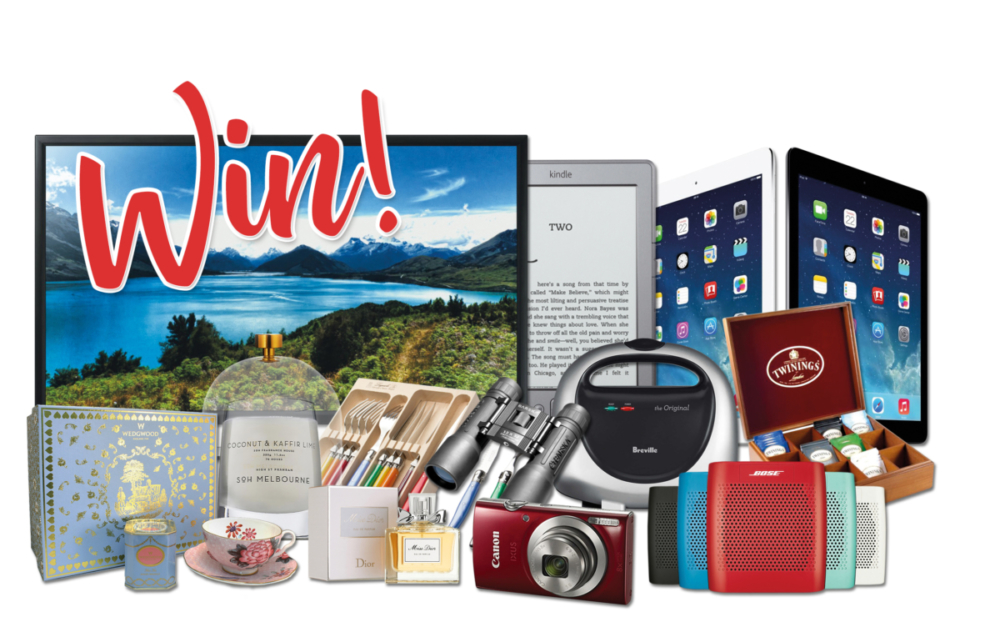 CONGRATULATIONS to the latest winners in our Lovatts Subscriber Sweepstake!
These lucky subscribers have shared in £250 worth of prizes!
Fitbit Inspire HR – H Avenell, [more…]
The Demon
£100 Cash
B Lillywhite, Fareham.
£50 Cash
D Barrett, Norwich.
MEGA! Goliathon
£100 Cash
M Felton, Brighton.
£40 Cash
J Batram, Leighton Buzzard.
Contest Coupon
Wiz Words
Sol: Cardigan
Collins Bradford's Crossword Solver's Dictionary and [more…]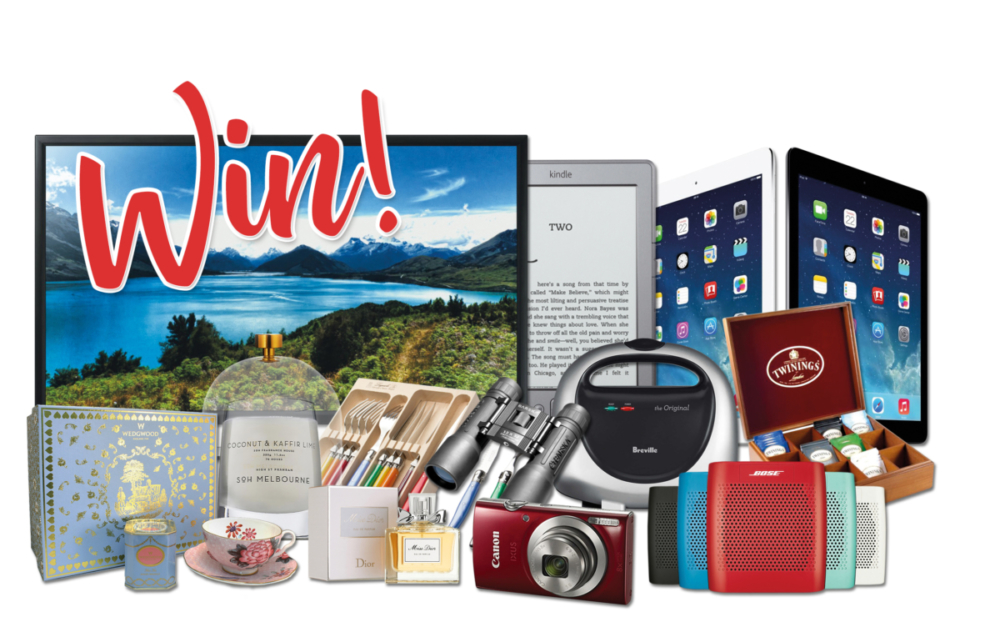 Select puzzles to view solutions:
Coming Soon!