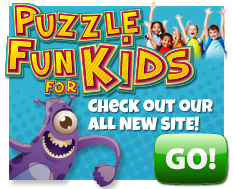 Latest from the Lovatts Blog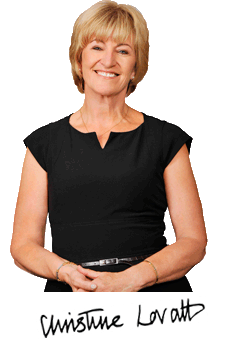 The word Gothic can describe an East Germanic tribe, a type of literature, a style of art and architecture or a subculture of young people who wear black.
Historically, the Goths were an East Germanic people who waged war against the Roman Empire and ultimately played a part in causing its downfall. They were fierce fighters, even the women took part. Their enemies considered them barbaric, as enemies are inclined to do, yet they were instrumental in [more…]
This means something one finds pleasing though it's more often heard in the negative – but that's not everyone's cup of tea.
Tea is, or most certainly was, the national beverage of Britain and it [more…]
Puzzles Galore on the iBookstore
MIGHTY MEGA
$500
Peter Aram, Manjimup WA.
10 x $50
KJ Beatson, Taupo NZ; Wendy French, Toowoomba QLD; Tony Harris, West Lakes Shore SA; Geraldine Kells, Katikati [more…]
CROSSWORD
Sol: Winter
Kindle eReader
Rita Stace, Kingsford NSW.
CLUEDUNNIT
Sol: Meryl Streep
2 x iPod Shuffle
Beverley Boyer, Kendenup WA; Debbie White, Manukau, Auckland NZ.
CROSS OUT
[more…]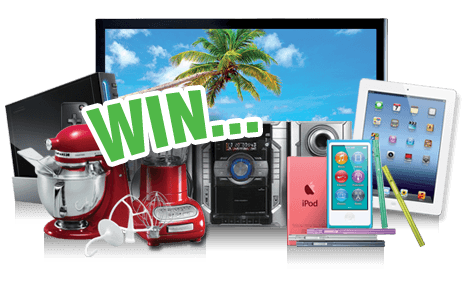 £1000 Cash
Valerie Carter, Swindon.
2 x £200 Cash
Alice Abel-Smith, Hurst; James Rae, Folkestone.
2 x £100 Cash
Christine Barry, Oadby; Lyndsey Avery, Newport.
5 x £50 Cash
Megan Brown, [more…]
CASHWORDS JACKPOT
See UK Jackpot winners.
DOUBLE MONSTER
£100 Cash
Trina Price, Cheshunt.
MONSTER COLOSSUS
£50 Cash
Valerie Bullock, Hatherleigh.
2 x £25 Cash
Diane Cullis, Salford; Lynne Simonite, Marlpool.
MONSTER STARHUNT
[more…]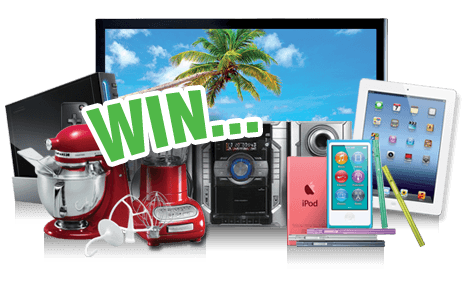 Coming Soon!
Search for magazines containing your favourite Lovatts crosswords & puzzles