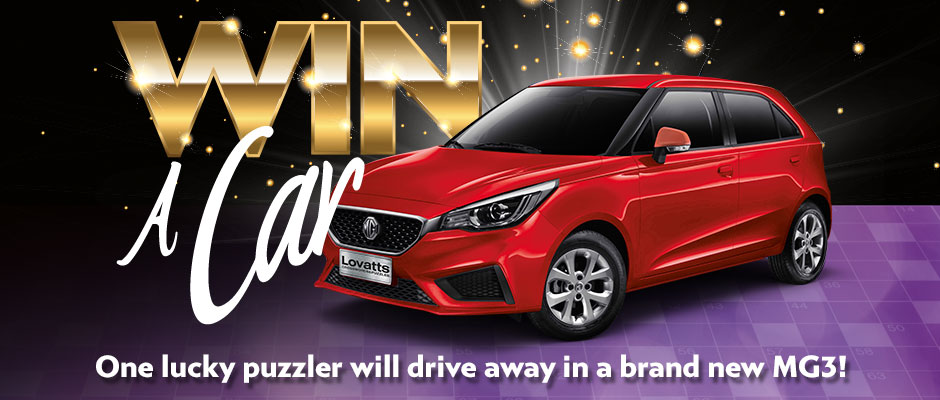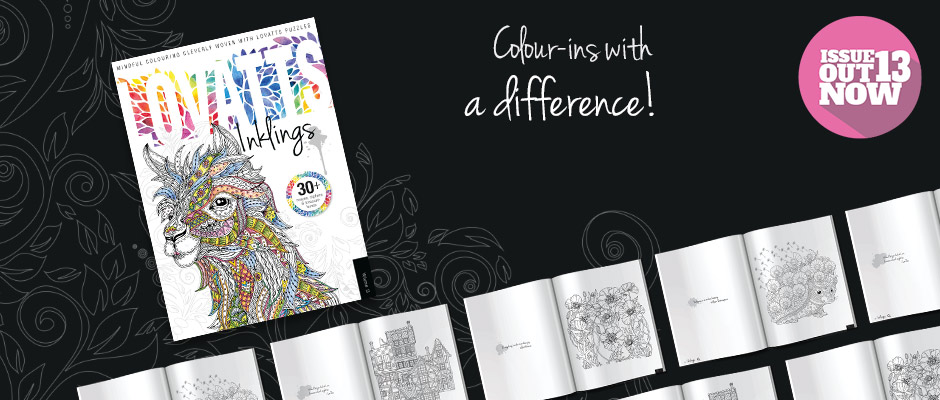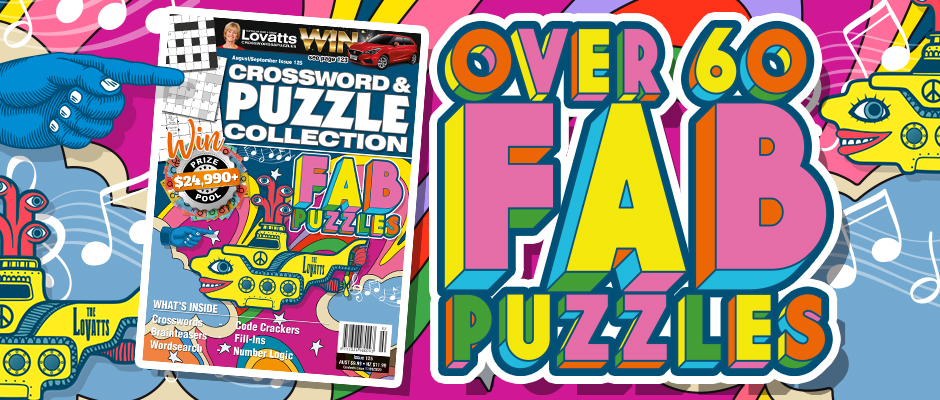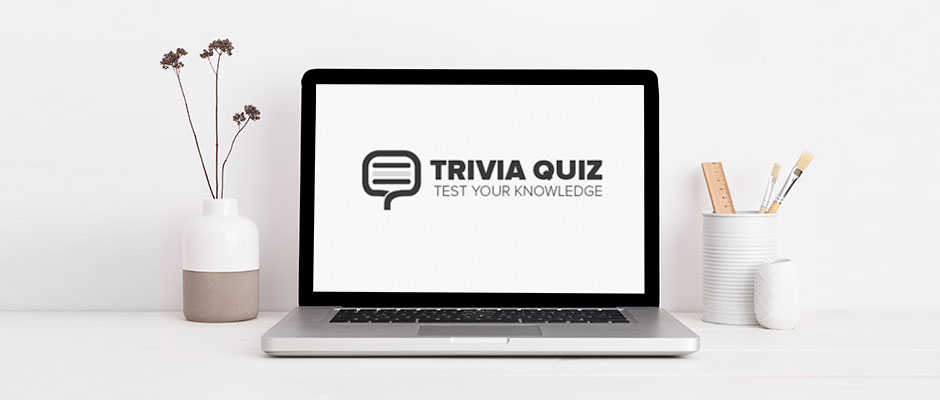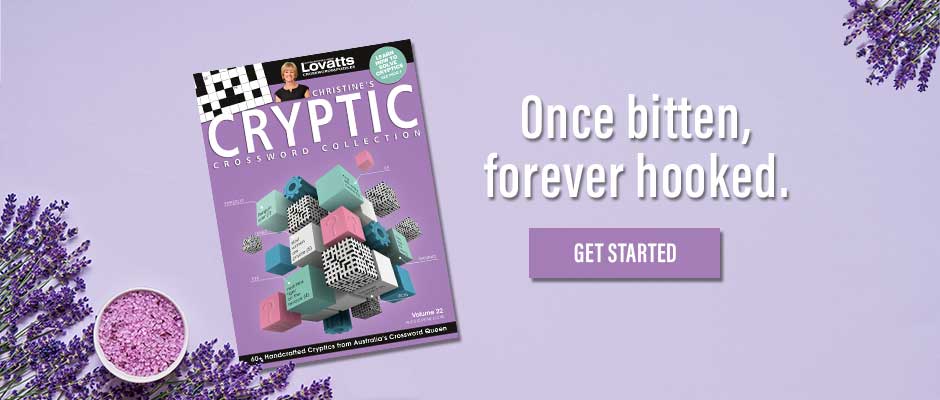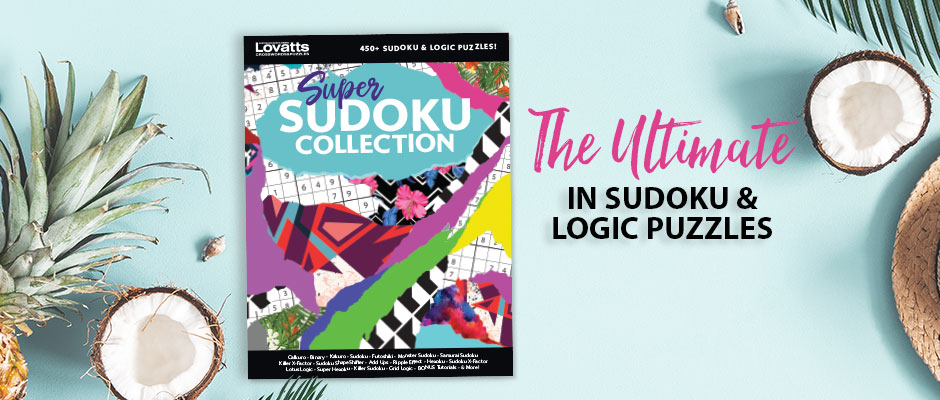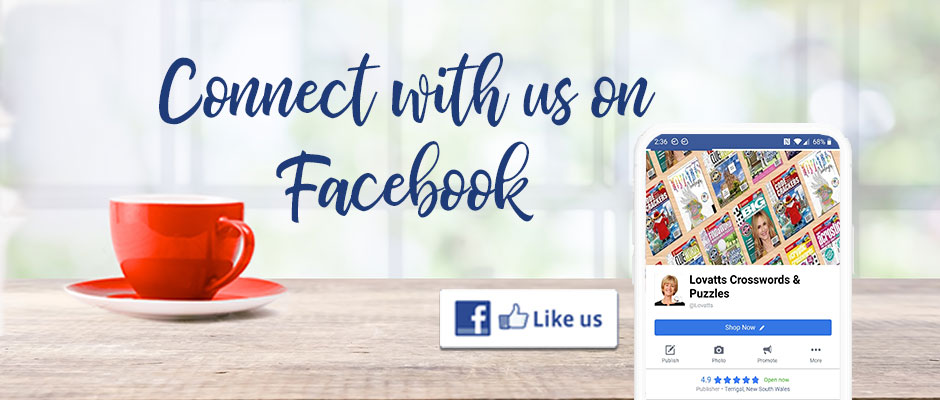 When you think puzzles, you think Lovatts.
With over 20 magazine titles, we're the market leaders in crossword and puzzle publishing throughout Australia, New Zealand and the UK.
Subscribe today and you'll receive automatic entry into our regular subscriber sweepstakes for a chance to win great prizes. Play our new range of online puzzles, hone your skills with our puzzle tutorials, find your name among our growing list of winners or simply browse around and be entertained at Christine's Desk.
Latest from the Lovatts Blog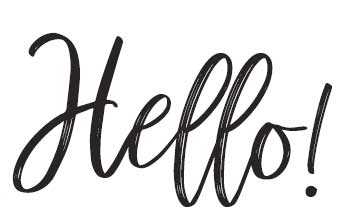 With spring marking the changing weather, when the cold winter winds are swapped for floral-filled days, it got me thinking about how the meaning of words also changes. One of the continuing controversies of my job is dealing with that fickle aspect of the English language, words that change their meaning – known as a semantic shift. If you look at the history of any English word at random, chances are it had a different meaning originally.
The word nice, from the Latin [more…]
Hello!
I've often marvelled at the journey a word takes from its birth to its present usage, and one fine example is termagant, an answer I've clued before in a recent MegaMix crossword.
The [more…]
This error message is only visible to WordPress admins
Congratulations to the latest winners in our Lovatts Subscriber Sweepstake!
These lucky subscribers have shared in over $1000 worth of prizes!
Apple Ipad – L Nicholls, [more…]
Acrostic
Sol: Burt Freeman Bacharach
5 x $50 Cash
N Anderson, Everton Hills QLD; D Babcock, White Gum Valley WA; E Quinn, Blacktown NSW; C Temporini, Mulgoa [more…]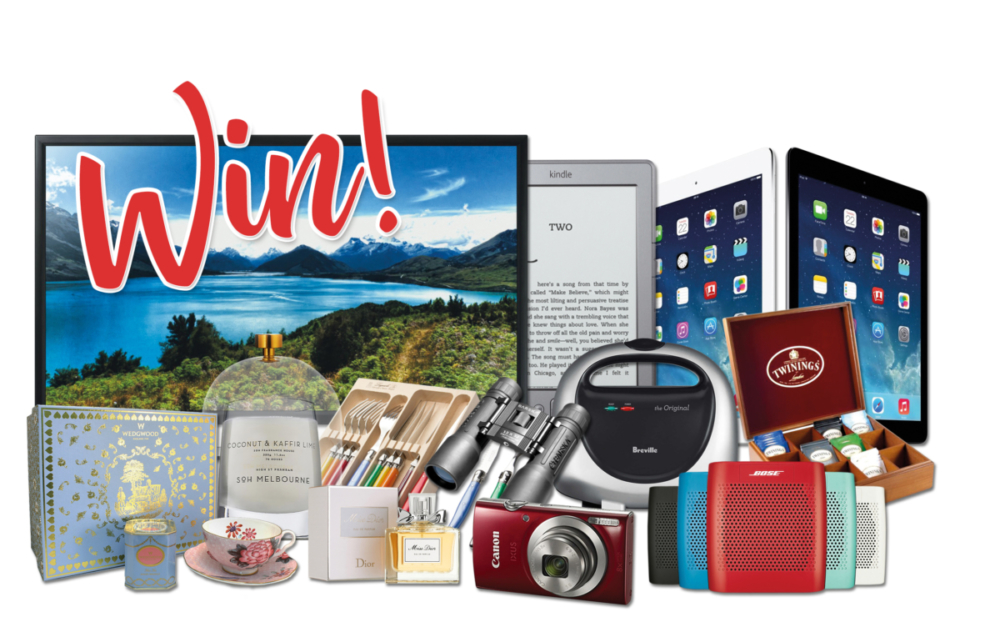 Cashwords Jackpot
Cashwords Jackpot winners are published on our website.
The Demon
£100 Cash
S Brown, Brightlingsea.
£50 Cash
P Ferguson, Charminster.
MEGA! Goliathon
£100 Cash
A Mayne, Aberkenfig.
£40 Cash
L Bierley, Boston.
Contest Coupon
Wiz [more…]
Cashwords Jackpot
Cashwords Jackpot winners are published on our website.
Double Monster
£100 Cash
J Pearson, Tiverton.
Monster Colossus
£50 Cash
P Millward, Halesowen.
2 x £25 Cash
L Duncan, Alyth; K Gruitt, [more…]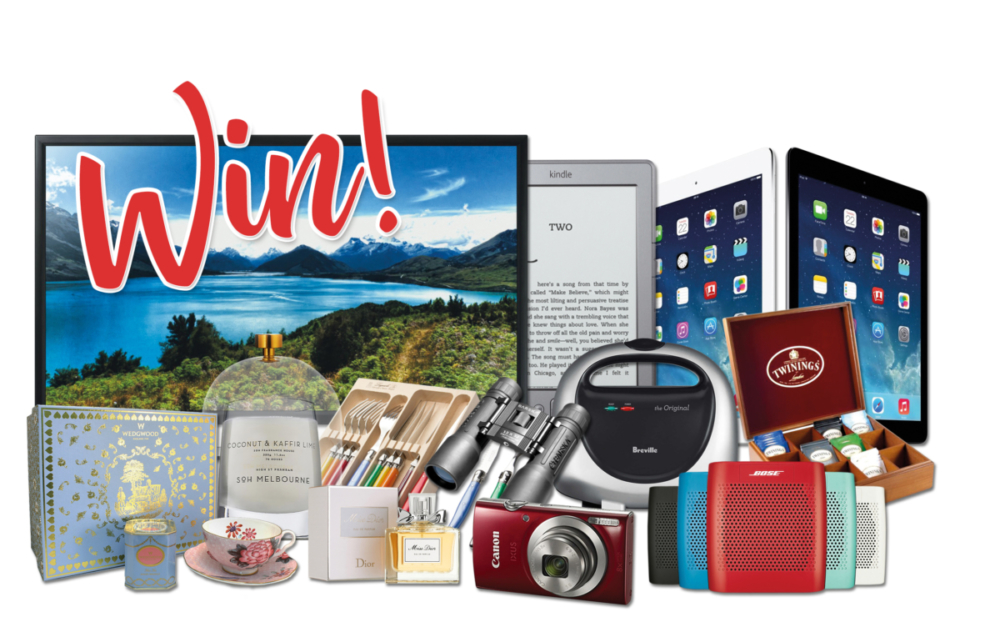 Select puzzles to view solutions:
Coming Soon!