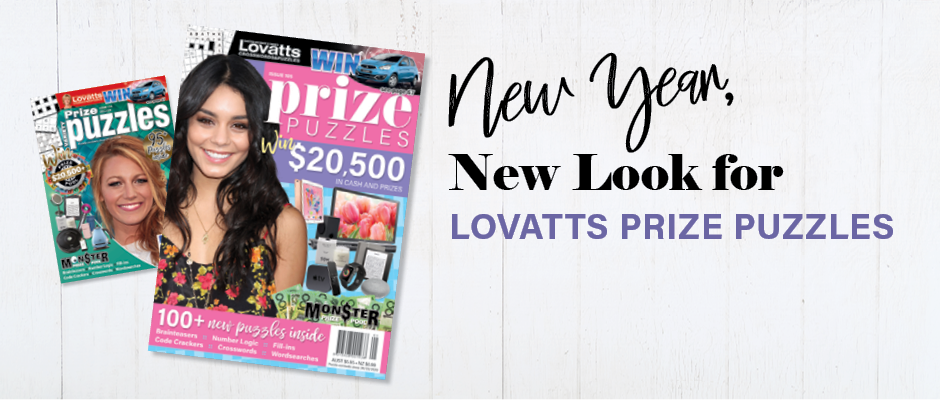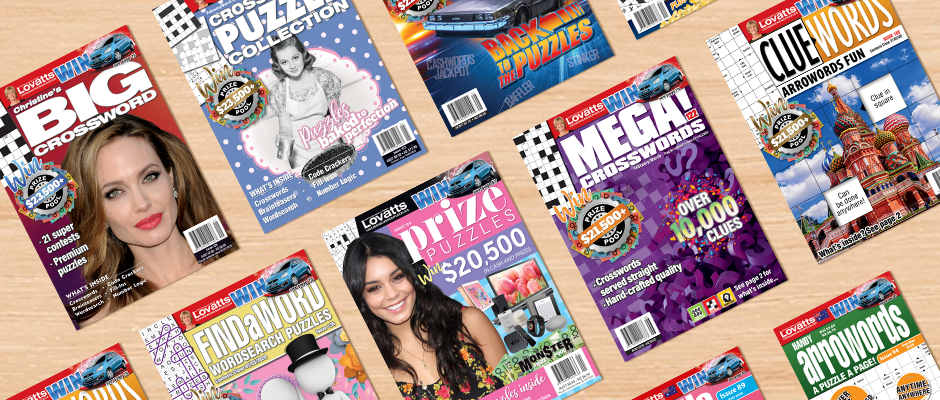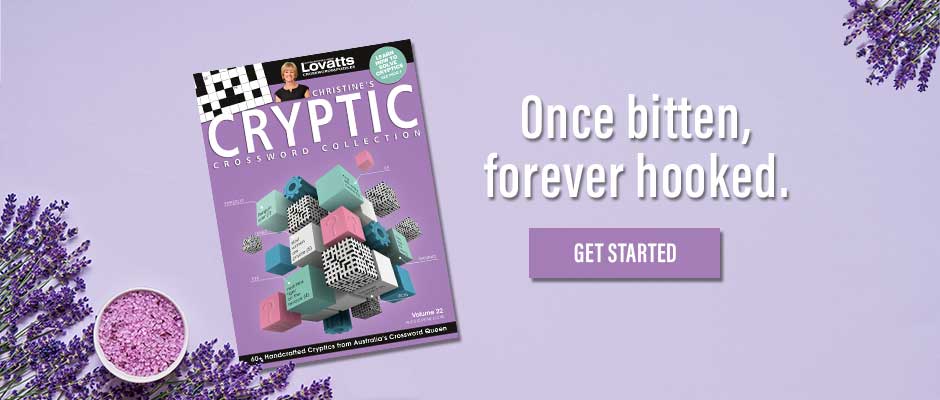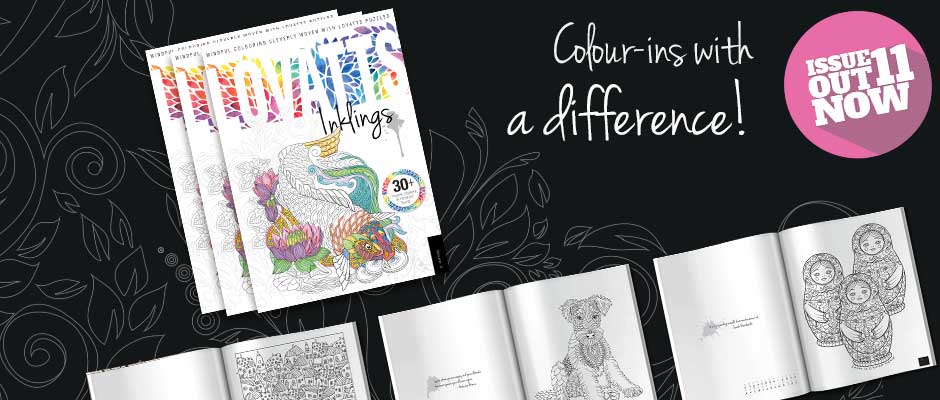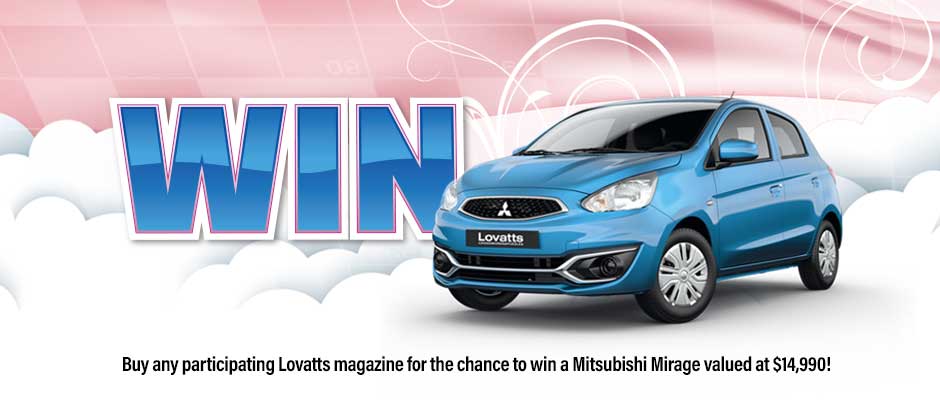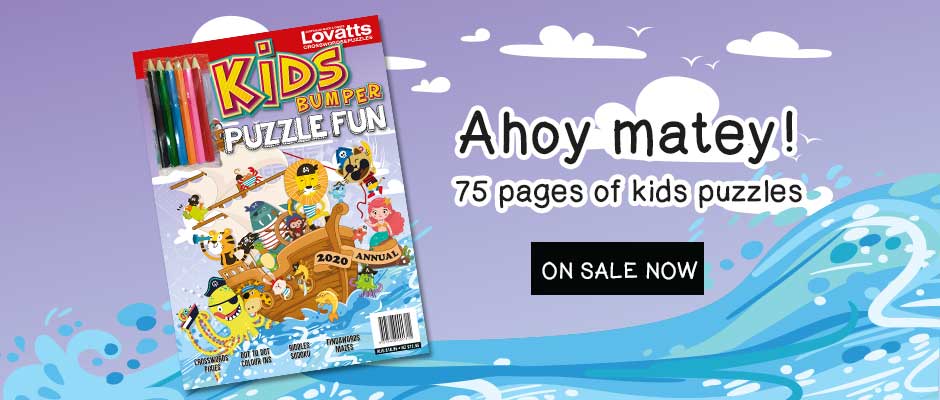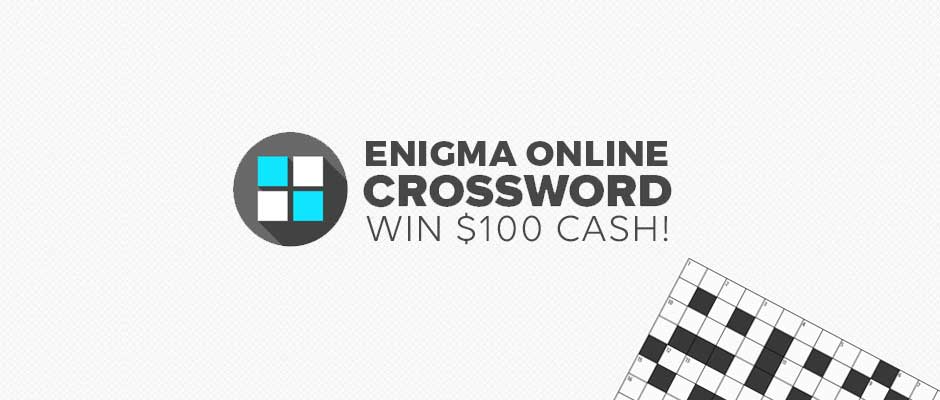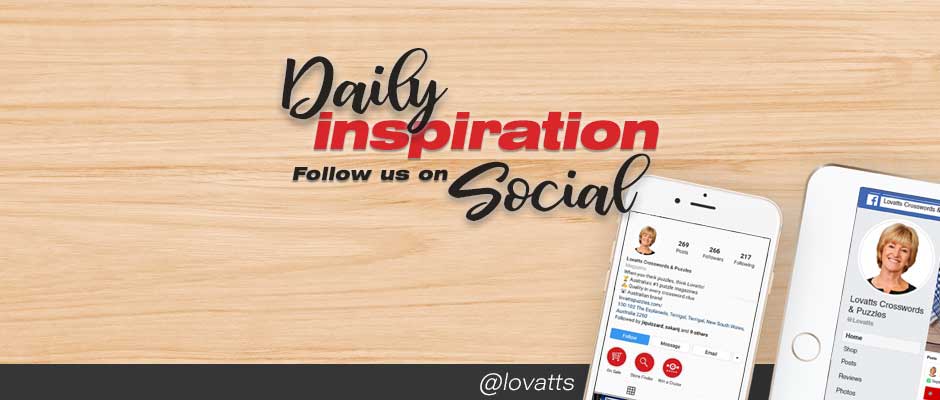 When you think puzzles, you think Lovatts.
With over 20 magazine titles, we're the market leaders in crossword and puzzle publishing throughout Australia, New Zealand and the UK.
Subscribe today and you'll receive automatic entry into our regular subscriber sweepstakes for a chance to win great prizes. Play our new range of online puzzles, hone your skills with our puzzle tutorials, find your name among our growing list of winners or simply browse around and be entertained at Christine's Desk.
Latest from the Lovatts Blog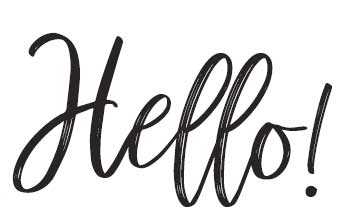 It's often said that smell is the most evocative of senses. Just a whiff of some particular smells can transport you back in time, triggering memories from your childhood. The smell of lavender always reminds me of my grandmother. The scent of my newborn grandchildren takes me back to the days when my children were babies.
The word perfume comes from the Latin per and fumus meaning 'through the smoke' – because perfume was originally made, not for people to smell nice, but to cover up the horrible smell of carcasses burning [more…]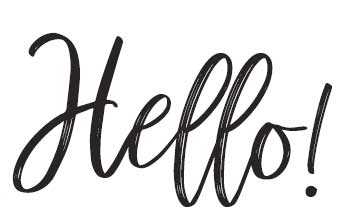 You may have come cross the name Australasia in our crosswords. It is the regional name for Australia and New Zealand, and despite the last four letters, [more…]
Cashwords Jackpot
Cashwords Jackpot winners are published on our website.
Double Monster
$400 Cash
Leanne Dawe, South Coogee NSW.
Monster Colossus
$200 Cash
Michael Wouters, Bundaberg QLD.
$100 Cash
Evelyn Grieve, Kangaroo Flat [more…]
2 x $1000 Cash
Helen Kewley, Sale VIC; Ian Turner, Bollon QLD.
5 x $500 Cash
Trevor Bean, Wallaroo SA; Trisha Griffin, Queanbeyan NSW; Carol Ryan, New [more…]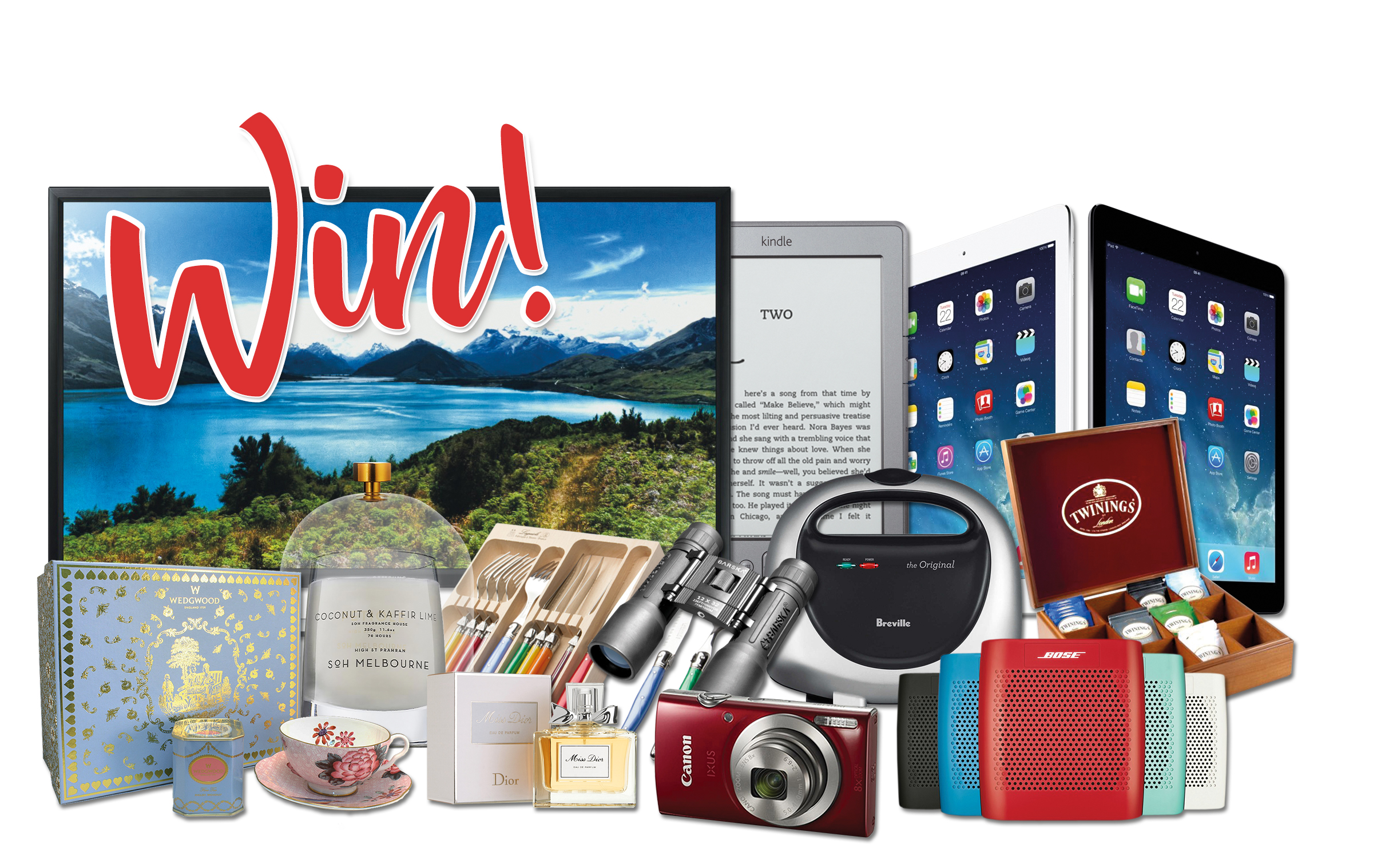 CONGRATULATIONS to the latest winners in our
Lovatts Subscriber Sweepstake!
These lucky subscribers have shared in £250 worth of prizes!
Kindle e-Reader – Pauline Smith, St. Albans
Olympus [more…]
Cashwords Jackpot
Cashwords Jackpot winners are published on our website.
Double Monster
£100 Cash
Lesley Marshall, Drybrook.
Monster Colossus
£50 Cash
Alison Josephs, Hartlepool.
2 x £25 Cash
Dink Bungay, Plymouth; June Oakes, [more…]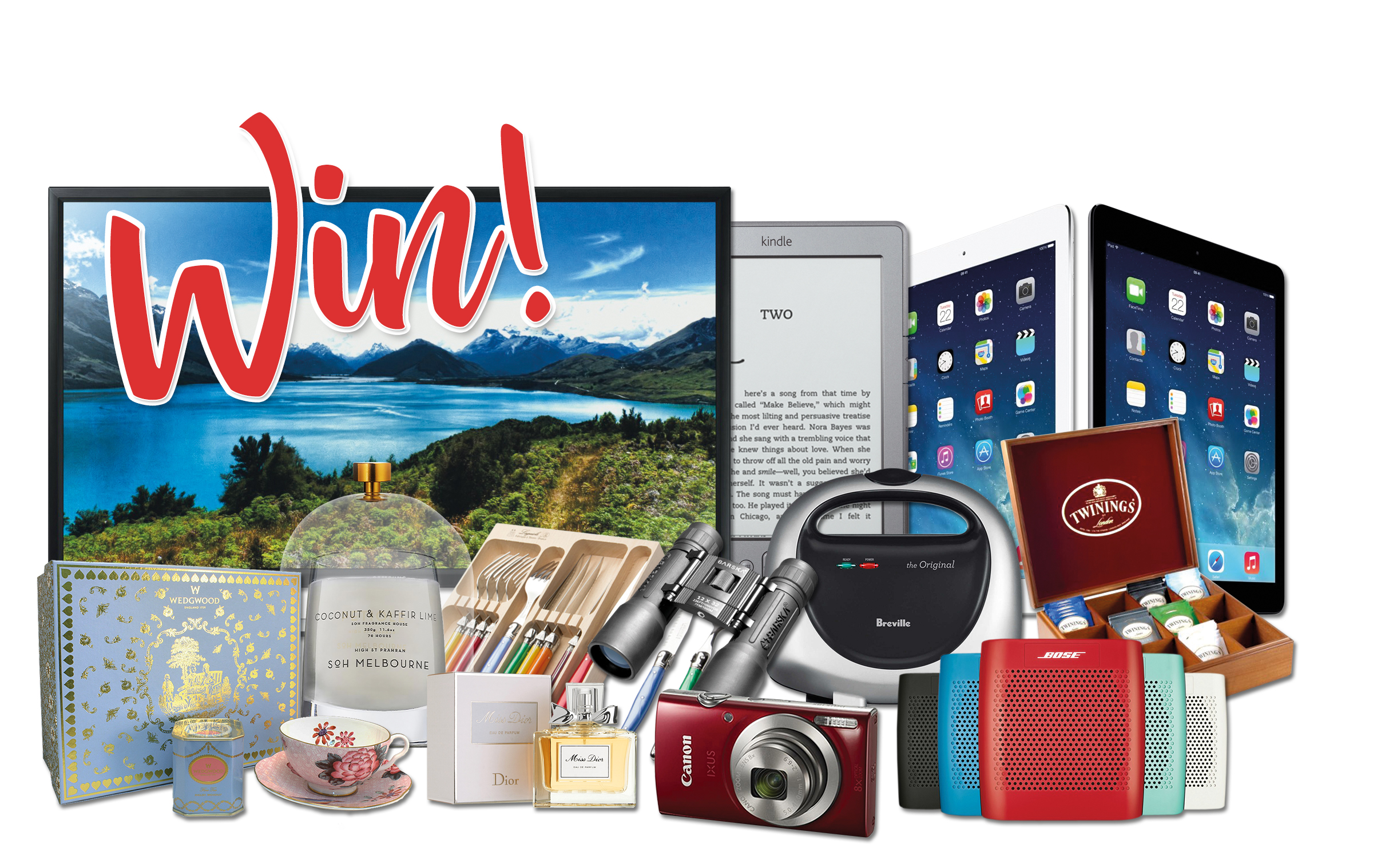 Select puzzles to view solutions:
Coming Soon!