Notice – Australia Post delivery delays
Australia Post are moving an extremely high volume of mail due to an unprecedented increase in online shopping. This, combined with workplace restrictions for those working at Australia Post mail processing facilities, is seeing delivery delays across the country for regular mail. We appreciate your patience and understanding during this time and look forward to seeing improvements as lockdowns and restrictions ease.
Toggle
When you think puzzles, you think Lovatts.
With over 20 magazine titles, we're the market leaders in crossword and puzzle publishing throughout Australia, New Zealand and the UK.
Subscribe today and you'll receive automatic entry into our regular subscriber sweepstakes for a chance to win great prizes. Play our new range of online puzzles, hone your skills with our puzzle tutorials, find your name among our growing list of winners or simply browse around and be entertained at Christine's Desk.
Latest from the Lovatts Blog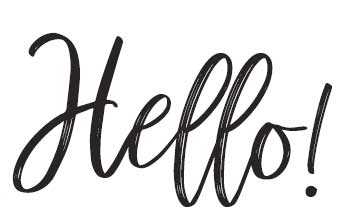 Humans seem to have been intrigued by creating enormous buildings and architectural wonders for centuries. The Great Pyramid of Giza, originally 146.5 metres high, was the tallest man-made structure in the world for over 3,800 years.
The Lighthouse of Alexandria, destroyed in 1323, was over 120m tall. Churches and cathedrals, with their tall steeples striving to reach heaven, were once taller than all other buildings. In the 1200s, Old St Paul's Cathedral in London was the tallest at 149m.
In 1889, the entrance arch [more…]
Hello!
I've often marvelled at the journey a word takes from its birth to its present usage, and one fine example is termagant, an answer I've clued before in a recent MegaMix crossword.
The [more…]
$1000 Cash
R Malloy, Mooloolaba QLD.
$500 Cash
D Courtney, Goolwa SA; Mrs J Riley, Argenton NSW; T Spiers, Kincumber NSW; J Starcevich, Norseman WA; L Webster, [more…]
Double Monster
$400 Cash
C Schwamm, Rototuna North NZ.
Monster Colossus
$200 Cash
C Austin, Norlane VIC.
$100 Cash
P Sinclair, Allambie Heights NSW.
Monster Starhunt
$200 Cash
E Te Pairi, Onehunga NZ.
$100 Cash
S [more…]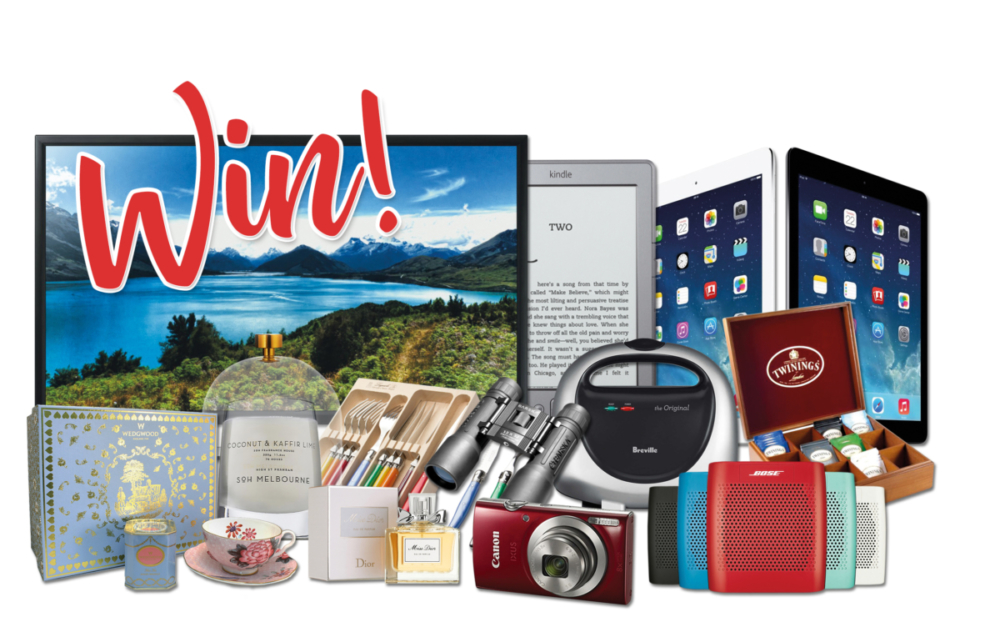 CONGRATULATIONS to the latest winners in our Lovatts Subscriber Sweepstake!
These lucky subscribers have shared in £250 worth of prizes!
Fitbit Inspire – M Woodfine, Reading
Breville [more…]
The Baffler
£50 Cash
L Mitchell, Gateacre; D E Russell, Inverkeithing; C Self, Cudworth.
Stinker!
£100 Cash
Mrs H Pugh-Evans, Borth.
£25 Cash
Mrs L James, Crawley; M Jukes, Edinburgh.
Giant Cryptic
£100 [more…]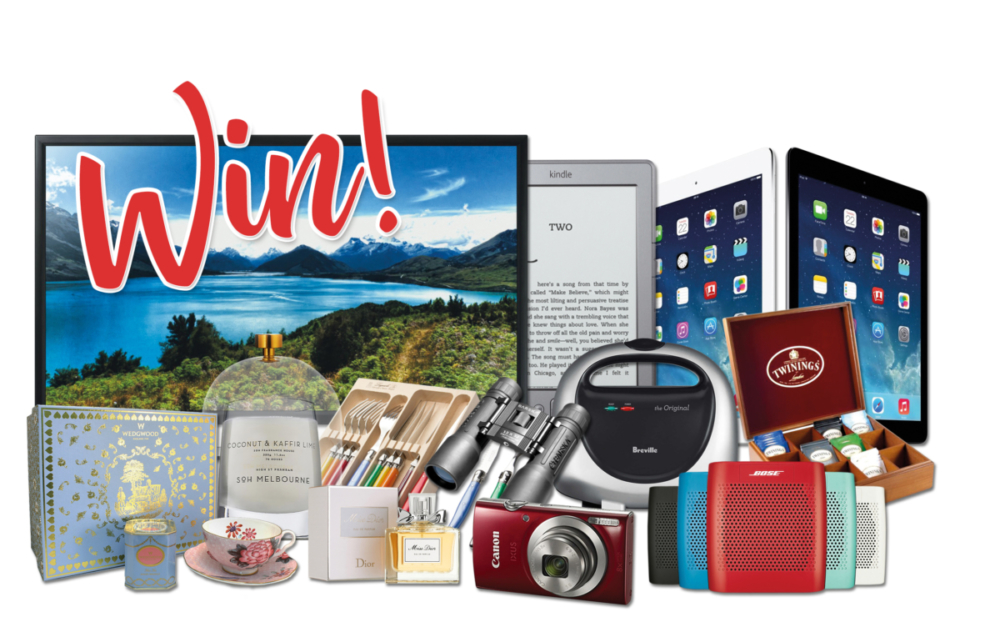 Select puzzles to view solutions:
Coming Soon!