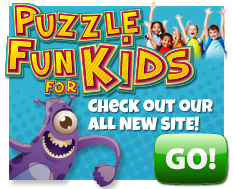 Latest from the Lovatts Blog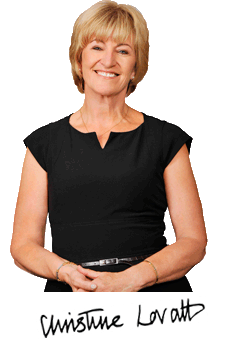 Our distant cousins don't necessarily look like us so we shouldn't be surprised that in the world of vocabulary, word families have relatives who share a common ancestor, but have distanced themselves from each other.
The Latin word sanguis meaning 'blood' gives us both sanguinary 'bloodthirsty' and sanguine 'happy'. Perhaps this is a hint about the mood of ancient assailants? The word sang-froid is another cousin, from the French 'blood cold' meaning cold-bloodedness or a couldn't-care-less attitude.
The Latin genus meaning 'stock or kind' is the origin of several [more…]
This means something one finds pleasing though it's more often heard in the negative – but that's not everyone's cup of tea.
Tea is, or most certainly was, the national beverage of Britain and it [more…]
Puzzles Galore on the iBookstore
CASHWORDS
$500
Mitzy Anderson, Warialda NSW.
10 x $50
Sharon Ashford, Palmerston North NZ; Carol Cameron, Foxton NZ; Karin Clacher, Birkdale Qld; Arthur Darcy, Seven Hills NSW; [more…]
CROSSWORD
Sol: Penguin
Stanley Rogers Cutlery Set
Geoff Pritchard, Oatley NSW.
CLUEDUNNIT
Sol: Reese Witherspoon
iPad Mini 4
Vernice Dudman, Burnie Tas.
CROSS OUT
Sol: Violin
Edible Blooms [more…]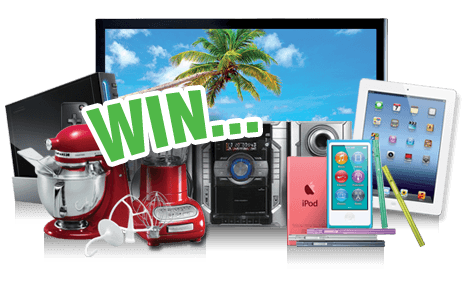 CASHWORDS JACKPOT
See UK Jackpot Winners
DOUBLE MONSTER
£100
Charmaine Timms, Oxford.
MONSTER COLOSSUS
£50
Christine Rifkin, Margate.
2 x £25
Joan Crellen, Workington; Eileen Smith, Lancing.
MONSTER STARHUNT
Solution: Brigitte Bardot
[more…]
CASHWORDS JACKPOT
See UK Jackpot Winners
BAFFLER
3 x £50
Elizabeth Fenwick, Darlington; Eileen Scott, Sinclairs Hill; Brian Sherman, Howden.
GIANT CRYPTIC
£100
Gladys Anderson, Castle Douglas.
2 x £25 [more…]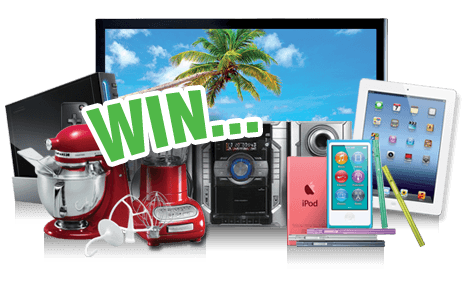 Coming Soon!
Search for magazines containing your favourite Lovatts crosswords & puzzles