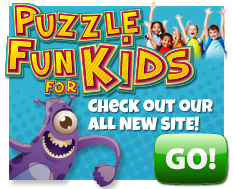 Latest from the Lovatts Blog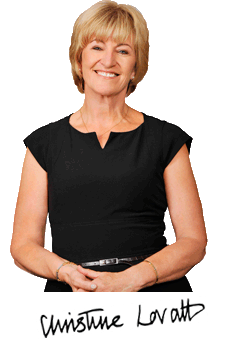 The Channel Tunnel, known as the Chunnel, is an undersea tunnel beneath the English Channel, linking England to France. It runs from Folkestone in Kent to Coquelles near Calais and has the longest undersea portion of any tunnel in the world. It stretches underground for 31 miles.
The tunnelling started in 1988. The fill that was removed during the tunnelling process was deposited at Shakespeare Cliff near Dover, which has had the effect of increasing the size of the UK by 90 acres. This [more…]
This means something one finds pleasing though it's more often heard in the negative – but that's not everyone's cup of tea.
Tea is, or most certainly was, the national beverage of Britain and it [more…]
Puzzles Galore on the iBookstore
CASH CONTEST 1 NOVICE
3 x $50 Cash
R.K Beesley, Doonside NSW; Anne Fryer, Berowra NSW; Bea Rademaker, Lavington NSW.
CASH CONTEST 2 X-FACTOR
3 x [more…]
MIGHTY MEGA
1 x $500 Cash
Stephen Elliott, Waiatarua NZ.
10 x $50 Cash
Robert Battye, Hope Valley SA; Bill Brake, Dingley Village VIC; Nyla Breakspeare, Mapua, [more…]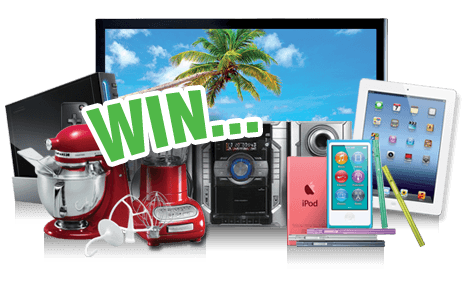 1 x £1000 
Eileen Cox, Burry Port.
2 x £200 
Victoria Hawthorn, Flamstead; Joan Turner, Grassmoor.
2 x £100 
John Otter, Romanby, Northallerton; Sheila Summers, Poole.
5 x £50 
Martin Clark, [more…]
CASHWORDS JACKPOT
See UK Jackpot Winners
DOUBLE MONSTER
1 x £100 Cash
Mary Whatley, Trowbridge.
MONSTER COLOSSUS
1 x £50 Cash
Michelle Rose, Harrow Weald.
2 x £25 Cash
Violet Davis, [more…]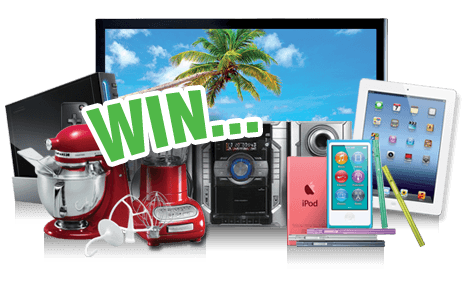 Coming Soon!
Search for magazines containing your favourite Lovatts crosswords & puzzles