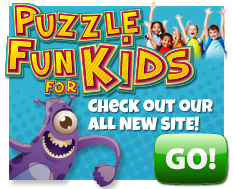 Latest from the Lovatts Blog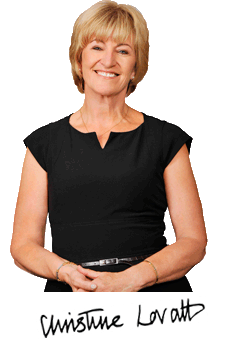 The Channel Tunnel, known as the Chunnel, is an undersea tunnel beneath the English Channel, linking England to France. It runs from Folkestone in Kent to Coquelles near Calais and has the longest undersea portion of any tunnel in the world. It stretches underground for 31 miles.
The tunnelling started in 1988. The fill that was removed during the tunnelling process was deposited at Shakespeare Cliff near Dover, which has had the effect of increasing the size of the UK by 90 acres. This [more…]
This means something one finds pleasing though it's more often heard in the negative – but that's not everyone's cup of tea.
Tea is, or most certainly was, the national beverage of Britain and it [more…]
Puzzles Galore on the iBookstore
CASHWORDS
1 x $500 Cash
Judith Chadwick, Paradise SA.
10 x $50 Cash
Rhonda Aston, Himatangi Beach NZ; Ruta Bazbauers, Camden NSW; Barry Gilbert, Alexandra Hills QLD; [more…]
CASH CONTEST 1 SUPER
3 x $50 Cash
Chano Calderon, BOONDALL QLD; Sirpa Hopf, Maryborough QLD; Helen Talarico, Lawson NSW.
CASH CONTEST 2 X-FACTOR
3 x [more…]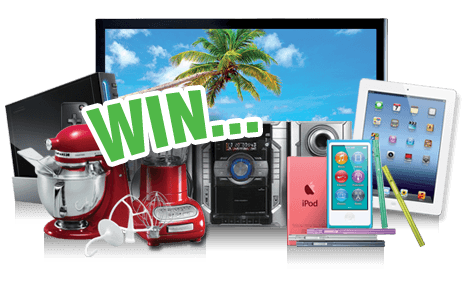 CASHWORDS JACKPOT
See UK Jackpot Winners
MEGA MIX
£100
Shane Brice, Camberley.
£25 LOVE2SHOP Gift Voucher
Helen Skillicorn, Andreas.
MEGA STINKER
£100
Jill Hawkes, Potter Heigham.
£25 LOVE2SHOP Gift Voucher
Jo Higgins, Strood.
CASHWORDS JACKPOT
See UK Jackpot Winners
THE DEMON
£100
Jimmy Anderson, Inverkeithing.
£50
Mr T J Webb, Bury St Edmunds.
MEGA! GOLIATHON
£100
Eileen Lindsay, Brechin.
£40
Theresa Pengilley, Ipplepen.
CONTEST COUPON
WIZ WORDS
Sol: [more…]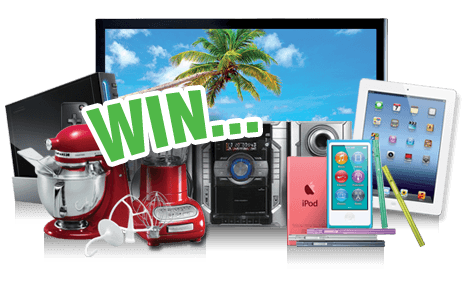 Select puzzles to view solutions:
Coming Soon!
Search for magazines containing your favourite Lovatts crosswords & puzzles