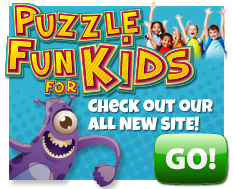 Latest from the Lovatts Blog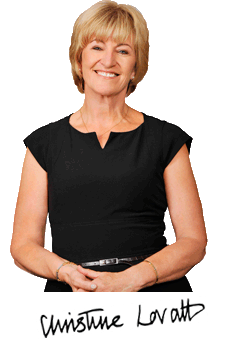 Some parents or grandparents call their children lambs, or chickens – affectionate and loving terms. Many of us call our children kids.
Kid comes from a very old Norse word for a baby goat. The word has been borrowed and applied affectionately to small children for centuries, maybe because baby goats are so cute, like baby humans. It was being used as a common term of endearment for a child way back in the 1590s, when it was deemed slang.
In those distant days when I was [more…]
This means something one finds pleasing though it's more often heard in the negative – but that's not everyone's cup of tea.
Tea is, or most certainly was, the national beverage of Britain and it [more…]
Puzzles Galore on the iBookstore
CASHWORDS
$500
Val Dunne, Westleigh NSW.
10 x $50
Mick Cawley, Chipping Norton NSW; Roy Gillam, Falcon WA; Susan Hall, Jan Juc Vic; John Hawkins, Davoren Park [more…]
CASHWORDS
$500
Joyce Moulding, Mornington Vic.
10 x $50
Leanne Conway, Evanston Park SA; Kathy Crosby, Auckland NZ; Jacqui Dwyer, Noosaville Qld; Joy Fasham, Barham NSW; Jenny [more…]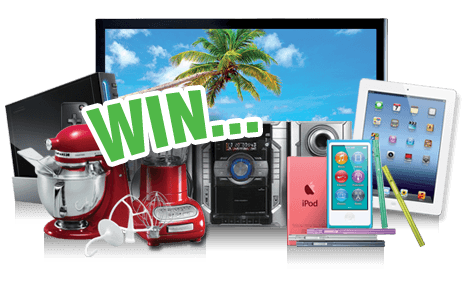 CASHWORDS JACKPOT
See UK Jackpot Winners
BAFFLER
3 x £50
Kathleen Turner, Elrig; Keith Hill, Bloxwich; Dorothy Johnson, Cleveland.
GIANT CRYPTIC
£100
Phyllis Thomson, Mid Calder.
2 x £25 LOVE2SHOP [more…]
CASHWORDS JACKPOT
See UK Jackpot Winners
THE DEMON
£100
Mary Hartley, Halifax.
£50
Dorothy Chaffey, Hartlepool.
MEGA! GOLIATHON
£100
Jean Davies, Brecon.
£40
Penelope Money, Billio, France.
CONTEST COUPON
£25 LOVE2SHOP Gift Voucher [more…]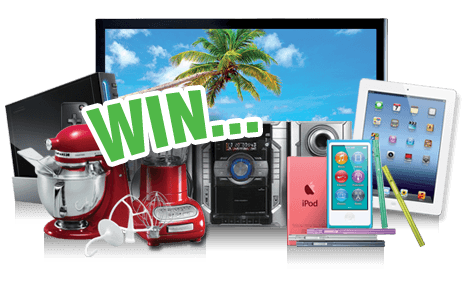 Coming Soon!
Search for magazines containing your favourite Lovatts crosswords & puzzles