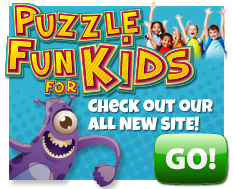 Latest from the Lovatts Blog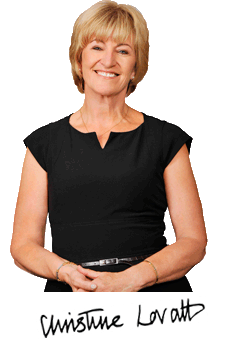 The idea of a euphemism is to avoid calling a spade a spade. Why you would want to avoid mentioning a spade is unclear, as it's not a particularly offensive or embarrassing object. In our crosswords, we might call a spade 'garden digger', or 'playing card symbol'.
In Oscar Wilde's play The Importance Of Being Earnest, the dialogue between country girl Cecily and the more polished city-bred Gwendolen involves a spade: Cecily: "This is no time for wearing the shallow mask of manners. When I see a spade [more…]
This means something one finds pleasing though it's more often heard in the negative – but that's not everyone's cup of tea.
Tea is, or most certainly was, the national beverage of Britain and it [more…]
Puzzles Galore on the iBookstore
GUESS WHO?
Nikon Digital Camera
Jocelyn Blow, Bardwell Park NSW.
4 x $50 Cash
Vanessa Cree, Roseville NSW; Janet Lyons, Flinders Park SA; Lee & Dianna Hestermann, [more…]
ACROSTIC
Sol: Edward Early Headrick
5 x $50
Edward Brown, Opotiki NZ; Jill McLaggan, Taupiri NZ; Nola Bailey, Taranaki NZ; Phillip Williams, Eagleby QLD; Ronnie [more…]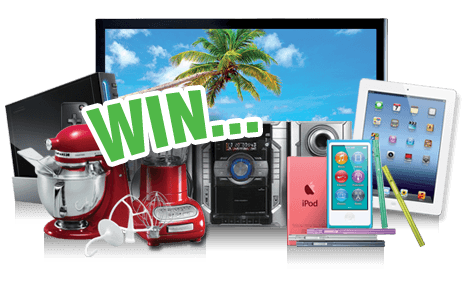 £1,000
Neil Firth, Huddersfield.
2 x £200
Ann Hall, Wokingham; Wendie Kaye, Huddersfield.
2 x £100
Rosemary Chambers, Nottingham; Mrs Lilian Gould, Ebbw Vale.
5 x £50
Paul Ainsworth, Barnsley; Miss [more…]
CASHWORDS JACKPOT
See UK Jackpot Winners
MEGA MIX
£100
Michael Thompson, Swindon.
£25 LOVE2SHOP Gift Voucher
Jenny Britton, Fareham.
MEGA STINKER
£100
Brian Watson, Sleaford.
£25 LOVE2SHOP Gift Voucher
Nigel Mills, Yeovil.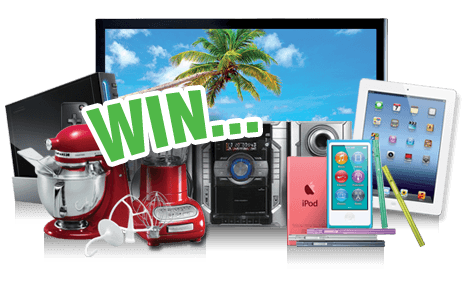 Coming Soon!
Search for magazines containing your favourite Lovatts crosswords & puzzles