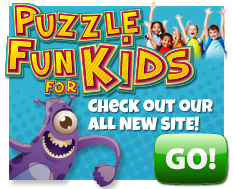 Latest from the Lovatts Blog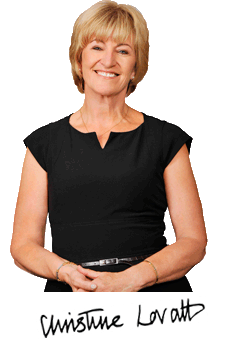 The English language is constantly on the move, and it can be quite a challenge to keep up with the flow of new words and phrases entering our vocabulary.
Some of these verbs you may be familiar with. For instance, you may have heard of the verb to binge-watch, meaning to watch multiple episodes of a TV serial in succession. To upcycle is to reuse (discarded objects or material) in such a way as to create a product of higher quality or value than the [more…]
This means something one finds pleasing though it's more often heard in the negative – but that's not everyone's cup of tea.
Tea is, or most certainly was, the national beverage of Britain and it [more…]
Puzzles Galore on the iBookstore
CASHWORDS JACKPOT
Cashwords Jackpot winners are drawn on 15/11/18.
MEGA MIX
Sodastream Source Element Drinks Maker
S J Willimott, Magill North SA.
5 x $50 Cash
Suzan Bluett, Waihi NZ; [more…]
MONSTER ARROWORDS
Sol: Petrel
$1000 Cash
Frances Cave-Wilkinson, Southport QLD.
4 x Kindle Paperwhite eReaders
Lisa Evans, Swanbourne WA; Elizabeth Mason, Brisbane QLD; Vicky Palazzi, Parkes NSW; Joy Quarte-Bornes, [more…]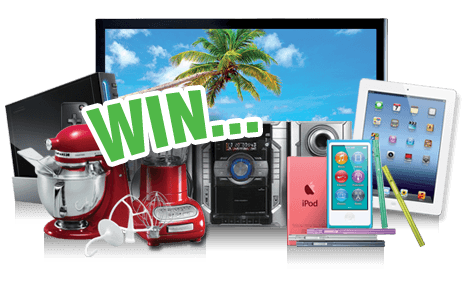 £1000 Cash
Yvonne Turner, Harlow.
£500 Cash
Patricia Hall, Farnsworth, Bolton.
5 x £100 Cash
Donald Bates, Werrington; Mary Maccrimmon, Aultbea; Ludlow; Lesley Marshall, Drybrook; Sheila Pound, A Wennington, [more…]
£1000 Cash
Ann Moreton, Edinburgh.
£500 Cash
Patricia Norman, Brighton.
10 x £100 Cash
Francis Allen, St Lawrence; Lynne Brodie, Enfield; Jill Burroughs, Newlyn; Barbara Clarke, Eaton Ford; Margaret [more…]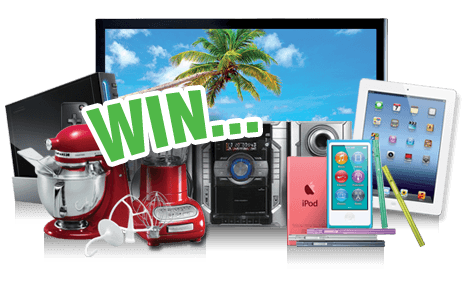 Select puzzles to view solutions:
Coming Soon!
Search for magazines containing your favourite Lovatts crosswords & puzzles