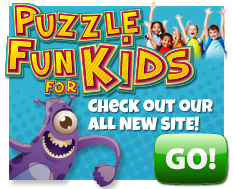 Latest from the Lovatts Blog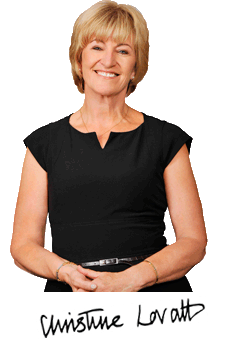 Many of the widely different breeds of terrier may be found as clues in our crosswords. They were mostly developed in Britain and Ireland to control rats, rabbits and foxes. The name terrier comes from the Latin word terra 'earth' because they dig into the earth after their prey. It's no coincidence that the current French word for 'to burrow' is terrier.
Today they are popular pets, and come in a great variety. A typical terrier is small, wiry, very active and fearless. The largest [more…]
This means something one finds pleasing though it's more often heard in the negative – but that's not everyone's cup of tea.
Tea is, or most certainly was, the national beverage of Britain and it [more…]
Puzzles Galore on the iBookstore
CASHWORDS JACKPOT
Winners drawn 18/01/2018
DOUBLE MONSTER
$400 Cash
Robyn Stiller, Kureelpa QLD.
MONSTER COLOSSUS
$200 Cash
Jacqui Dwyer, Noosaville QLD.
$100 Cash
June Glanville, Nambour QLD.
MONSTER STARHUNT
$200 Cash
Narelle Huider, Yandina Qld.
$100 [more…]
CASHWORDS
$500 Cash
Janice Hambly, Napier NZ.
10 x $50 Cash
Agnes Anderson, Buddina QLD; Noelene Brandi, Camberwell VIC; Judith Chadwick, Paradise SA; Lynette Daley, Tweed Heads [more…]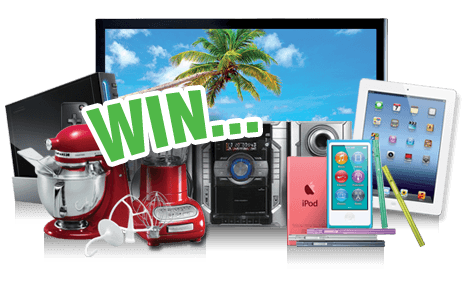 CASHWORDS JACKPOT
See UK Jackpot Winners.
THE DEMON
£100 Cash
Mr George Cater, Liverpool.
£50 Cash
Doreen Metherell, Bude.
MEGA! GOLIATHON
£100 Cash
Philip Hitchens, Langham Oakham.
£40 Cash
Alison Scougall, Edinburgh.
CONTEST COUPON
[more…]
CASHWORDS JACKPOT
See UK Jackpot Winners
BAFFLER
3 x £50 Cash
Elaine Cherry, Reading; Anne Gross, Watlington; Mrs S Spackman, Huntly.
GIANT CRYPTIC
£100 Cash
Chris Crane, Trentham, Stoke-on-Trent.
2 [more…]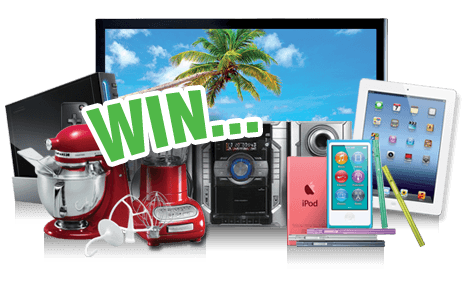 Select puzzles to view solutions:
Coming Soon!
Search for magazines containing your favourite Lovatts crosswords & puzzles