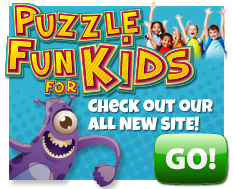 Latest from the Lovatts Blog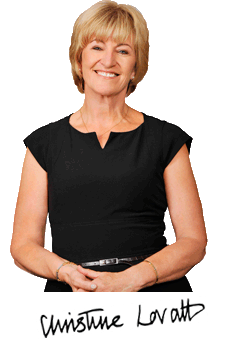 We all have one, you may hang yours or hold it high. You may shake it, turn it or scratch it. Lose it, keep it or bang it against a brick wall.
I'm talking about your head, also known as bonce, noggin, loaf or nut. Loaf comes from Cockney rhyming slang 'loaf of bread – head'.
Head comes from Old English heafod. Maybe being such an old word is the reason we have so many 'head' phrases.
You may have a head for business, heights, figures, [more…]
This means something one finds pleasing though it's more often heard in the negative – but that's not everyone's cup of tea.
Tea is, or most certainly was, the national beverage of Britain and it [more…]
Puzzles Galore on the iBookstore
MATCH-UPS
Sol: Mariah Carey
5 x $50 Cash
Greg Hartig, Croki NSW; Silvia Lang, Flagstaff Hill SA; Grahame Molloy, Goolwa South SA; Tianne Shaw, Primbee [more…]
ACROSTIC
Sol: Allison Brooks Janney
5 x $50 Cash
Bev Lennon, Gray NT; Ronda Lipp, Murray Bridge SA; Gwen May, Boambee East NSW; Jan Rodger, [more…]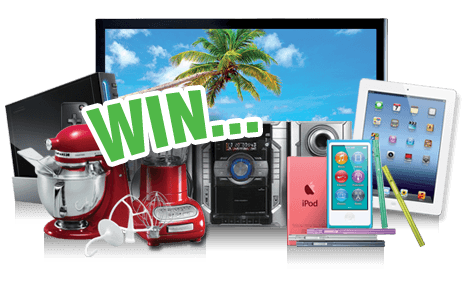 CASHWORDS JACKPOT
Cashwords Jackpot winners are published on our website.
DOUBLE MONSTER
£100 Cash
Shane Brice, Camberley.
MONSTER COLOSSUS
£50 Cash
Moira Stevens, Chatham.
2 x £25 Cash
Catherine Harvey, Glasgow; [more…]
CASHWORDS JACKPOT
Winners are drawn 30/05/18.
BAFFLER
3 x £50 Cash
Gillian Jones, Aberdare; John Trowbridge, Eastbourne; Wendy Rowland, Goldthorpe, Rotherham.
GIANT CRYPTIC
£100 Cash
Caroline Preston, Bonnyrigg.
2 x [more…]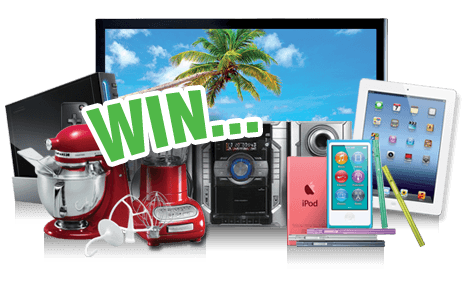 Coming Soon!
Search for magazines containing your favourite Lovatts crosswords & puzzles