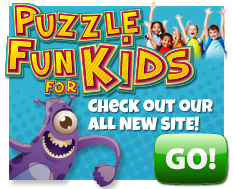 Latest from the Lovatts Blog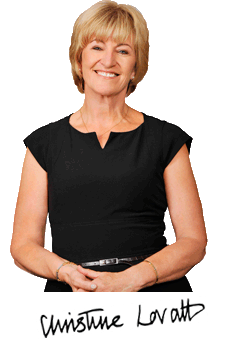 Australia, New Zealand and Britain are among the highest producers of sheep meat. Sheep farming goes back to around 10,000 BC, when wild mouflon were domesticated in ancient Mesopotamia (now Iraq). The Bible tells us that wealth was measured in flocks. The king of Israel taxed his subjects according to the number of rams they owned.
In 1193, when Richard the Lionheart was held hostage by the Saracens during the Crusades, his ransom demanded was 50,000 sacks of wool. You may come across [more…]
This means something one finds pleasing though it's more often heard in the negative – but that's not everyone's cup of tea.
Tea is, or most certainly was, the national beverage of Britain and it [more…]
Puzzles Galore on the iBookstore
CLUEWORDS
1 x Miss Dior Eau de Parfum
Barbara Ceglarski, Jamboree Heights QLD.
5 x $50 Cash
Beryl Adamson, Yarra Junction VIC; Philip Atherton, Levin NZ; Yvonne [more…]
MATCH-UPS
Sol: How many miles to Babylon
5 x $50 Cash
Carol Cameron, Foxton NZ; Jenny Edgeworth, Waltham, Chirstchurch NZ; Elaine Horton, Maryborough QLD; Gabrielle [more…]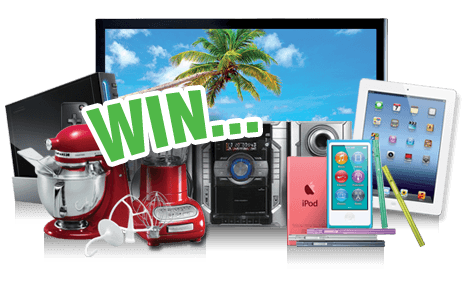 CASHWORDS JACKPOT
See UK Jackpot Winners
THE DEMON
1 x £100 Cash
Laura Wright, Kirkby-in-Ashfield.
1 x £50 Cash
Hilary Sedgley, Shelton Lock.
GOLIATHON
1 x £100 Cash
Jan Johnston, Fawdon.
1 [more…]
1 x £1000 
Eileen Cox, Burry Port.
2 x £200 
Victoria Hawthorn, Flamstead; Joan Turner, Grassmoor.
2 x £100 
John Otter, Romanby, Northallerton; Sheila Summers, Poole.
5 x £50 
Martin Clark, [more…]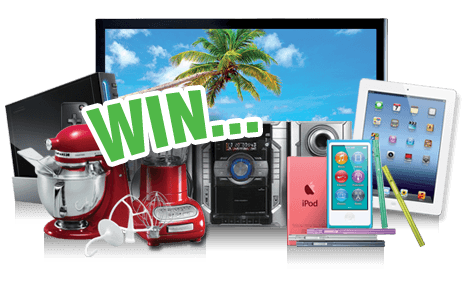 Select puzzles to view solutions:
Coming Soon!
Search for magazines containing your favourite Lovatts crosswords & puzzles