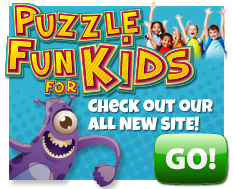 The best UK Crossword & Puzzle magazines by Lovatts
Latest from the Lovatts Blog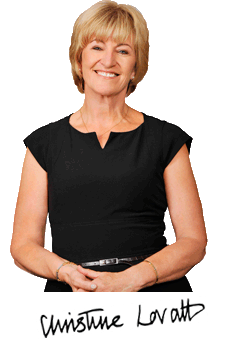 I am sometimes asked why people do puzzles, especially by non-puzzling people who can't understand why we spend time struggling with crosswords or sudoku puzzles when we don't have to. It's a good question, and finding the answer to that is a puzzle in itself.
First of all, humans have an innate urge to discover patterns and to solve problems. We like to test ourselves and hopefully improve our skills. Some people prefer golf, abseiling or training dogs.
When rising to the challenge of a crossword, [more…]
This means something one finds pleasing though it's more often heard in the negative – but that's not everyone's cup of tea.
Tea is, or most certainly was, the national beverage of Britain and it [more…]
Puzzles Galore on the iBookstore
MONSTER ARROWORDS
Sol: Stork
Little Luxuries, $1000 Cash, DIY Delight
Monster prize pool winners are published on our website.
HANDY CROSS
Sol: Crane
Apple 32GB iPad
Carol [more…]
CASHWORDS JACKPOT
Cashwords jackpot winners are drawn 19/07/2018.
MEGA MIX
Sunbeam MultiProcessor
Val Hartas, Woy Woy NSW.
5 x $50 Cash
Miss D L Barritt, Woolston NZ; Nicole Blondeau, [more…]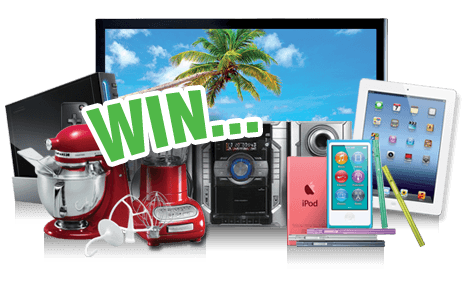 CASHWORDS JACKPOT
Cashwords Jackpot winners are published on our website.
DOUBLE MONSTER
£100 Cash
Shane Brice, Camberley.
MONSTER COLOSSUS
£50 Cash
Moira Stevens, Chatham.
2 x £25 Cash
Catherine Harvey, Glasgow; [more…]
CASHWORDS JACKPOT
Winners are drawn 30/05/18.
BAFFLER
3 x £50 Cash
Gillian Jones, Aberdare; John Trowbridge, Eastbourne; Wendy Rowland, Goldthorpe, Rotherham.
GIANT CRYPTIC
£100 Cash
Caroline Preston, Bonnyrigg.
2 x [more…]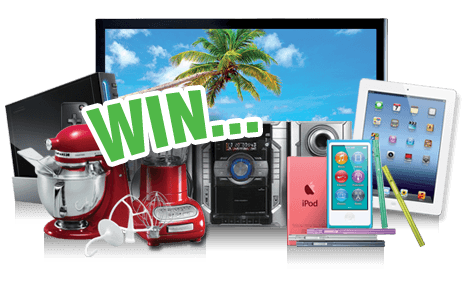 Select puzzles to view solutions:
Coming Soon!
Search for magazines containing your favourite Lovatts crosswords & puzzles