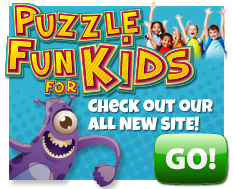 Latest from the Lovatts Blog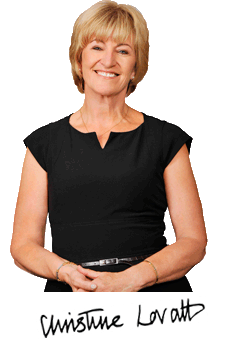 What a magnificent creature the dragon is – a fierce, giant, fire-breathing lizard.
In China, the dragon is a symbol of strength, used by the Chinese Emperor as a symbol of his own imperial power. Other Oriental nations have their own versions of dragons.
In Europe the dragon is a fearful, aggressive monster, whereas the Chinese dragon is a spiritual and cultural symbol that represents prosperity and good luck.
In the Chinese Zodiac, the traits of a person born in the Year of the Dragon are dominance and [more…]
This means something one finds pleasing though it's more often heard in the negative – but that's not everyone's cup of tea.
Tea is, or most certainly was, the national beverage of Britain and it [more…]
Puzzles Galore on the iBookstore
CASHWORDS JACKPOT
Cashwords jackpot winners are published on our website.
MEGA MIX
Dior J'adore Eau Lumiere EDT 50ml
Natalie King, Bassendean WA.
5 x $50 Cash
Paul Baccini, North [more…]
CASHWORDS JACKPOT
Cashwords Jackpot winners are published on our website.
THE DEMON
Cuisinart 4L Slow Cooker
Ruby Baker, Munster WA.
2 x $50 Cash
Marilyn Rooney, Timaru NZ; June [more…]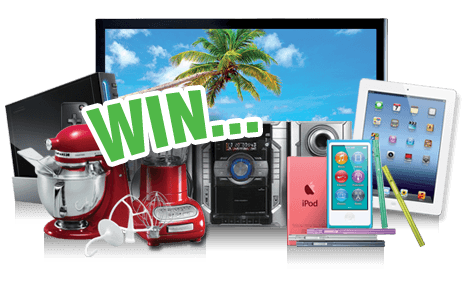 CASHWORDS JACKPOT
Cashwords winners are published on our website
THE DEMON
£100 Cash
Roy Wood, Hemel Hempstead.
£50 Cash
Mrs E Wood, Dovercourt.
MEGA GOLIATHON
£100 Cash
Teresa Spencer, Yeovil.
£40 Cash
Barry [more…]
CONGRATULATIONS to the latest winners in our
Lovatts Subscriber Sweepstake!
These lucky subscribers have shared in £250 worth of prizes!
Nutribullet Pro 900 Series Blender – [more…]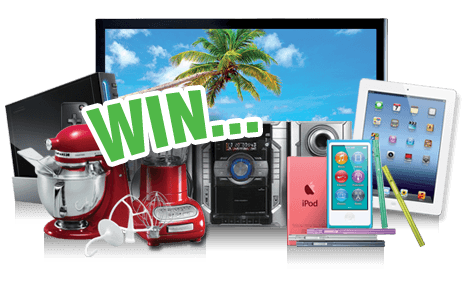 Coming Soon!
Search for magazines containing your favourite Lovatts crosswords & puzzles