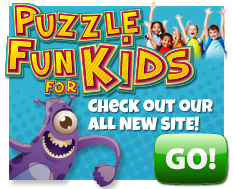 Latest from the Lovatts Blog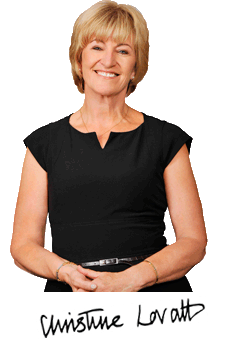 When it comes to politics, I agree with whoever said, "I don't approve of political jokes, I've seen too many of them getting elected".
Politics give us many of the words we use in crosswords. Take the different kinds of governments, for example. The way our ancestors lived back in the hunter-gatherer days would be called anarchy, from ancient Greek a 'without' + arkhon 'ruler' so literally 'without leadership'.
Other words ending in 'archy' are hierarchy, rule of those high up on the pecking order, although [more…]
This means something one finds pleasing though it's more often heard in the negative – but that's not everyone's cup of tea.
Tea is, or most certainly was, the national beverage of Britain and it [more…]
Puzzles Galore on the iBookstore
Congratulations to J L Overend, winner of last month's Enigma online crossword competition. The winner will receive a $100 gift card, courtesy of Lovatts [more…]
CASHWORDS JACKPOT
Winners are drawn 15/03/2018.
THE DEMON
Russell Hobbs York Breakfast Pack
Nancy George, Beaconsfield VIC.
2 x $50 Cash
Susan Iovenitti, Ivanhoe VIC; Alex McFawn, Lithgow [more…]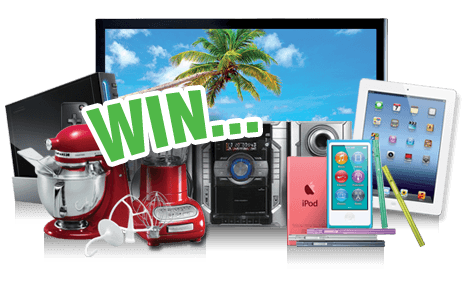 CASHWORDS JACKPOT
Cashwords winners are published on our website.
THE DEMON
£100 Cash
Robert Mayer, Urmston.
£50 Cash
Dot Richardson, Todmorden.
GOLIATHON
£100 Cash
Christine Jarvis, Lisburn.
£40 Cash
Dorothy Rudd, Richmond.
CONTEST COUPON
[more…]
GIANT CRYPTIC
£100 Cash
Judith Brady, Crossgates.
2 x £25 Love2Shop voucher
Mags Roden, Bexhill; Jackie Willey, Mablethorpe.
BAFFLER
3 x £50 Cash
Maureen Farmery, Ludlow; Jane McVey, Hoylake; [more…]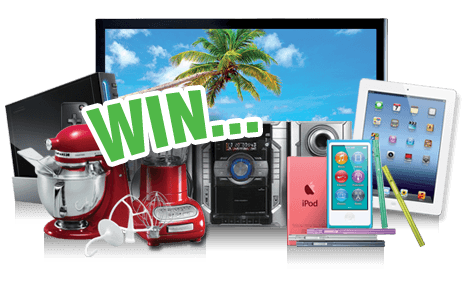 Coming Soon!
Search for magazines containing your favourite Lovatts crosswords & puzzles