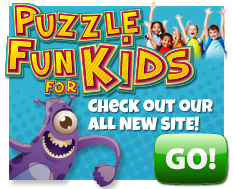 Latest from the Lovatts Blog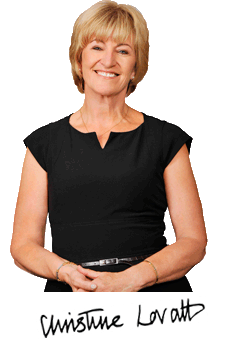 I'm finding it hard to believe that we are up to our 300th edition of my BIG Crossword magazine already. That must be thousands – possibly millions – of clues altogether that we have inflicted on you over 33 years.
We published our first BIG Crossword magazine in 1985, when our boys were only 3 and 2, and Kitty was still waiting in the wings. Back then, we had little idea of the reaction to our new crossword creation but we hoped it would [more…]
This means something one finds pleasing though it's more often heard in the negative – but that's not everyone's cup of tea.
Tea is, or most certainly was, the national beverage of Britain and it [more…]
Puzzles Galore on the iBookstore
THE DEMON
Delonghi Icona 4 Slice Toaster
Helen Pandoleon, Camden South NSW.
2 x $50 Cash
Elaine James, Gladstone Central QLD; Lex Waack, Warragul VIC.
MEGA! GOLIATHON
Jo [more…]
Congratulations to the latest winners in our Lovatts Subscriber Sweepstake!
These lucky subscribers have shared in over $1000 worth of prizes!
KitchenAid Classic Stand Mixer – [more…]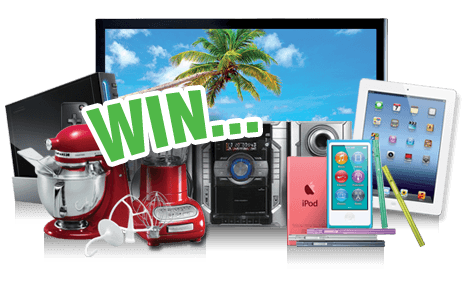 CASHWORDS JACKPOT
See UK jackpot winners.
THE DEMON
£100 Cash
Doug Black, Newcastle upon Tyne.
£50 Cash
Mrs MC Burke, Walney.
MEGA GOLIATHON
£100 Cash
Patricia Eakin, Portrush.
£40 Cash
Janet Winspear, Saxmundham.
CONTEST [more…]
CASHWORDS JACKPOT
See UK jackpot winners
BAFFLER
3 x £50 Cash
Paul Bland, Henlow; Ruth Bradley, Fulwood; D Ross, Aberdeen.
GIANT CRYPTIC
£100 Cash
Sonia Mills, Ipswich.
2 x £25 [more…]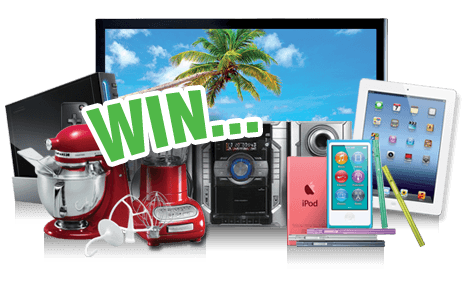 Select puzzles to view solutions:
Coming Soon!
Search for magazines containing your favourite Lovatts crosswords & puzzles