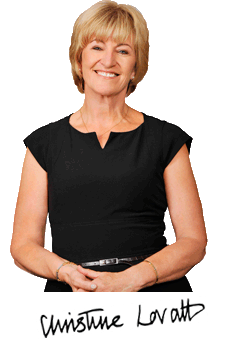 There may have been a time when all the lands of the world were joined.
Way back in 1596, Flemish geographer Abraham Ortelius suggested that the Americas were "torn away from Europe and Africa … by earthquakes and floods". He is probably the first person to imagine that the continents were joined together before drifting to their present positions. He noticed that the coastlines of these three landmasses could once have fitted into each other.
German geophysicist Alfred Wegener was the first to advance the idea, in 1912, that the continents were slowly drifting around the Earth, and coined the term Continental Drift but this idea was not accepted until the 1950s.
Ancient Greek mariners were the first to make a distinction between continents, when they gave the names Europe and Asia to the lands on either side of the waterways of the Aegean Sea, the Dardanelles strait, the Sea of Marmara, the Bosporus strait and the Black Sea.
The names were first applied just to lands near the coast and only later extended to include the rest of the world. From the Greek viewpoint, the Aegean Sea was the centre of the world; Asia lay to the east, Europe to the west and north and Africa to the south.
We generally divide the world up into continents, but where did this idea come from? The word 'continent' originally was an adjective meaning 'continuous', so that the term 'continent land' meant continuous or connected land.
Emanuel Bowen in his 1752 atlas defined a continent as "a large space of dry land comprehending many countries all joined together, without any separation by water. Thus Europe, Asia, and Africa is one great continent, as America is another."
Although Australia was discovered by Europeans in 1606, it was assumed to be part of Asia and it wasn't until the late 18th century that it was considered a continent. Samuel Butler in 1813 described Australia as "New Holland, an immense island, which some geographers dignify with the appellation of another continent".
Nowadays there are six or seven continents (depending on whether you take the Americas together or not): they are Africa, Antarctica, Asia, Australia, Europe, North America, and South America.
Happy Puzzling!