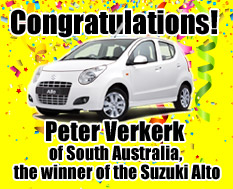 Latest from the Lovatts Blog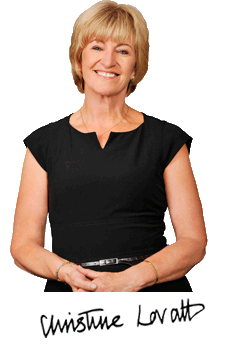 We associate Easter with chocolate eggs and a long weekend, but once Easter was bigger than Christmas. It still is in many denominations, a far more important event to Christians.
Christmas, being our big razzmatazz celebration, when families get together, with decorations and presents, puts Easter in the shade, but Easter was once a similar celebration. Families gathered on Easter Sunday with various customs and rites, some of which survive today.
The symbols and traditions of Easter are associated with a new start – renewal, birth and fertility – [more…]
This means something one finds pleasing though it's more often heard in the negative – but that's not everyone's cup of tea.
Tea is, or most certainly was, the national beverage of Britain and it [more…]
Puzzles Galore on the iBookstore
BIGCASH
$500
Karen Ziegler, Logan Central Qld.
10 x $50
Marilyn Bolt, Bouldercombe Qld; Beryl Cliffe, Sarina Qld; Margaret Hogg, Hamilton NZ; Tom Power, Auckland NZ; Paul [more…]
NOVICE – CONTEST 1
3 x $50
Veronica Butler, Coffs Harbour NSW; Sue Barker, Auckland NZ; Lawrence Dawson, Christchurch NZ.
THE X FACTOR – CONTEST 2
3 [more…]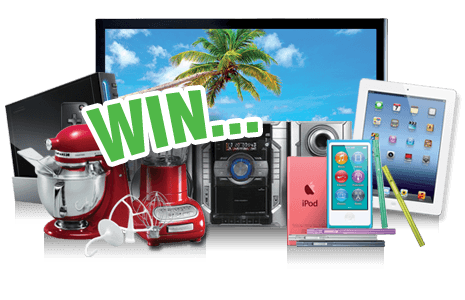 CASHWORDS
£200
Frank Butler, London.
4 x £25
Lucy Bailey, St Albans; Angela Ellis, Crawley; John Hayes, Gosport; Dianne Simpson, St Annes.
BAFFLER
3 x £50
Patricia Eakin, Portrush; [more…]
MIGHTY MEGA
£200
Jo Higgins, Strood.
3 x £10 Sainsbury's Gift Cards
Jan Stewart, Peterlee; Michael Sullivan, Bridport; Marjorie Williams, New Barnet.
MEGA MIX
£100
Roseanna Savage, Belfast.
2 x [more…]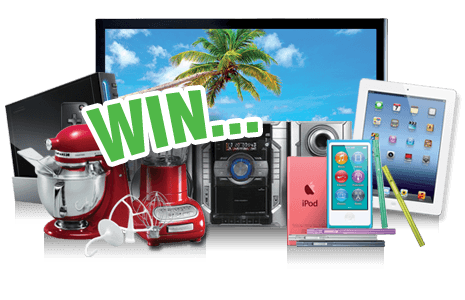 Coming Soon!
Search for magazines containing your favourite Lovatts crosswords & puzzles