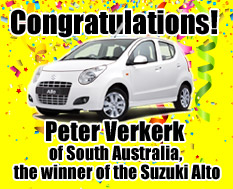 Latest from the Lovatts Blog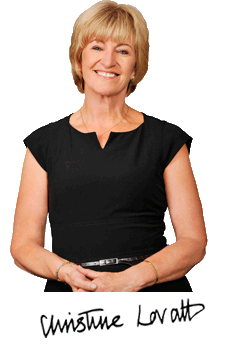 We associate Easter with chocolate eggs and a long weekend, but once Easter was bigger than Christmas. It still is in many denominations, a far more important event to Christians.
Christmas, being our big razzmatazz celebration, when families get together, with decorations and presents, puts Easter in the shade, but Easter was once a similar celebration. Families gathered on Easter Sunday with various customs and rites, some of which survive today.
The symbols and traditions of Easter are associated with a new start – renewal, birth and fertility – [more…]
This means something one finds pleasing though it's more often heard in the negative – but that's not everyone's cup of tea.
Tea is, or most certainly was, the national beverage of Britain and it [more…]
Puzzles Galore on the iBookstore
CLUEWORDS
Nikon Digital Camera
M G Meadway, Urraween Qld.
5 x $50
Lesley Boon, Carine WA; Helen Lazzarini, Sunnybank Hills, Qld; Colleen Munro, Te Puke NZ; Anne [more…]
FINDaWORD
Sol: Grinning like a Cheshire cat
$100
Barbara Johnson, Hamilton NZ.
2 x $50
Deborah Collett, Kingswood NSW; Kim Vallone, Kotara NSW.
MATCH UPS
Sol: Bob Dylan [more…]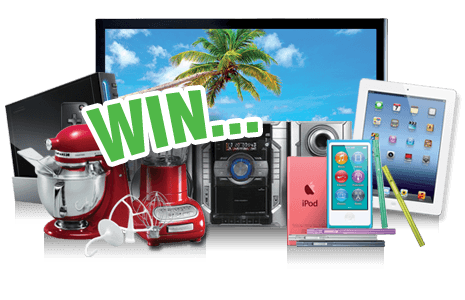 BIGCASH
£200
Jennifer Newcombe, Walton-on-Thames.
4 x £50
Jimmy Anderson, Inverkeithing; Kevan Bollons, Peterborough; Susan Coles, Launceston; Deborah Heritage, Derby.
THE DEMON
£100
Sue Wallace, Weybridge.
2 x £50
Carole Bunney, [more…]
2 x £100
Eric Bramwell, Bath; Meg Wilson, Chester Le Street.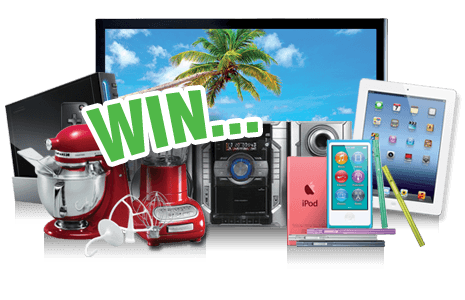 Coming Soon!
Search for magazines containing your favourite Lovatts crosswords & puzzles