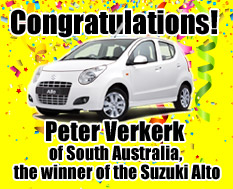 Latest from the Lovatts Blog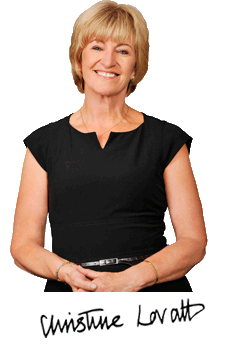 We associate Easter with chocolate eggs and a long weekend, but once Easter was bigger than Christmas. It still is in many denominations, a far more important event to Christians.
Christmas, being our big razzmatazz celebration, when families get together, with decorations and presents, puts Easter in the shade, but Easter was once a similar celebration. Families gathered on Easter Sunday with various customs and rites, some of which survive today.
The symbols and traditions of Easter are associated with a new start – renewal, birth and fertility – [more…]
This means something one finds pleasing though it's more often heard in the negative – but that's not everyone's cup of tea.
Tea is, or most certainly was, the national beverage of Britain and it [more…]
Puzzles Galore on the iBookstore
BIGCASH
$500
Christine Chandler, Page ACT.
10 x $50
Helma Adams, Padstow NSW; Daphne Cross, Porongurup WA; Libby Fischer, Hamilton NZ; Vicki Gleeson, Wyoming NSW; Judy Heagren, [more…]
MIGHTY MEGA
$500
Thomas Rowling, Woonona NSW.
10 x $50
Merridy Anderson, Urunga NSW; Lucia Beyk, Te Horo NZ; Marie Bruggy, Goonellabah NSW; Zita Day, Cessnock NSW; [more…]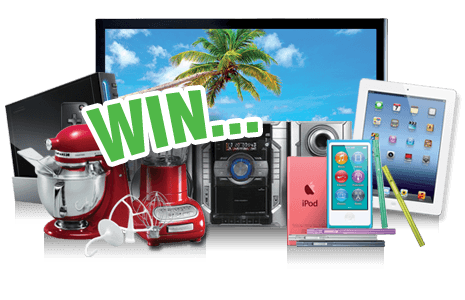 CASHWORDS
£200
Stephen Drury, Aylesbury.
4 x £25
Keith Allward, St Pauls; Lee Ashton, Slough; Mary Browne, Derry; Jane Price, Caldicot.
BAFFLER
3 x £50
Ruth Baxter, South Shields; [more…]
BIGCASH
£200
Judy Rees, Poole.
4 x £50
Wendy Conlan, March; Pauline Ferguson, Dorchester; Joan Lee, Crewe; Shonna Lukasik, Perth.
THE DEMON
£100
Michael Sullivan, Bridport.
2 x £50
Patricia Colman, [more…]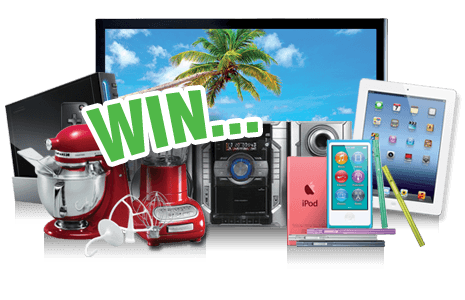 Coming Soon!
Search for magazines containing your favourite Lovatts crosswords & puzzles