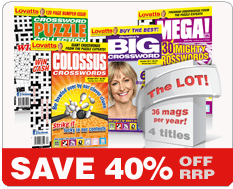 The best UK Crossword & Puzzle magazines by Lovatts
Latest from the Lovatts Blog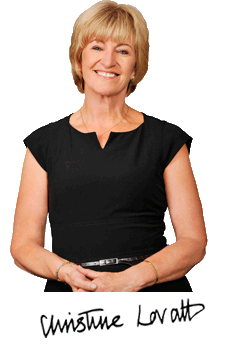 "I want everyone to wear what they want and mix it in their own way. That, to me, is what is modern." – Karl Lagerfeld
Many famous people are still remembered, not for their wise words or brave deeds, as they would like to be, but for the clothes they wore.
Giuseppe Garibaldi, the Italian revolutionary, is associated with the red shirts worn by his volunteers in lieu of a uniform. The Garibaldi jacket, a red woollen jacket, especially with braid or black embroidery, first became popular in the [more…]
This means something one finds pleasing though it's more often heard in the negative – but that's not everyone's cup of tea.
Tea is, or most certainly was, the national beverage of Britain and it [more…]
Puzzles Galore on the iBookstore
MIGHTY MEGA
$500
John Bacon, Manukau NZ.
10 x $50
Helen Barry, Airport West Vic; Vivien Bird, Cowes Vic; Sue Bolton, Casino NSW; Rosa Caddies, Logan Central [more…]
NOVICE – CONTEST 1
3 x $50
Sandra Court, Rifle Range Qld; Kathy Palmer, Tauranga NZ; Catherine Swift, Lower Hutt NZ.
THE X FACTOR – CONTEST 2
[more…]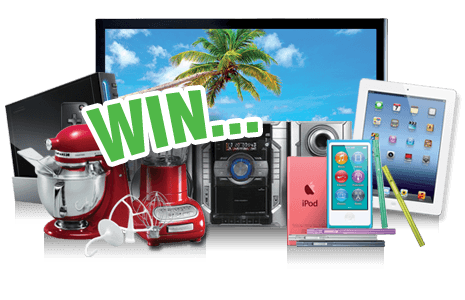 MIGHTY MEGA
£200
Chris Crane, Stoke-on-Trent.
3 x £10 Sainsbury's Gift Cards
Pauline Allen, Stockton-on-Tees; Elizabeth Brown, Bristol; Jackie Lee, Wolverhampton.
MEGA MIX
£100
Lesley May, Hazlemere.
2 x £10 [more…]
BIGCASH
£200
Yvonne Crymble, Carrickfergus.
4 x £50
June Buckle, Southampton; Enid Kelleher, Norwich; Pam Leighton, Romford; Sandy Rosten, Harrow.
THE DEMON
£100
Pamela Lewis, Winsford.
2 x £50
Gregory Horton, [more…]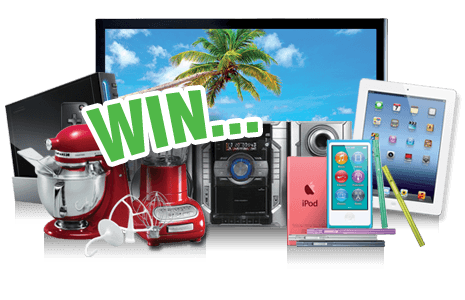 Coming Soon!
Search for magazines containing your favourite Lovatts crosswords & puzzles