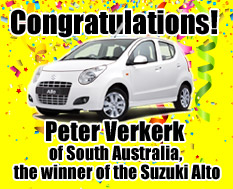 Latest from the Lovatts Blog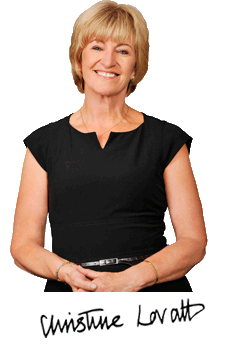 We associate Easter with chocolate eggs and a long weekend, but once Easter was bigger than Christmas. It still is in many denominations, a far more important event to Christians.
Christmas, being our big razzmatazz celebration, when families get together, with decorations and presents, puts Easter in the shade, but Easter was once a similar celebration. Families gathered on Easter Sunday with various customs and rites, some of which survive today.
The symbols and traditions of Easter are associated with a new start – renewal, birth and fertility – [more…]
This means something one finds pleasing though it's more often heard in the negative – but that's not everyone's cup of tea.
Tea is, or most certainly was, the national beverage of Britain and it [more…]
Puzzles Galore on the iBookstore
Congratulations to Bruce Hills, winner of last month's Enigma online crossword competition. Bruce will receive a $100 Prize Cheque, courtesy of Lovatts Crosswords & [more…]
CROSSWORD
Sol: Farmer
Global Knife Block Set
Elizabeth Alferink, Margaret River WA.
CLUEDUNNIT
Sol: Kate Winslet
iPad Mini
John Ng, Croydon Vic.
CROSS OUT
Sol: Brilliant
2 Ecoya Reed Diffusers
Shirley [more…]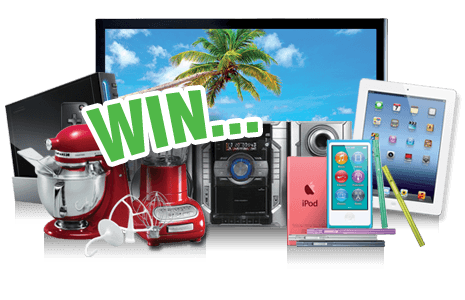 BIGCASH
£200
Anthony Williams, Waltham Cross.
4 x £50
Irene Clouston, Stromness; Kim Humphries, Wolverhampton; Janet Nazer, Gravesend; Pat Pearson, Knott End.
THE DEMON
£100
Denyse Spiller, Bath.
2 x [more…]
MIGHTY MEGA
£200
Nanette Lewis, Pontarddulais.
3 x £10 Sainsbury's Gift Cards
Anne Brown, Hull; Mary Ralfs, Bristol; Emlyn Thomas, Haverfordwest.
MEGA MIX
£100
Seamus Walsh, Barrow-in-Furness.
2 x £10 [more…]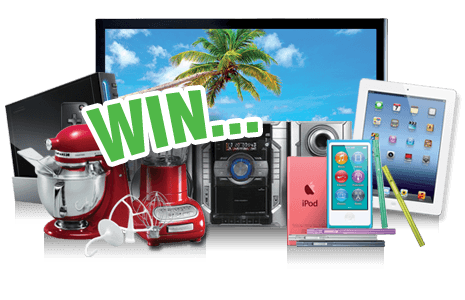 Coming Soon!
Search for magazines containing your favourite Lovatts crosswords & puzzles