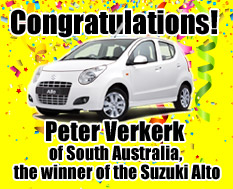 Latest from the Lovatts Blog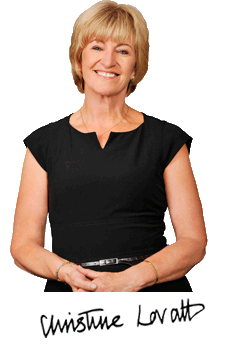 We associate Easter with chocolate eggs and a long weekend, but once Easter was bigger than Christmas. It still is in many denominations, a far more important event to Christians.
Christmas, being our big razzmatazz celebration, when families get together, with decorations and presents, puts Easter in the shade, but Easter was once a similar celebration. Families gathered on Easter Sunday with various customs and rites, some of which survive today.
The symbols and traditions of Easter are associated with a new start – renewal, birth and fertility – [more…]
This means something one finds pleasing though it's more often heard in the negative – but that's not everyone's cup of tea.
Tea is, or most certainly was, the national beverage of Britain and it [more…]
Puzzles Galore on the iBookstore
CASHWORDS
$500
Beverley Ann Byrne, Melton South Vic.
10 x $50
Shirley Christopher, Leppington NSW; Janet Davis, Padstow NSW; Raelene English, Montmorency Vic; Jenny Kay, Mt Low [more…]
BIGCASH
$500
Stan Penny, Horsham Vic.
10 x $50
Glen Barnabas, Upper Ferntree Gully Vic; Ellie Brownlow, Mt Sheridan Qld; Dorothy Harris, Taihape NZ; Anne Hayes, Wanganui [more…]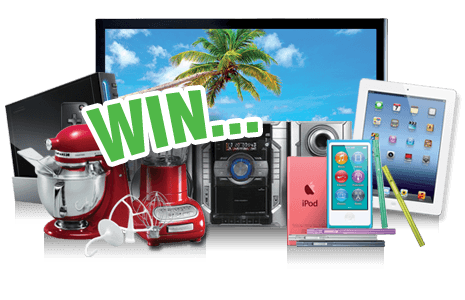 BIGCASH
£200
Jean Taylor, Wem.
4 x £50
Isobel Bardsley, Denholme; Dorothy McGrail, Taunton; George Martin, Bridgwater; Edith Smith, Inverurie.
THE DEMON
£100
Irene Perryman, Seaford.
2 x £50
Joan Scully, [more…]
CASHWORDS
2 x £100
Margery Anderson, Castle Douglas; Garry Cross, Aberdeen.
5 x £25
Lilian Gould, Gwent; Linda Hollingworth, Rhyl; Margaret Langdon, Devon; Jeanne Perkins, Loscoe; Emlyn [more…]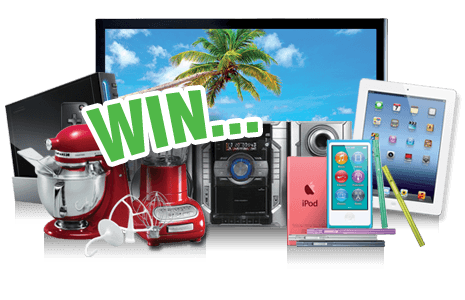 Coming Soon!
Search for magazines containing your favourite Lovatts crosswords & puzzles