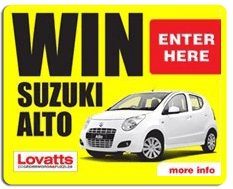 Latest from the Lovatts Blog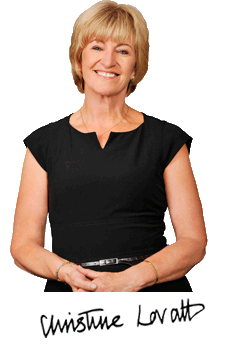 Synonym: "A word or phrase that means exactly or nearly the same as another word or phrase in the same language" – Oxford Dictionary
When is a synonym not a synonym? And does the synonym have a synonym of its own? Writing crossword clues for a living, we get to know quite a lot about synonyms – they become our friends. They help us out, although sometimes they are not as reliable as friends should be.
The word synonym comes from the Ancient Greek syn 'with' and onoma 'name'.
In [more…]
This means something one finds pleasing though it's more often heard in the negative – but that's not everyone's cup of tea.
Tea is, or most certainly was, the national beverage of Britain and it [more…]
Puzzles Galore on the iBookstore
COLLECTION CONTEST
1 x $500
Glenda Richardson, Eagleby Qld.
10 x $50
Cheryl Carter, Henley Beach South SA; Mary Connaughton, Woodlands WA; Barbara Dawes, Ayr Qld; Verity [more…]
Congratulations to Janine PARTRIDGE, winner of the August 2014 Enigma online crossword competition. Prize is a $100 prize cheque.
To be eligible to win [more…]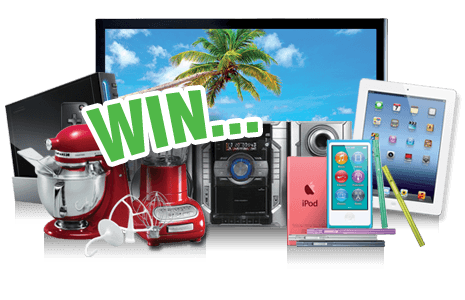 2 x £100
June Black, Aberdeen; Phyllis Marner, Shrewsbury.
CASHWORDS
£200
Lou Offord, Farnham.
4 x £25
Dennis Cape, Weston-super-Mare; Nicholas Dyer, Liverpool; Shirley Newberry, Kettering; Andrew Wigley, Christchurch.
BAFFLER
3 x £50
Joan Harvey, Slough; Stuart McLeod, [more…]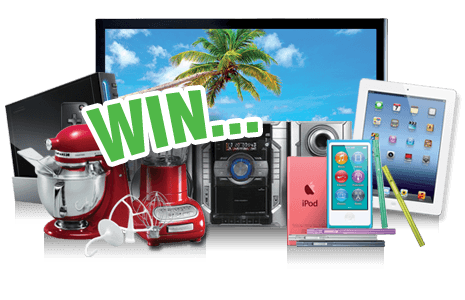 Coming Soon!
Search for magazines containing your favourite Lovatts crosswords & puzzles