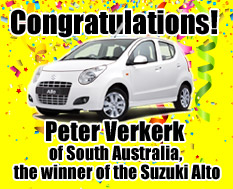 Latest from the Lovatts Blog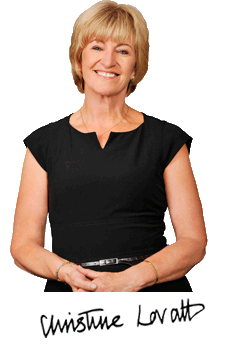 We associate Easter with chocolate eggs and a long weekend, but once Easter was bigger than Christmas. It still is in many denominations, a far more important event to Christians.
Christmas, being our big razzmatazz celebration, when families get together, with decorations and presents, puts Easter in the shade, but Easter was once a similar celebration. Families gathered on Easter Sunday with various customs and rites, some of which survive today.
The symbols and traditions of Easter are associated with a new start – renewal, birth and fertility – [more…]
This means something one finds pleasing though it's more often heard in the negative – but that's not everyone's cup of tea.
Tea is, or most certainly was, the national beverage of Britain and it [more…]
Puzzles Galore on the iBookstore
BIGCASH
$500
Mary Gardiner, Albany Creek Qld.
10 x $50
Anna Danielsson, Rakaia NZ; Elaine Duffull, Christchurch NZ; Malcolm Golightly, Frenchville Qld; Barbara Hodgson, Bateau Bay NSW; [more…]
NOVICE – CONTEST 1
3 x $50
Lee & Dianna Hestermann, Pakenham Vic; Gloria McDougall, Morwell Vic; Clarry Moffitt, Waipu NZ.
THE X FACTOR – CONTEST [more…]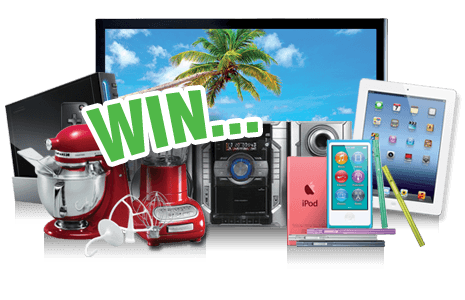 BIGCASH
£200
Anthony Williams, Waltham Cross.
4 x £50
Irene Clouston, Stromness; Kim Humphries, Wolverhampton; Janet Nazer, Gravesend; Pat Pearson, Knott End.
THE DEMON
£100
Denyse Spiller, Bath.
2 x [more…]
CASHWORDS
£200
George McMinn, Dumfries.
4 x £25
Paul Bland, Clifton; Rosemary Cooper, Swindon; Jill Gilbert, Peterborough; Kathleen Healy, Bristol.
BAFFLER
3 x £50
Judy Darkins, High Wycombe; Teresa [more…]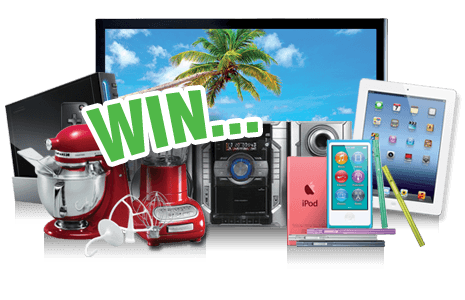 Coming Soon!
Search for magazines containing your favourite Lovatts crosswords & puzzles