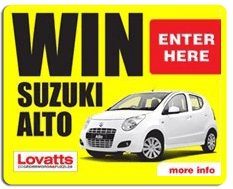 Latest from the Lovatts Blog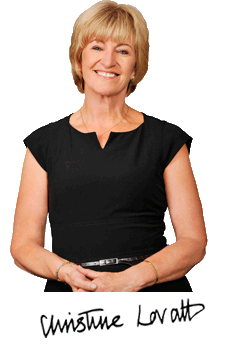 Christmas is coming and once again we prepare for the big day, as people have done for over a thousand years.
The date of 25th December was first declared by Pope Julius I, around 336 AD. The exact day on which Jesus was born was not recorded, so why was this date chosen? There were several possible reasons.
March 25th is thought to be the day of the Annunciation, when Mary was told she would give birth to Jesus. This date comes from being the sixth month of her [more…]
This means something one finds pleasing though it's more often heard in the negative – but that's not everyone's cup of tea.
Tea is, or most certainly was, the national beverage of Britain and it [more…]
Puzzles Galore on the iBookstore
FILL-IN CONTEST
Solution: Par
Olympus Stylus Digital Camera
Chelsea Forster, Browns Plains Qld.
2 iPod Shuffles
Chloe Blacker, Doncaster East Vic; Samuel Ward, Wanneroo WA.
FINDAWORD CONTEST
Solution: [more…]
BIGCASH
$500
Ruta Bazbauers, Camden NSW.
10 x $50
Belinda Armitage, Port Elliot SA; Judi Chaney, Picton NZ; Joanne Clancy, Fairfield NSW; Kym Egglestone, Rockingham WA; Edna [more…]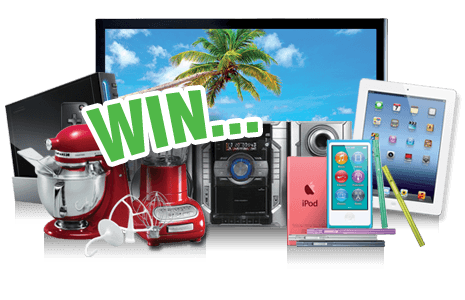 BIGCASH
£200
Pam Ferrie, Wirral.
4 x £50
Steve Clayton, Blackpool; Jan Gardner, Burnham-on-Sea; Halina Langley, Taunton; Marion Smith, Marlow.
THE DEMON
£100
Elizabeth Leadbitter, Bideford.
2 x £50
Vanessa Cree, [more…]
CASHWORDS
£200
Shirley Pope, Marlborough.
4 x £25
Trevor Allen, Leeds; William Duthie, Inverallochy; Jean Jenkins, Gloucester; George Moy, Chichester.
BAFFLER
3 x £50
Pat Giordano, Accrington; Bernadette Lyons, Basingstoke; Janet [more…]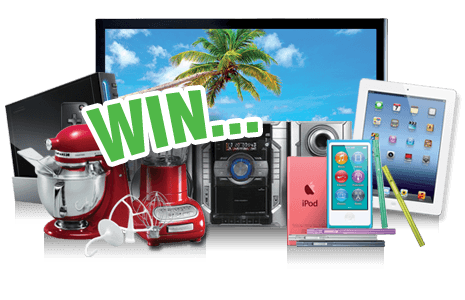 Coming Soon!
Search for magazines containing your favourite Lovatts crosswords & puzzles