Latest from the Lovatts Blog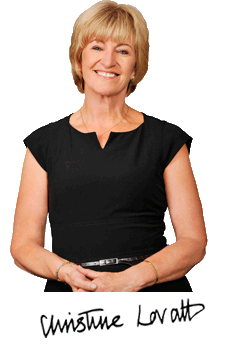 The words desert and dessert look similar, but they are very different in meaning.
Now and again, one of our crossword clues seems to hit a nerve with our puzzlers and we get a sack of mail (or a deluge of emails) claiming that a gremlin has been found. Sometimes we have made an error and we are happy to award gremlins to our eagle-eyed spotters.
But I would like to draw your attention to a recent case. A clue in a recent BIG Crossword magazine was 'Comeuppance, just [more…]
This means something one finds pleasing though it's more often heard in the negative – but that's not everyone's cup of tea.
Tea is, or most certainly was, the national beverage of Britain and it [more…]
Puzzles Galore on the iBookstore
CROSSWORD
Sol: Tea Cake
Wedgwood Cake Stand
Patricia Harvey, Yorketown SA.
CLUEDUNNIT
Sol: Brooke Shields
Jo Malone Cologne
Ruby Whitty, Christchurch NZ.
CROSS OUT
Sol: Tourist
Sony Digital [more…]
CASHWORDS
$500
Jessy Bechard, Chester Hill NSW.
10 x $50
Mary Clare, Mascot NSW; Linda Exler, Avondale NZ; Jenny Fudge, Seaford Vic; Andrea Haskell, Seymour Vic; Peter [more…]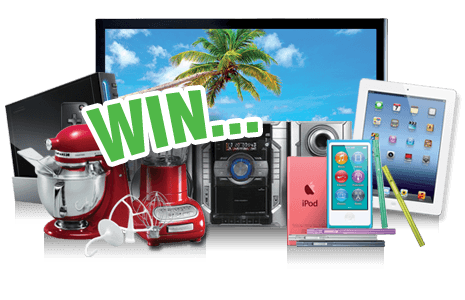 CASHWORDS
£200
Elizabeth Morris, Stafford.
4 x £25
Florence Dobson, Blackburn; Raymond Jones, Bargoed; John Smith, Borrowash; Peter Smith, St Helens.
BAFFLER
3 x £50
Elaine Carnell, Lincoln; Tracy [more…]
BIGCASH
£200
Sarah Smith, Barwick.
4 x £50
Jackie Harfield, Eastleigh; Lydia Harvey, Exmouth; Eileen Morris, Wednesbury; Rosemary Welch, Ilminster.
THE DEMON
£100
Kathryn Leach, Barnsley.
2 x £50
Ann Tyrrell, [more…]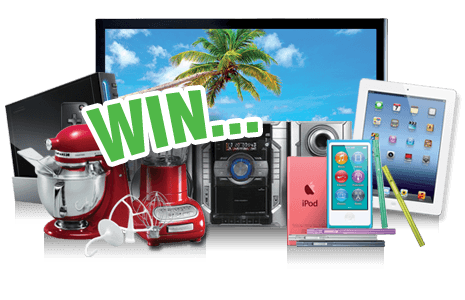 Coming Soon!
Search for magazines containing your favourite Lovatts crosswords & puzzles