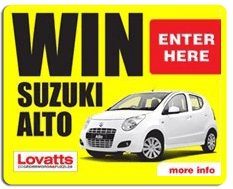 Latest from the Lovatts Blog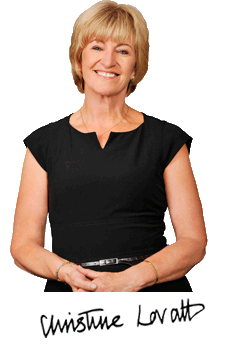 Synonym: "A word or phrase that means exactly or nearly the same as another word or phrase in the same language" – Oxford Dictionary
When is a synonym not a synonym? And does the synonym have a synonym of its own? Writing crossword clues for a living, we get to know quite a lot about synonyms – they become our friends. They help us out, although sometimes they are not as reliable as friends should be.
The word synonym comes from the Ancient Greek syn 'with' and onoma 'name'.
In [more…]
This means something one finds pleasing though it's more often heard in the negative – but that's not everyone's cup of tea.
Tea is, or most certainly was, the national beverage of Britain and it [more…]
Puzzles Galore on the iBookstore
NOVICE – CONTEST 1
3 x $50
Margaret Burgess, Cremorne NSW; Julie Dickson, Carlton North Vic; Gayle Duncan, Hamilton NZ.
THE X FACTOR – CONTEST 2
[more…]
ACROSTIC
Sol: John Christopher Depp
5 x $50
Carol Bradley, Sunbury Vic; Jo George, Newfarm Qld; Selena Jones, Dunedin NZ; Shirley Moore, Howlong NSW; Susan Read, [more…]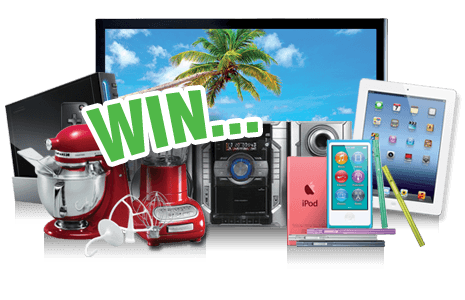 BIGCASH
£200
Anne Gross, Watlington.
4 x £50
Catherine Harvey, Glasgow; Diana Hobbs, Eastbourne; Anna Kidd, Redcar; Maureen Noble, Barnsley.
THE DEMON
£100
Susan Northedge, Kibworth.
2 x £50
William Dixon, [more…]
CASHWORDS
£200
Elizabeth Morris, Stafford.
4 x £25
Florence Dobson, Blackburn; Raymond Jones, Bargoed; John Smith, Borrowash; Peter Smith, St Helens.
BAFFLER
3 x £50
Elaine Carnell, Lincoln; Tracy [more…]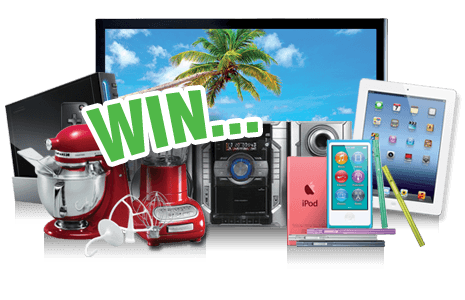 Coming Soon!
Search for magazines containing your favourite Lovatts crosswords & puzzles