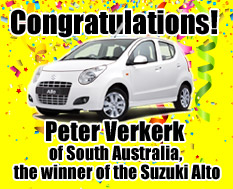 Latest from the Lovatts Blog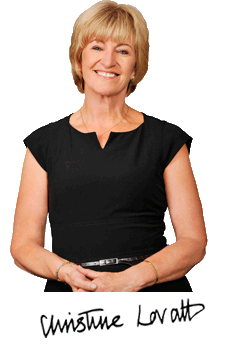 We associate Easter with chocolate eggs and a long weekend, but once Easter was bigger than Christmas. It still is in many denominations, a far more important event to Christians.
Christmas, being our big razzmatazz celebration, when families get together, with decorations and presents, puts Easter in the shade, but Easter was once a similar celebration. Families gathered on Easter Sunday with various customs and rites, some of which survive today.
The symbols and traditions of Easter are associated with a new start – renewal, birth and fertility – [more…]
This means something one finds pleasing though it's more often heard in the negative – but that's not everyone's cup of tea.
Tea is, or most certainly was, the national beverage of Britain and it [more…]
Puzzles Galore on the iBookstore
ACROSTIC
Sol: Exodus: Gods and Kings
5 x $50
Kahu Abbot, Opotiki NZ; Rosemary Garaway, Tauranga NZ; Alice Hodowaniec, Gladstone Qld; Miffy Holesgrove, Forster NSW; Annette Shaw, [more…]
FINDaWORD
Sol: Strawberry Marshmallow
$100
Margaret Mackin, Cromer NSW.
2 x $50
Jane Johnston, Kewarra Beach Qld; Frieda Stephens, Duramana NSW.
MONSTER FINDaWORD
MONSTER PRIZE POOL
Sol: They [more…]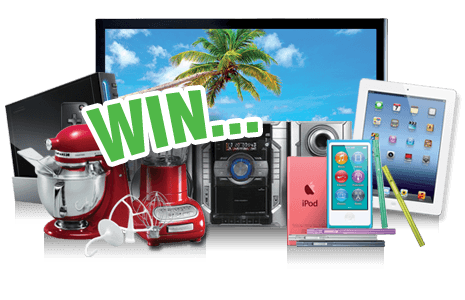 BIGCASH
£200
Brian Cavanagh, London.
4 x £50
Margaret Curran, Suffolk; Jennifer Monahan, Coventry; Rita Shillingford, Worthing; Pamela Webb, Peterborough.
THE DEMON
£100
Agnes Matthew, Aberdeen.
2 x £50
Colin Cant, [more…]
CASHWORDS
£200
Sue Sinfield, Maidstone.
4 x £25
Hazel Currie, Newcastle Upon Tyne; Rob Haskins, Castle Cary; Janet Mills, Bristol; Barbara Richardson, Petersfield.
BAFFLER
3 x £50
Nancy Hughes, [more…]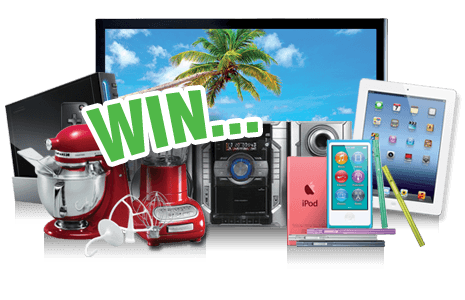 Coming Soon!
Search for magazines containing your favourite Lovatts crosswords & puzzles