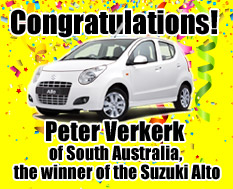 Latest from the Lovatts Blog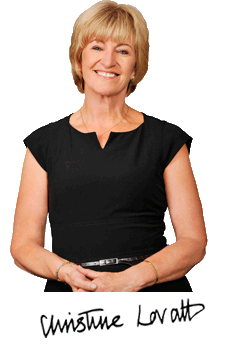 One reason we have so many synonyms is a legacy of English history.
Anglo-Saxon was spoken until the Normans invaded England in 1066 when William the Conqueror made French the language of the courts. Anglo-Saxon was spoken by the peasants and French by the aristocracy, which is why so many English words have twins. For instance, baby from Anglo-Saxon, infant from French, ask (AS)/ enquire (Fr), freedom (AS)/ liberty (Fr) and so on.
A second reason is also based in history. The British Empire in its [more…]
This means something one finds pleasing though it's more often heard in the negative – but that's not everyone's cup of tea.
Tea is, or most certainly was, the national beverage of Britain and it [more…]
Puzzles Galore on the iBookstore
PRIZE WINNERS JACKPOT 32
$1,000
Paul McParland, Milperra NSW.
2 x 500
Gaile Southall, Kilkivan Qld; Gerry Wells, Napier NZ.
5 x $200
Anna Biezen, Mountain Creek Qld; Elizabeth Dewis, [more…]
MIGHTY MEGA
$500
Douglas Coates, Toowoomba Qld.
10 x $50
Bev Albrecht, Homestead Qld; Brian Allen, Grovedale Vic; Barbara Barker, Inala Qld; Ron Claxton, Kingston Tas; Anne [more…]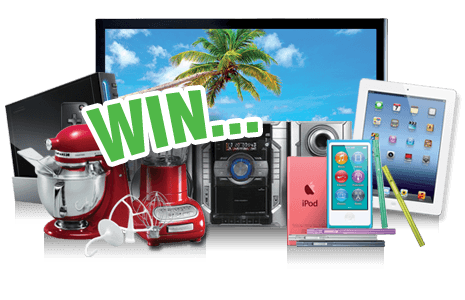 CASHWORDS
£200
John Scott, Cumbria.
4 x £25
Eileen Lloyd, Bolton; Robert Mayer, Urmston; Neli Walsh, London; Lorna Wilson, Clackmannanshire.
BAFFLER
3 x £50
Robert Cresswell, Walsall; Steve Smith, [more…]
BIGCASH
£200
Sarah Grainger, Chesterfield.
4 x £50
Edith Askew, King's Lynn; Winifred Hoad, Lingwood; Maureen Noble, Barnsley; Dianne Phillips, Worcester.
THE DEMON
£100
Rosemary Coles, Somerton.
2 x £50
David [more…]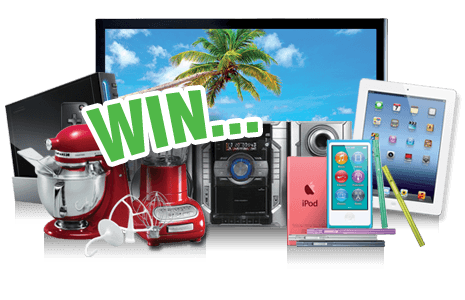 Coming Soon!
Search for magazines containing your favourite Lovatts crosswords & puzzles