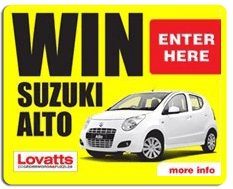 Latest from the Lovatts Blog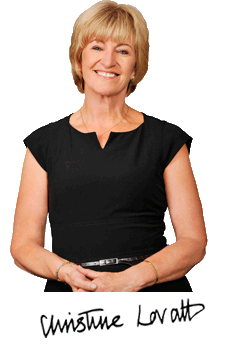 "I want everyone to wear what they want and mix it in their own way. That, to me, is what is modern." – Karl Lagerfeld
Many famous people are still remembered, not for their wise words or brave deeds, as they would like to be, but for the clothes they wore.
Giuseppe Garibaldi, the Italian revolutionary, is associated with the red shirts worn by his volunteers in lieu of a uniform. The Garibaldi jacket, a red woollen jacket, especially with braid or black embroidery, first became popular in the [more…]
This means something one finds pleasing though it's more often heard in the negative – but that's not everyone's cup of tea.
Tea is, or most certainly was, the national beverage of Britain and it [more…]
Puzzles Galore on the iBookstore
$1,000
Sally Hallsworth, Colonel Light Gardens SA.
2 x 500
Michelle Patterson, Spreydon NZ; Annette Snooks, Embleton WA.
5 x $200
Chris Clark, Clontarf Qld; Sue Hayes, Melbourne Vic; [more…]
Winner of the September Enigma online crossword competition is Kathy Tennant. Congratulations Kathy – you've won a prize cheque to the value of $100! [more…]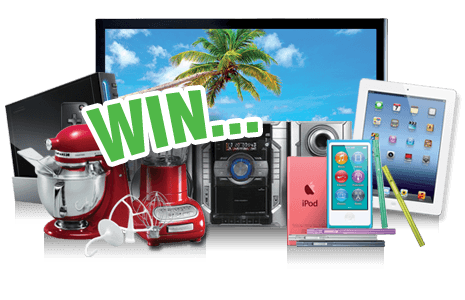 BIGCASH
£200
Ann Kearns, Tyldesley.
4 x £50
Janine Adams, Eastbourne; Tina Bailey, Hednesford; Donald MacDonald, Paisley; Eileen Wilkinson, Grimsby.
THE DEMON
£100
Jean Jenkins, Gloucester.
2 x £50
Norma Davies, [more…]
CASHWORDS
£200
Linda Newman, Cardigan.
4 x £25
Sheila Ely, Colchester; Yvonne Leach, Shipley; Yvonne Maltby, Nottingham; Gaynor Rowland, Wrexham.
BAFFLER
3 x £50
Macil Hunter, Moray; Paul McCann, [more…]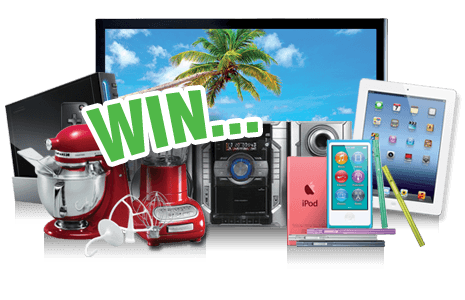 Coming Soon!
Search for magazines containing your favourite Lovatts crosswords & puzzles