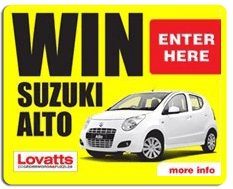 Latest from the Lovatts Blog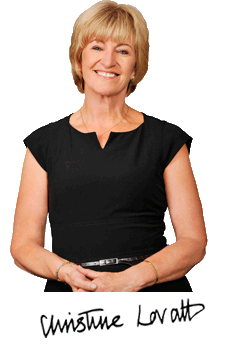 "If you pick up a starving dog and make him prosperous he will not bite you. This is the principal difference between a dog and man." – Mark Twain.
Calling a woman a dog implies she's ugly. Calling a man the same thing implies that he's uncouth or of low morals, although it could also be used as a compliment – 'You lucky dog!'.
Calling a woman a bitch was quite unpopular until recently when the trend has been for young women to call each other 'hot bitches' as [more…]
This means something one finds pleasing though it's more often heard in the negative – but that's not everyone's cup of tea.
Tea is, or most certainly was, the national beverage of Britain and it [more…]
Puzzles Galore on the iBookstore
CROSSWORD
Sol: Blooming
Edible Blooms Chocolate Bouquet
Jenny Moore, Bellerive Tas.
CLUEDUNNIT
Sol: John Malkovich
Jo Malone Cologne
Leonie Christian, Otaki Beach NZ.
CROSS OUT
Sol: Incredible
iPad [more…]
BIGCASH
$500
Janice Collins, Launceston Tas.
10 x $50
Pat Chapman, Urunga NSW; Ann Hall, Nelson NZ; Eileen Hamilton, Darra Qld; Margaret Hopper, Bellara Qld; Susie Horvatt, [more…]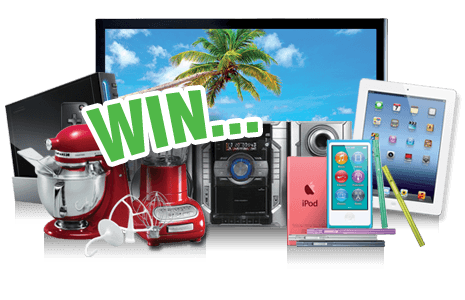 BIGCASH
£200
Fiona Driver, Huddersfield.
4 x £50
Elizabeth Harris, London; Pamela Middup, Eastbourne; Margaret Moore, Bradford; Jill Osgathorpe, Droitwich.
THE DEMON
£100
Angela Allen, St Lawrence, Jersey.
2 x [more…]
MIGHTY MEGA
£200
Enid Fletcher, Walton on Thames.
3 x £10 Sainsbury's Gift Cards
Rosemarie Dunstone, Stroud; Pam Leighton, Romford; Linda Littlewood, Salford.
MEGA MIX
£100
Sharon Rowe, Sheerness.
2 [more…]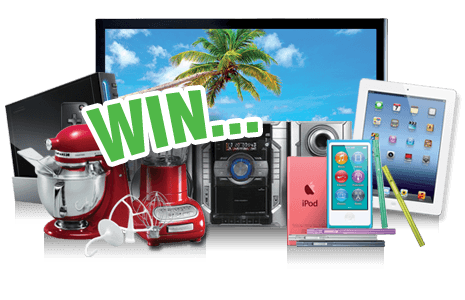 Coming Soon!
Search for magazines containing your favourite Lovatts crosswords & puzzles