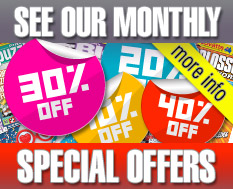 Latest from the Lovatts Blog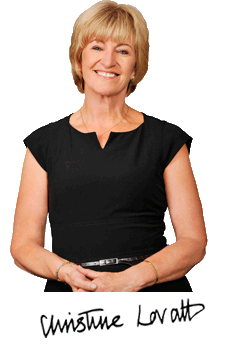 One of the big decisions I had to make recently was whether I want to be called Grandma or Nanna – or any other variation such as Nanny, Nan, Gran or even Grandmama!
Yes, I have just become a grandmother! While it's not a life-changing decision, it made me think about why there isn't just one name for a grandmother. And the answer is obvious – we have to differentiate between two grandmothers, if we are lucky enough to still have them both.
Asking around, I discovered [more…]
This means something one finds pleasing though it's more often heard in the negative – but that's not everyone's cup of tea.
Tea is, or most certainly was, the national beverage of Britain and it [more…]
Puzzles Galore on the iBookstore
Congratulations to Peter Verkerk from South Australia, winner of our recent WIN a Suzuki Alto promotion.
Thanks to everyone for participating. We hope you enjoyed [more…]
CROSSWORD
Sol: Holly
iPad Mini
Anita Ebenestelli, Karalee Qld.
CLUEDUNNIT
Sol: Robert Pattinson
Laguiole Cutlery Set
Dianne Steel, Thornlie WA.
CROSS OUT
Sol: Mistletoe
Chanel No. 5 Perfume
Anne Hayes, Wanganui [more…]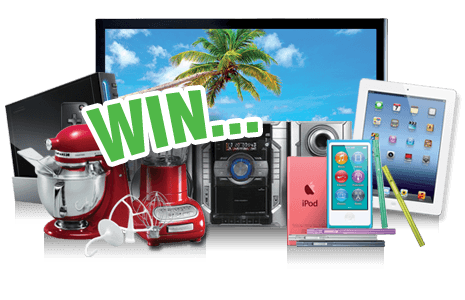 CASHWORDS
£200
John Scott, Cumbria.
4 x £25
Eileen Lloyd, Bolton; Robert Mayer, Urmston; Neli Walsh, London; Lorna Wilson, Clackmannanshire.
BAFFLER
3 x £50
Robert Cresswell, Walsall; Steve Smith, [more…]
BIGCASH
£200
Sarah Grainger, Chesterfield.
4 x £50
Edith Askew, King's Lynn; Winifred Hoad, Lingwood; Maureen Noble, Barnsley; Dianne Phillips, Worcester.
THE DEMON
£100
Rosemary Coles, Somerton.
2 x £50
David [more…]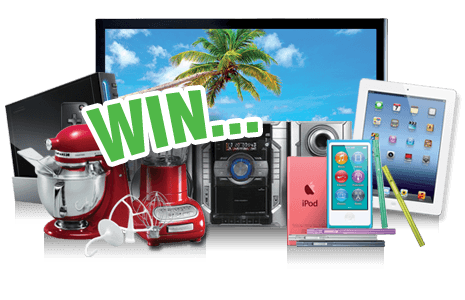 Coming Soon!
Search for magazines containing your favourite Lovatts crosswords & puzzles