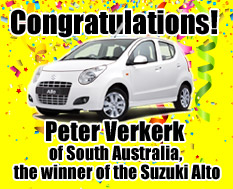 Latest from the Lovatts Blog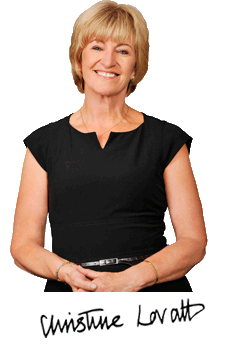 We associate Easter with chocolate eggs and a long weekend, but once Easter was bigger than Christmas. It still is in many denominations, a far more important event to Christians.
Christmas, being our big razzmatazz celebration, when families get together, with decorations and presents, puts Easter in the shade, but Easter was once a similar celebration. Families gathered on Easter Sunday with various customs and rites, some of which survive today.
The symbols and traditions of Easter are associated with a new start – renewal, birth and fertility – [more…]
This means something one finds pleasing though it's more often heard in the negative – but that's not everyone's cup of tea.
Tea is, or most certainly was, the national beverage of Britain and it [more…]
Puzzles Galore on the iBookstore
CROSSWORD
Sol: Primroses
iPad Mini
Robyn Gasson, Aspendale Vic.
CLUEDUNNIT
Sol: Christian Bale
Edible Blooms Chocolate Bouquet
Ray Swords, Toukley NSW.
CROSS OUT
Sol: Magical
Jo Malone Cologne
Lisa [more…]
CASHWORDS
$500
Susan Iovenitti, Heidelberg West Vic.
10 x $50
Dianne Barnes, Bealiba Vic; Garry Bosselmann, Havelock North NZ; Ruth Brown, Nelson NZ; Vonny Dumaresq, Castletown, Hyde [more…]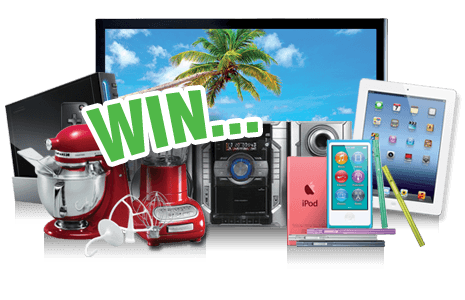 CASHWORDS
2 x £100
David Atkinson, Sale; Yvette Nicholson, Southampton.
5 x £25
Elizabeth Galway, Downpatrick; Anita Green, Bicester; Ann Ludkin, Harleston; Janice Massey, Colchester; Rita Roby, [more…]
CASHWORDS
£200
Dulcie Wrinch, Ipswich.
4 x £25
Jill Gilbert, Peterborough; Gladys Harmer, Crawley; Wendy Statham, Stockport; Caryll Still, Hornchurch.
BAFFLER
3 x £50
Sheona Gillies, Leeds; Harvey Salmon, [more…]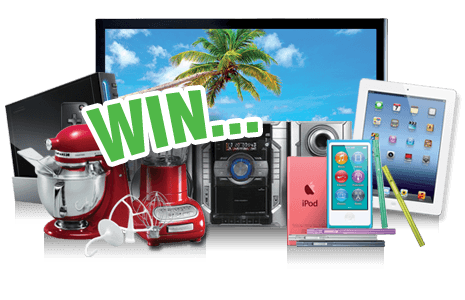 Coming Soon!
Search for magazines containing your favourite Lovatts crosswords & puzzles