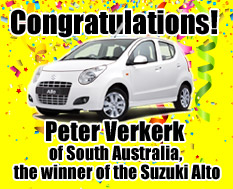 Latest from the Lovatts Blog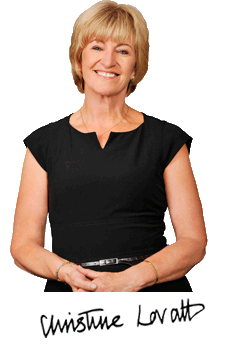 One reason we have so many synonyms is a legacy of English history.
Anglo-Saxon was spoken until the Normans invaded England in 1066 when William the Conqueror made French the language of the courts. Anglo-Saxon was spoken by the peasants and French by the aristocracy, which is why so many English words have twins. For instance, baby from Anglo-Saxon, infant from French, ask (AS)/ enquire (Fr), freedom (AS)/ liberty (Fr) and so on.
A second reason is also based in history. The British Empire in its [more…]
This means something one finds pleasing though it's more often heard in the negative – but that's not everyone's cup of tea.
Tea is, or most certainly was, the national beverage of Britain and it [more…]
Puzzles Galore on the iBookstore
ACROSTIC
Sol: Jumbo the elephant
5 x $50
Jill Brown, Rangiora NZ; Lynne Hindhaugh, Melbourne Vic; Lorraine McRobert, Cobar NSW; Helen Rutherford, Maroubra NSW; Katherine Throll, Takanini [more…]
FINDAWORD
Sol: Relax and enjoy some leisure time
$100
Albert Martens, Lake Munmorah NSW.
2 x $50
Selina Quedley, Pukekohe NZ; Dianne Webster, Dubbo NSW.
MONSTER FINDAWORD
MONSTER [more…]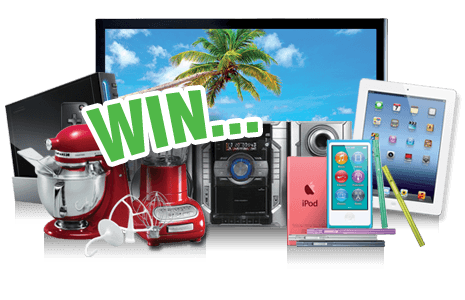 BIGCASH
£200
Jean Taylor, Wem.
4 x £50
Isobel Bardsley, Denholme; Dorothy McGrail, Taunton; George Martin, Bridgwater; Edith Smith, Inverurie.
THE DEMON
£100
Irene Perryman, Seaford.
2 x £50
Joan Scully, [more…]
CASHWORDS
2 x £100
Margery Anderson, Castle Douglas; Garry Cross, Aberdeen.
5 x £25
Lilian Gould, Gwent; Linda Hollingworth, Rhyl; Margaret Langdon, Devon; Jeanne Perkins, Loscoe; Emlyn [more…]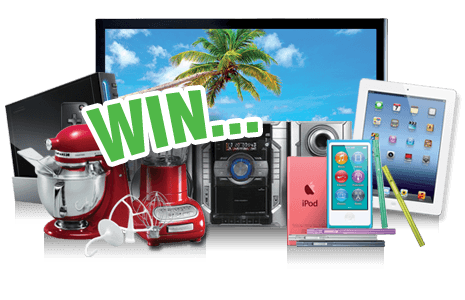 Coming Soon!
Search for magazines containing your favourite Lovatts crosswords & puzzles