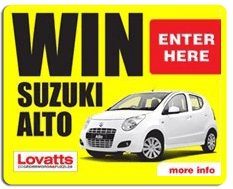 Latest from the Lovatts Blog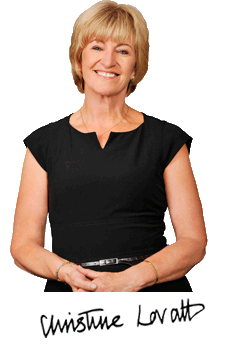 You know, somebody actually complimented me on my driving today. They left a little note on the windscreen, it said, 'Parking Fine'. -Tommy Cooper
In the early 20th century when the automobile first came into prominence, the Sunday Drive became a popular family outing, often after church, with no motivation other than driving for pleasure and taking in the scenery.
My early memories of car trips consist mainly of us all piling into my Dad's Ford Consul heading for Brighton Beach because the sun had come out, only to [more…]
This means something one finds pleasing though it's more often heard in the negative – but that's not everyone's cup of tea.
Tea is, or most certainly was, the national beverage of Britain and it [more…]
Puzzles Galore on the iBookstore
MIGHTY MEGA
$500
Marta Stevens, Edwardstown SA.
10 x $50
Bev Albrecht, Homestead Qld; Jayne Campbell, Browns Bay, NZ; Dianne Cridland, Lilyfield NSW; Annie Fraser, Peterborough Vic; [more…]
BIGCASH
$500
Colin Chandler, Horseshoe Bend NSW.
10 x $50
Joan Doyle, Stoneville WA; Judy Eaton, Sunshine NSW; Audrey Fraser, Kotara NSW; Valerie Gilmour, Kaikoura NZ; Sandra [more…]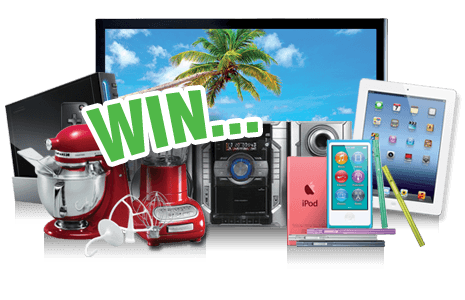 BIGCASH
£200
Anne Gross, Watlington.
4 x £50
Catherine Harvey, Glasgow; Diana Hobbs, Eastbourne; Anna Kidd, Redcar; Maureen Noble, Barnsley.
THE DEMON
£100
Susan Northedge, Kibworth.
2 x £50
William Dixon, [more…]
CASHWORDS
£200
Elizabeth Morris, Stafford.
4 x £25
Florence Dobson, Blackburn; Raymond Jones, Bargoed; John Smith, Borrowash; Peter Smith, St Helens.
BAFFLER
3 x £50
Elaine Carnell, Lincoln; Tracy [more…]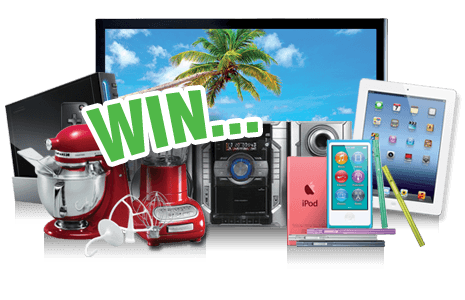 Coming Soon!
Search for magazines containing your favourite Lovatts crosswords & puzzles