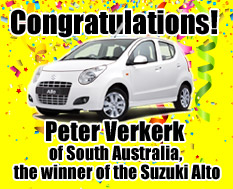 Latest from the Lovatts Blog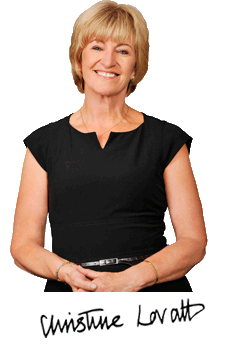 We associate Easter with chocolate eggs and a long weekend, but once Easter was bigger than Christmas. It still is in many denominations, a far more important event to Christians.
Christmas, being our big razzmatazz celebration, when families get together, with decorations and presents, puts Easter in the shade, but Easter was once a similar celebration. Families gathered on Easter Sunday with various customs and rites, some of which survive today.
The symbols and traditions of Easter are associated with a new start – renewal, birth and fertility – [more…]
This means something one finds pleasing though it's more often heard in the negative – but that's not everyone's cup of tea.
Tea is, or most certainly was, the national beverage of Britain and it [more…]
Puzzles Galore on the iBookstore
BIGCASH
$500
Ruth Claffey, Warrnambool Vic.
10 x $50
Janice Bramwell, Wellers Hill Qld; Paulette Brophy, Marton NZ; B Chrisp, Tauranga NZ; Phyl Domka, Williamstown WA; Wendy [more…]
FILL-IN CONTEST
Solution: Noise
2 Philips GoGEAR Vibe MP3 Players
Kyan Allard, Robina Qld; Jemma Sears, Whittington Vic.
4 Electronic Dictionaries (with word games), plus a Skylanders SWAP [more…]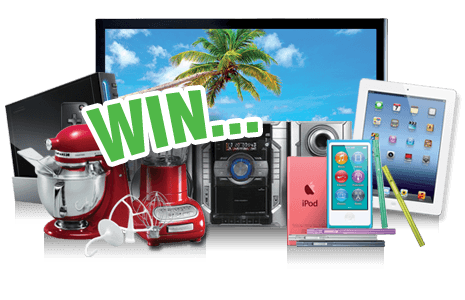 CASHWORDS
2 x £100
Glenda Davies, Swansea; Caroline Preston, Midlothian.
5 x £25
Karen Bates, King's Lynn; Joan Elsom, Rotherham; Jacqueline Fisher, Canterbury; Barry Sutton, Bexleyheath; Anne [more…]
BIGCASH
£200
Jill Osgathorp, Droitwich.
4 x £50
Eric Cunliffe, Wigan; Jean Melville, Littleborough; Jean Nash, Oldham; M G Robertson, Carlisle.
THE DEMON
£100
Paul Ainsworth, Barnsley.
2 x £50
Astrid [more…]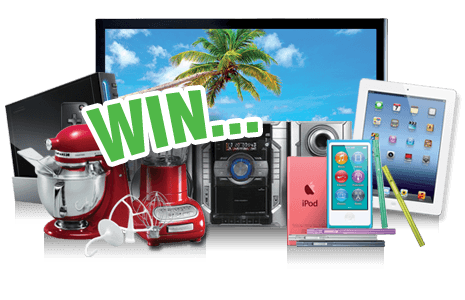 Coming Soon!
Search for magazines containing your favourite Lovatts crosswords & puzzles