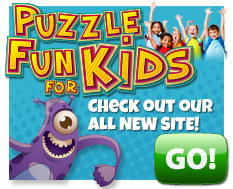 The best UK Crossword & Puzzle magazines by Lovatts
Latest from the Lovatts Blog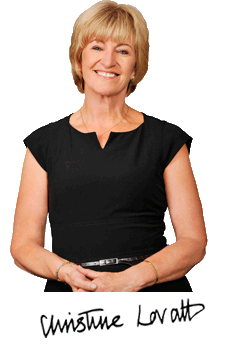 It's that time again, when here at Lovatts we take a break from our synonyms and antonyms, clues and conundrums, to simply say Happy Christmas to all our puzzlers. We hope you all have a peaceful break in the true spirit of the season.
It's interesting that although it's a Christian celebration to remember the birth of Jesus Christ, Christmas is now such an important part of our culture that people from all religions and cultures tend to celebrate in some way or another.
There's certainly something special about [more…]
This means something one finds pleasing though it's more often heard in the negative – but that's not everyone's cup of tea.
Tea is, or most certainly was, the national beverage of Britain and it [more…]
Puzzles Galore on the iBookstore
CROSSWORD
Sol: Presents
Cloud Nine The O Ultimate Gift Set
Suzanne Fox, Kenmore Qld.
CLUEDUNNIT
Sol: Robert Downey Jr
Royal Doulton Dinner Set
Renee Neilsen, Nathan Qld.
CROSS [more…]
CASHWORDS
$500
Glenda Mummé, Balwyn Vic.
10 x $50
Glenice Brain, Wurtulla Qld; Irene Carter, Peakhurst NSW; Elizabeth Cashion, Railton Tas; Linda Jones, Huntingdale WA; Peter Lawrence, Lower [more…]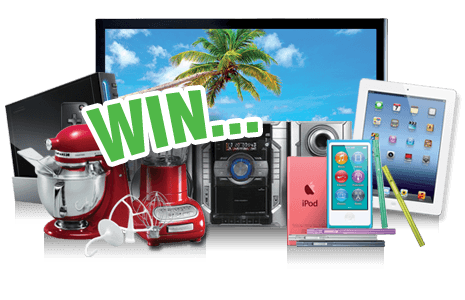 £1,000
Ann Kershaw, Freeland.
2 x £200
Ron Carter, Leigh-On-Sea; Anne Gross, Watlington.
2 x £100
Anthony Goward, Farnborough; Keith Hill, Bloxwich.
5 x £50
John Adderley, Erdington; Dorothy Chaffey, Hartlepool; [more…]
CASHWORDS JACKPOT
Cashwords winners are published on our website
THE DEMON
£100
Alan Childs, Basingstoke.
£50
Vivienne Sanderson, Leeds.
MEGA! GOLIATHON
£100
Lesley Young, Newquay.
£40
Marina Stoner, Eastbourne.
CONTEST COUPON
£25 LOVE2SHOP [more…]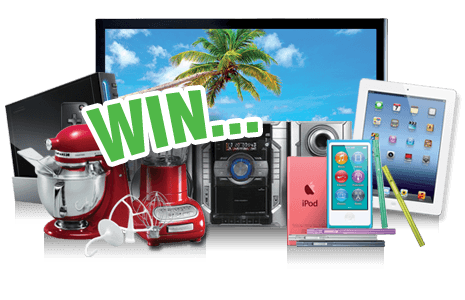 Select puzzles to view solutions:
Coming Soon!
Search for magazines containing your favourite Lovatts crosswords & puzzles