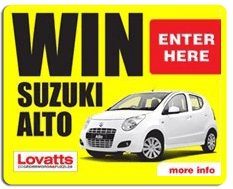 Latest from the Lovatts Blog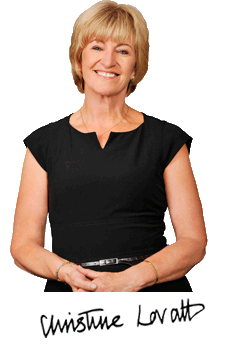 "If you pick up a starving dog and make him prosperous he will not bite you. This is the principal difference between a dog and man." – Mark Twain.
Calling a woman a dog implies she's ugly. Calling a man the same thing implies that he's uncouth or of low morals, although it could also be used as a compliment – 'You lucky dog!'.
Calling a woman a bitch was quite unpopular until recently when the trend has been for young women to call each other 'hot bitches' as [more…]
This means something one finds pleasing though it's more often heard in the negative – but that's not everyone's cup of tea.
Tea is, or most certainly was, the national beverage of Britain and it [more…]
Puzzles Galore on the iBookstore
ACROSTIC
Sol: Mia Wasikowska, Tracks
5 x $50
Con Bousles, Wallsend NSW; Maureen Carter, Euroa Vic; Lenore Houghton, Deception Bay Qld; Jackie Klumpp, Sandstone Point [more…]
FINDAWORD
Sol: Therapy to relieve stress
$100
Trudi Taylor, Wattle Flat NSW.
2 x $50
Sue Jones, Delacombe, Vic; Dorothy Pitts, Armstrong Beach Qld.
MONSTER FINDAWORD
MONSTER PRIZE [more…]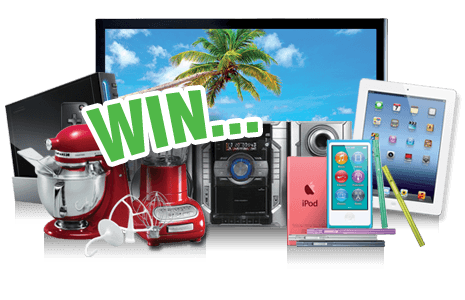 CASHWORDS
2 x £100
Teresa Spencer, Yeovil; Daphne Zackon, London.
5 x £25
Maureen Handford, Watford; Diane Lowes, Leighton Buzzard; Hazel Nurse, Penmaenmawr; Michelle Robson, Cannock; Mary [more…]
BIGCASH
£200
Ann Kearns, Tyldesley.
4 x £50
Janine Adams, Eastbourne; Tina Bailey, Hednesford; Donald MacDonald, Paisley; Eileen Wilkinson, Grimsby.
THE DEMON
£100
Jean Jenkins, Gloucester.
2 x £50
Norma Davies, [more…]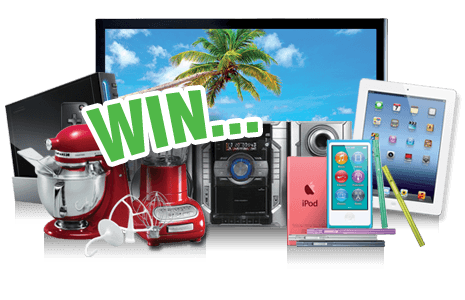 Coming Soon!
Search for magazines containing your favourite Lovatts crosswords & puzzles