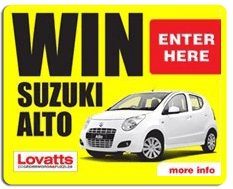 Latest from the Lovatts Blog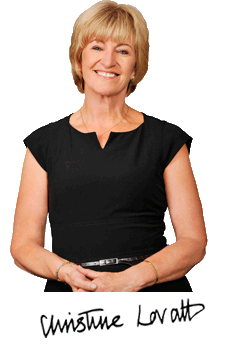 Many of the ancient pre-Christian celebrations were hijacked when Christianity arrived, and adapted – or toned down. Some of them have been forgotten altogether.
Candlemas on 2nd February was known as the festival of light in pre-Christian times. It marked the mid-point of winter, half way between the winter solstice (shortest day) and the spring equinox. One of the original Celtic names for this day was Imbolc – literally, 'in the belly' (of the Mother), a reference to the birth of lambs as a sign of the first [more…]
This means something one finds pleasing though it's more often heard in the negative – but that's not everyone's cup of tea.
Tea is, or most certainly was, the national beverage of Britain and it [more…]
Puzzles Galore on the iBookstore
COLLECTION CONTEST
1 x $500
Robyn Crosbie, Cremorne NSW.
10 x $50
Jo Bailey, Nambour Qld; Christine Casey, Milsons Point NSW; Beatrice Hansell, Mitchelton Qld; Sue Hayes, [more…]
Congratulations to these five lucky subscribers who have each won a very handy Lovatts picnic blanket. Winners are:
Judyth Adams, Macquarie ACT
Franciane Allen, Hartley [more…]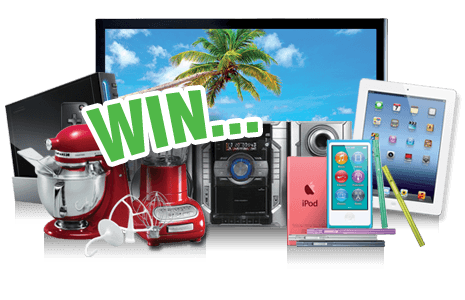 BIGCASH
£200
Sarah Grainger, Chesterfield.
4 x £50
Edith Askew, King's Lynn; Winifred Hoad, Lingwood; Maureen Noble, Barnsley; Dianne Phillips, Worcester.
THE DEMON
£100
Rosemary Coles, Somerton.
2 x £50
David [more…]
MIGHTY MEGA
£200
Margaret Ling, Colchester.
3 x £10 Sainsbury's Gift Cards
Stephen Copping, Ipswich; Shirley Ross, Ellesmere Port; Celia Wilkins, Meare.
MEGA MIX
£100
Helen Morris, Manchester.
2 x [more…]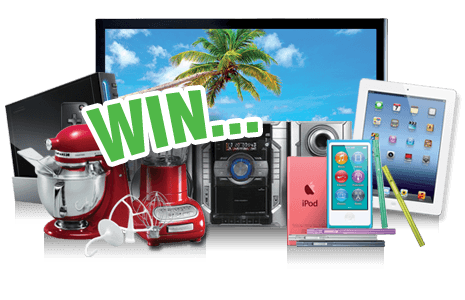 Select puzzles to view solutions:
Coming Soon!
Search for magazines containing your favourite Lovatts crosswords & puzzles